Exploring all of New York City is hard, whether you live there or you're just visiting for a short time. Though subways make journeying a little bit faster, the best way to see the city and all it has to offer is to walk it. Lucky for us, one guy has calculated an optimized walking tour of NYC that includes all the sights you need to see.
PhD candidate Randy Olson, the genius behind the best way to road trip the United States and Europe in the shortest amount of time, developed the walking tour using the same algorithm that he used for the road trips.
To calculate the ultimate walking tour, Olson identified the top 27 NYC attractions according to TripAdvisor and then plugged them into the Python code he developed. As Olson says in his blog, the total trip comes out to "4.5 hours of walking" where "you'll hit major sights like Central Park, Times Square, the Empire State Building, the Statue of Liberty, and more."
Whether you're a tourist or a local New Yorker, this map is a must-see:
The tour is about 14 miles long, so Olson suggests splitting up the trip and taking time to "stop and actually enjoy the sights along the way."
To read more of Olson's post (and get the full walking directions for NYC as well as Philadelphia), you can visit his blog here.
DON'T TAKE TAXIS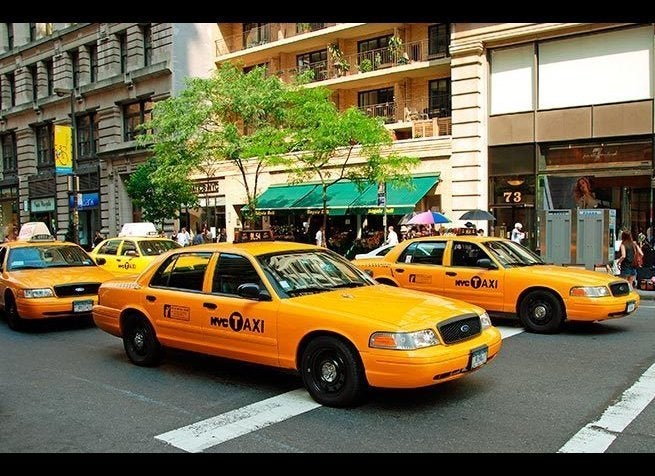 DON'T WASTE TIME IN TIMES SQUARE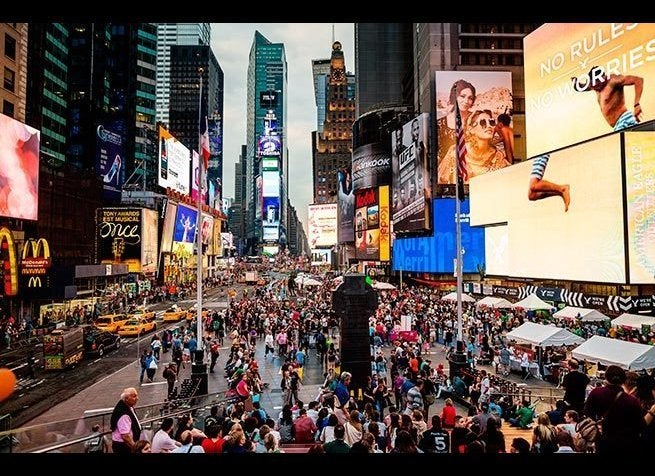 DON'T GO TO THE TOP OF THE EMPIRE STATE BUILDING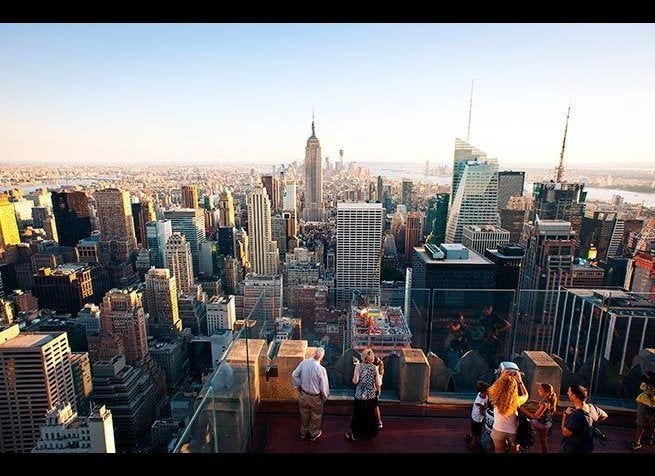 DON'T PAY FOR A CIRCLE LINE TOUR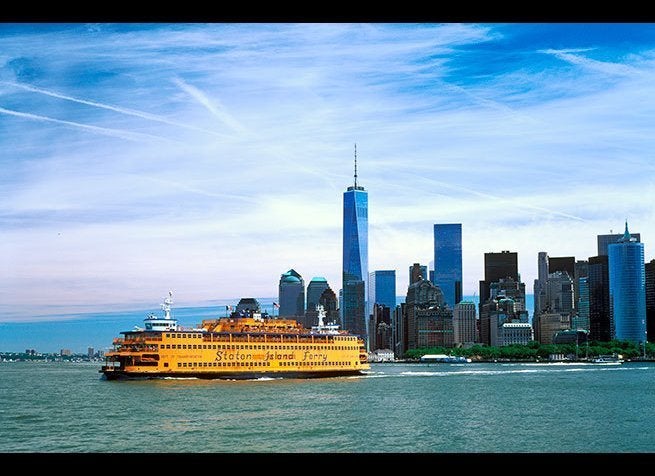 DON'T GO TO THE HIGH LINE ON WEEKENDS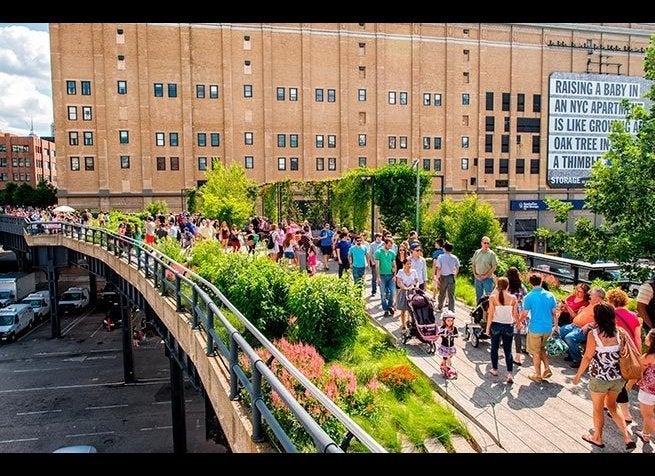 DON'T LIMIT YOURSELF TO MANHATTAN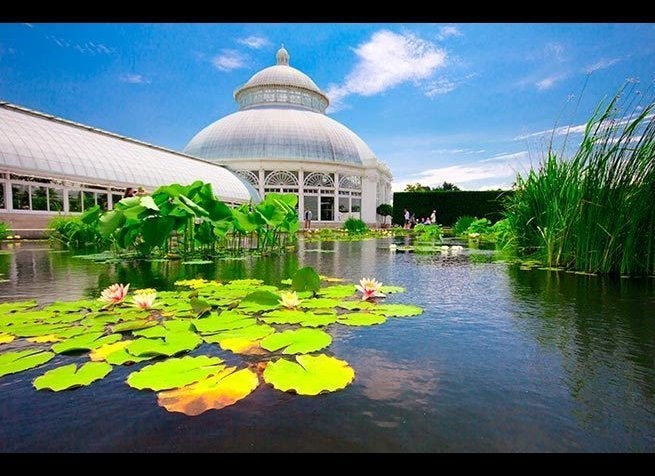 DON'T TAKE A HORSE CARRIAGE RIDE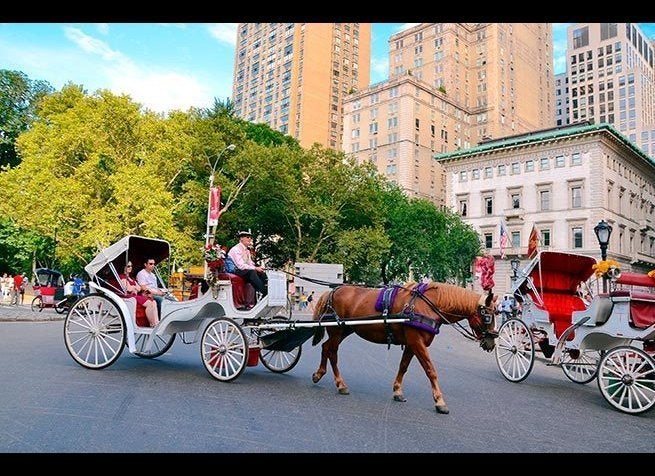 DON'T GO ON AN OVERPRICED BUS TOUR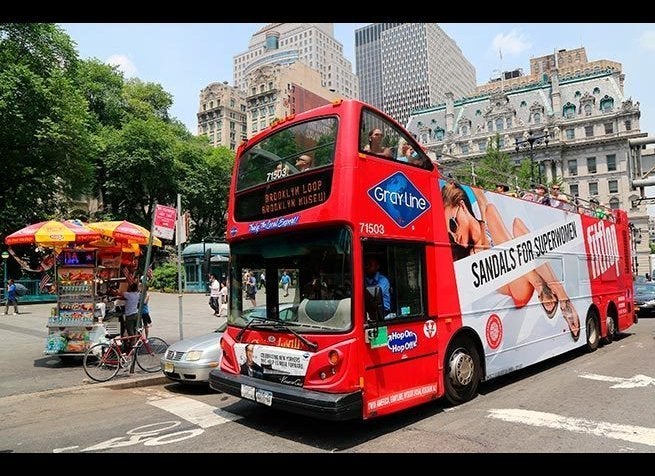 DON'T GO TO THE STATUE OF LIBERTY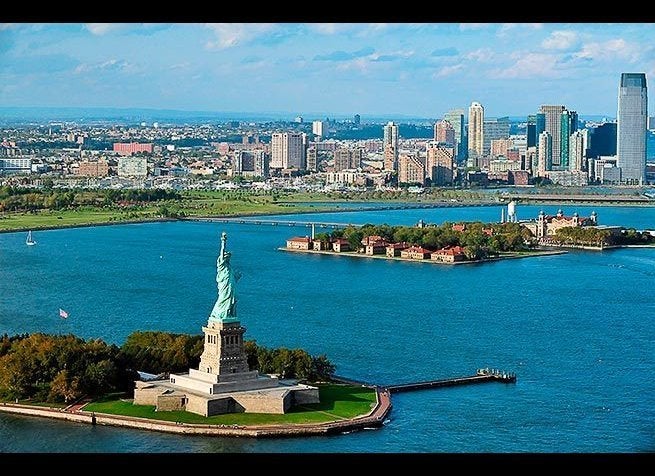 DON'T BLOCK THE SIDEWALKS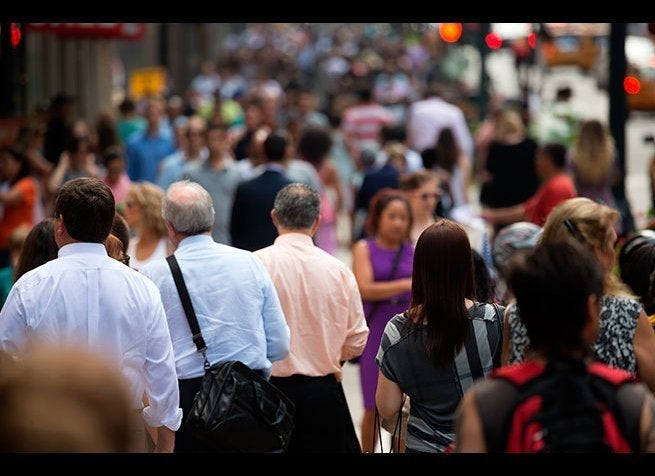 DON'T EAT AT CHAIN OR TOURIST-TRAP RESTAURANTS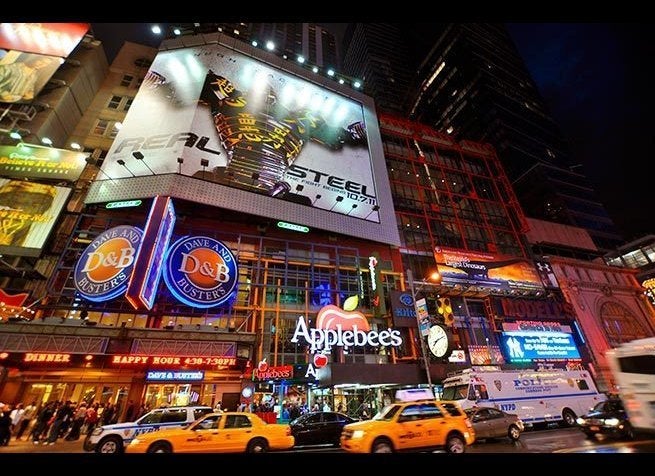 DON'T EAT FROM STREET CARTS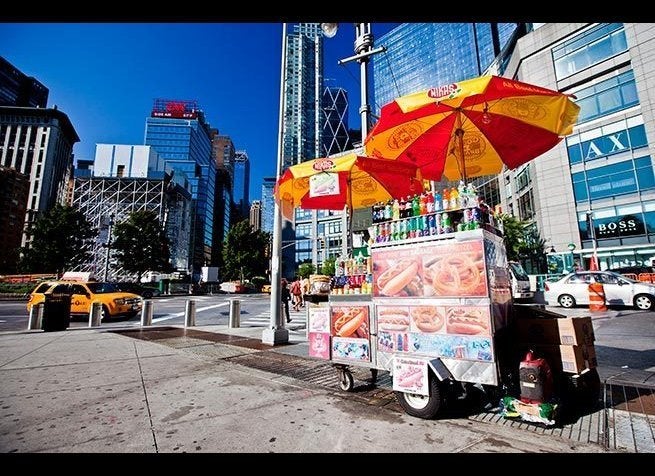 DON'T IGNORE THE SMALLER MUSEUMS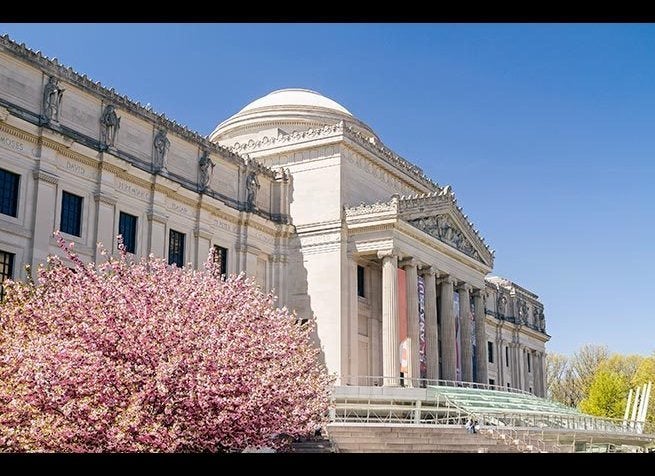 DON'T GO SHOPPING IN MIDTOWN OR SOHO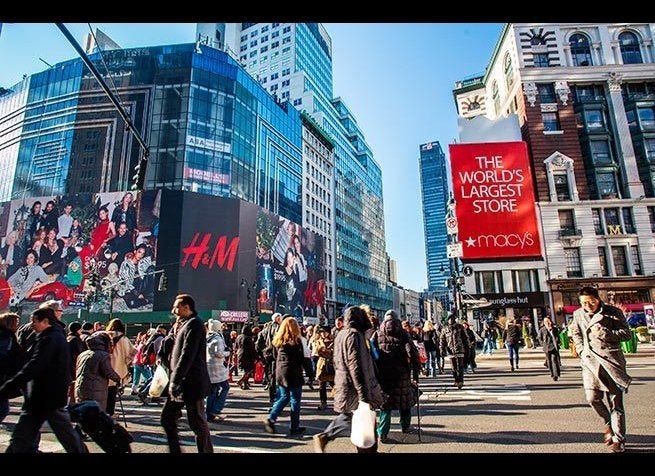 DON'T LIMIT YOURSELF TO BROADWAY SHOWS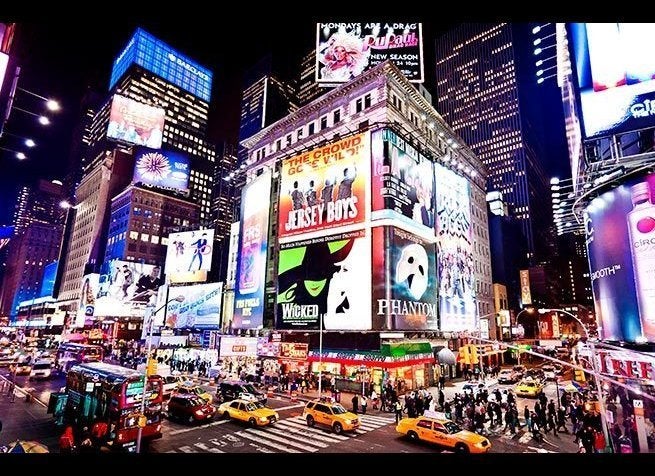 Popular in the Community