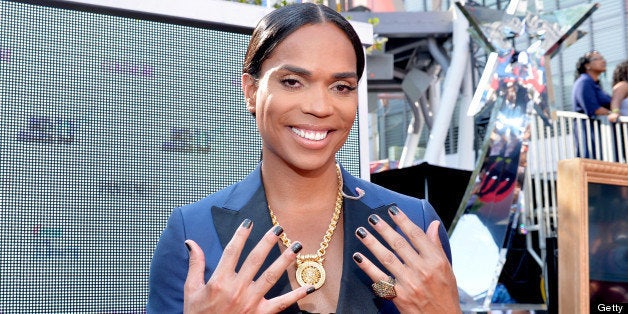 Editor's Note: B. Scott, that who identifies as gender nonconforming, is biologically a male, but doesn't take offense to feminine pronouns. A rep for Scott told The Huffington Post that using "he" makes "it easier for people to process."
The bitter legal feud between Black Entertainment Television (BET) and gender non-conforming host B. Scott took a sour turn Thursday after leaked emails appeared to show that media company officials communicated internally over their disapproval of Scott "looking like a woman" on air.
It all started last summer when Scott was hired as a Style Stage Correspondent on the red carpet before the 2013 BET Awards in June. During the pre-show, BET reportedly "forced" Scott remove his makeup and heels. He changed his outfit but never reappeared on air.
The network later apologized for the "miscommunication," but in August, the media personality announced plans to sue BET for discrimination on the basis of gender identity, gender expression and sexual orientation.
Prior to the event, BET music programming president allegedly wrote a message saying: "I don't want 'looking like a woman B Scott.' I want tempered B Scott." Afterward, BET executives reportedly wanted to spin the incident to avoid a public relations nightmare.
"The spin should be he was late for a live show and subsequently replaced and it would have been awkward in a live show to have the person assuming his role removed and him inserted," another executive said, per TMZ. "Unless we can make public the reason we didn't want him dressed the way he normally does, I would stay away from suits, suit selections, etc."
The discussion also alleges Scott was drinking before the show and acting unprofessionally.
The Huffington Post obtained 41 pages of correspondence allegedly from BET execs. These documents included the same excerpts published by TMZ.
View some emails between BET employees about B. Scott below.
A spokeswoman for the network had no comment on the emails. However, she backed BET's stance in the legal proceedings.
"This claim has no merit and we are confident in our case," she told The Huffington Post. "We provided direction [to B. Scott] no different than other talent in similar circumstances."
"The leaked email exchange between BET/Viacom personnel is both shocking, and hurtful," he wrote. "While I'm disheartened by the blatant and intentional attempt to stifle my gender identity/expression way before the day of the event, I'm also thankful that the truth is starting to surface."
"It's a shame that a company such as BET/Viacom would rather focus energy towards slandering my reputation in an attempt to further humiliate me instead of learning from their mistakes," he continued. "The time & energy spent creating a 'spin' could have more effectively been used to help create a more welcoming environment for LGBTQ employees."
Before You Go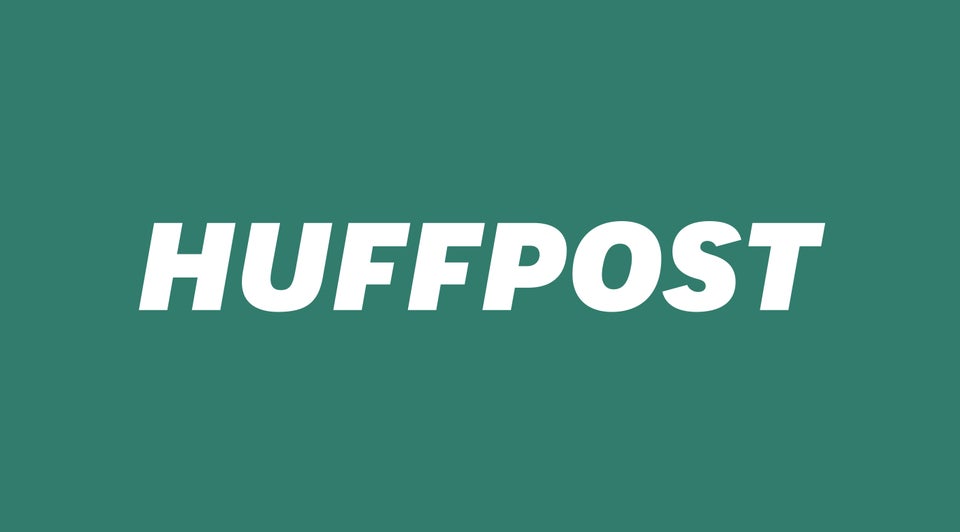 48 Transgender Pioneers
Popular in the Community