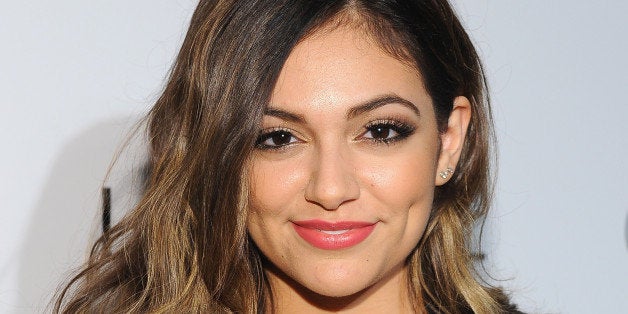 Mota has learned a lot in a short amount of time. Read more excerpts from her Facebook takeover below to find out where she finds style inspiration, the surprising beauty tool she keeps tucked inside her purse and more.
What have been your favorite spring styles?
"Denim skirts, maxi dresses and sandal heels!"
Which celebrities' style do you love?
"Miranda Kerr and Chrissy Teigen."
Which three beauty products are always in your makeup bag?
"Brow pencil, lip stain and eyelash curler!"
What do you do first, makeup or hair?
"Makeup."
What's your favorite thing about fashion?
"Being able to express your personality through your style! Don't feel the need to follow trends. Wear what you feel comfortable in."
What's your quick fix for frizzy, summer hair?
"Leave-in conditioner and also braiding my hair at night after a shower."
If you could do something other than being a YouTuber, what would it be?
"Probably either a cinematographer or motivational speaker."
What's your go-to summer place and item?
"Either the beach or pool! I always bring sunscreen and Evian Facial Spray."
What is your favorite thing about vlogging?
"Sharing my day with you guys! Sometimes people give me weird looks when I vlog in public. Anything for you guys though!"
Who are your favorite YouTubers?
"Troye Sivan, Connor Franta, Hannah Hart, Grace Helbig and Tyler Oakley."
Hot chocolate or coffee?
"Coffee! Vanilla iced."
Showers or baths?
"Lush baths!"
What's you're biggest fear?
"Losing motivation in life. That's why I always try to make the best of every situation and cherish every moment."
This interview has been edited and condensed for clarity.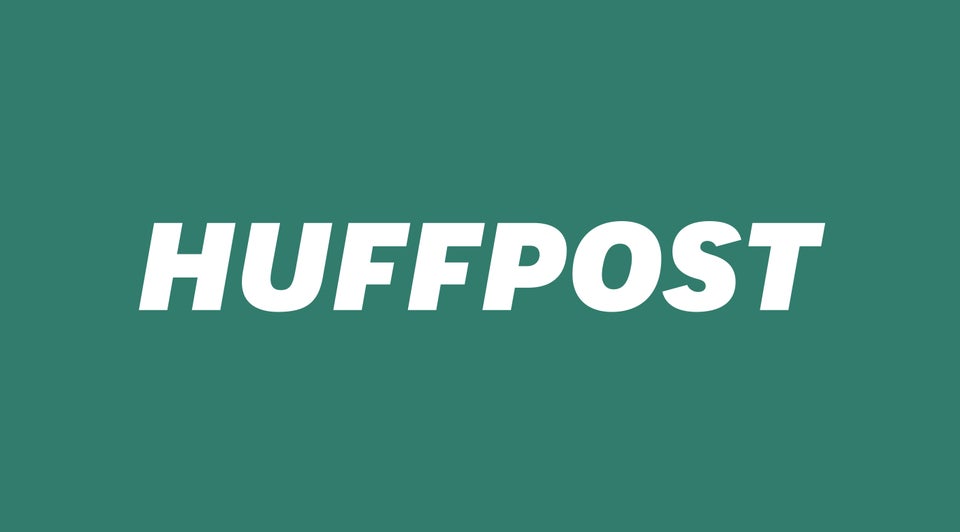 Bethany Mota's Best YouTube Beauty Videos