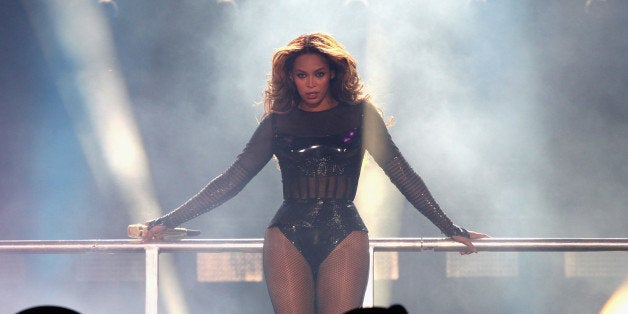 If a diva is a female version of a hustler, then, logically speaking, a vegan diva is the female version of a vegan hustler.
The clean-eating Beyonce herself recently partnered with her personal trainer, exercise physiologist Marco Borges, to launch the 22 Days Nutrition plant-based home delivery meal service. The service offers three meal plans, where you can sign up to receive anywhere from one to three meals a day for 22 days delivered to your door each week. A full three-meals-a-day package will cost you a total of $629.79, including shipping of $19.95. According to the website, all of the meals are gluten-free, soy-free and organic. Each meal is "a perfect balance of protein, carbohydrates and fat with limited salt and sugar."

The meal plan busts the myth that vegans struggle to get enough protein in their diets. "In reality, eating a variety of beans, nuts, seeds and grains will give your body the protein it needs to keep energy levels up and build and keep muscle tone," the website says.
Twenty-two days of veganism may seem random, but the time span is a conscious choice of Borges and Beyonce. "The program's philosophy is based on the concept that it takes 21 days to make or break a habit and on the 22nd day you are well on your way to forming new habits," says a statement. The meal plan is targeted to those who want to lose weight, cook less or simply "experience a whole new way of eating."
"I am so grateful that I took the challenge and credit Marco with leading by example," Beyonce says in the statement. "He is the most energetic person I know and it's all because of his decision to live a healthy lifestyle. He came up with a great program to get people motivated to make better nutritional choices. All you have to do is try. If I can do it, anyone can."
Beyonce's first public stint with veganism was in December 2013, when she and her husband Jay Z adopted the plant-based diet for 22 days. Jay Z referred to the challenge as "a spiritual and physical cleanse."
Related
Before You Go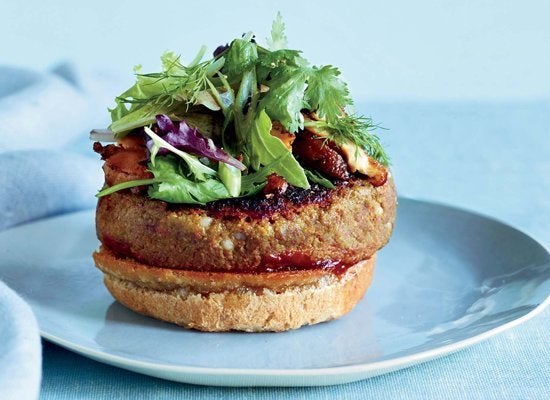 Vegan Recipes