 With automatic spending cuts scheduled to begin March 1, former President Bill Clinton urged Congress today to seek alternative options to solve the debt problem.
The debt problem can't be solved right now by conventional austerity measures, and that's why Paul Krugman is right when he keeps talking about all these -- everybody that's tried austerity in a time of no growth has wound up cutting revenues even more than they cut spending because you just get into the downward spiral and drag the country back into recession.
"All these countries are pursuing austerity policies, and in doing so, they are giving us evidence on what actually happens when you do those policies," Krugman said.
On Tuesday, Obama asked Congress to seek a short-term deficit reduction package hoping to delay the current March 1 start date of automatic spending cuts. The White House and Congress have been unable to reach an agreement on how to reduce the deficit by around $4 trillion over 10 years. Obama, like Clinton, has said that the economic damage of the looming austerity measures must be avoided.
Before You Go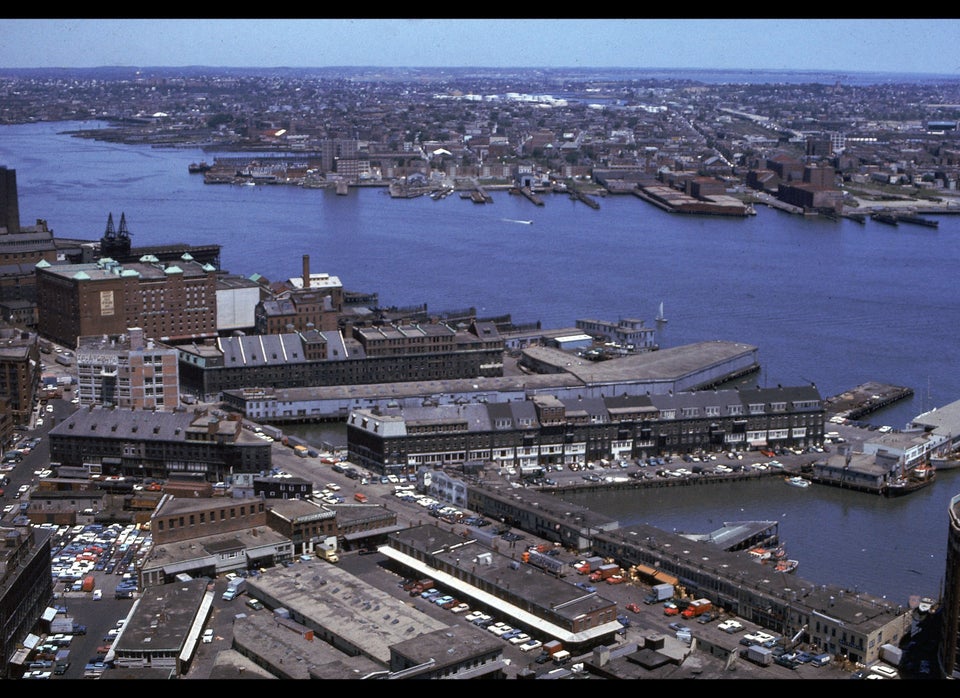 States With Enormous Debt Problems
Popular in the Community