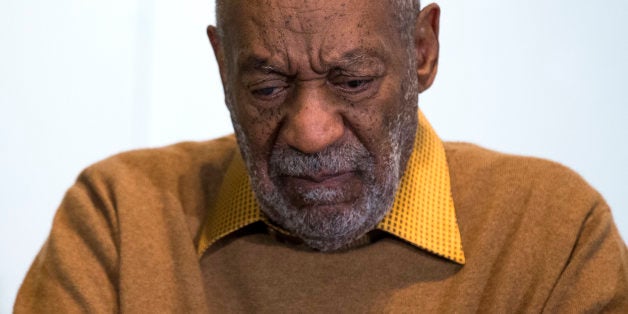 The National Association of Black Journalists is responding to Bill Cosby's comments regarding coverage of the rape allegations against him.
Cosby on Friday spoke with the New York Post's Page Six, breaking his silence on the sexual assault allegations more than 20 women have made against him. While the 77-year-old did not address the accusations specifically, he did address the press' response to them.
"You don't go easier on a person [of] color. [It's] wrong for journalism period," he said. "This not a color issue, this is a journalism issue … black people happen to be reporters."
Butler had a similar response when speaking with The Huffington Post.
"I believe reporters have to be neutral and have an open mind when covering a story like this, but being neutral doesn't mean telling one side of the story. Being neutral means telling both sides. And as far as I can see, reporters have been doing that," he said.
We all followed the story of the article in the "Rolling Stone" concerning allegations of rape at the University of Virginia. The story was heart-breaking, but ultimately appears to be proved to be untrue. Many in the media were quick to link that story to stories about my husband -- until that story unwound. None of us will ever want to be in the position of attacking a victim. But the question should be asked -- who is the victim?
Reps for Cosby were not immediately available for comment.
This post has been updated with comments from NABJ President Bob Butler.
Before You Go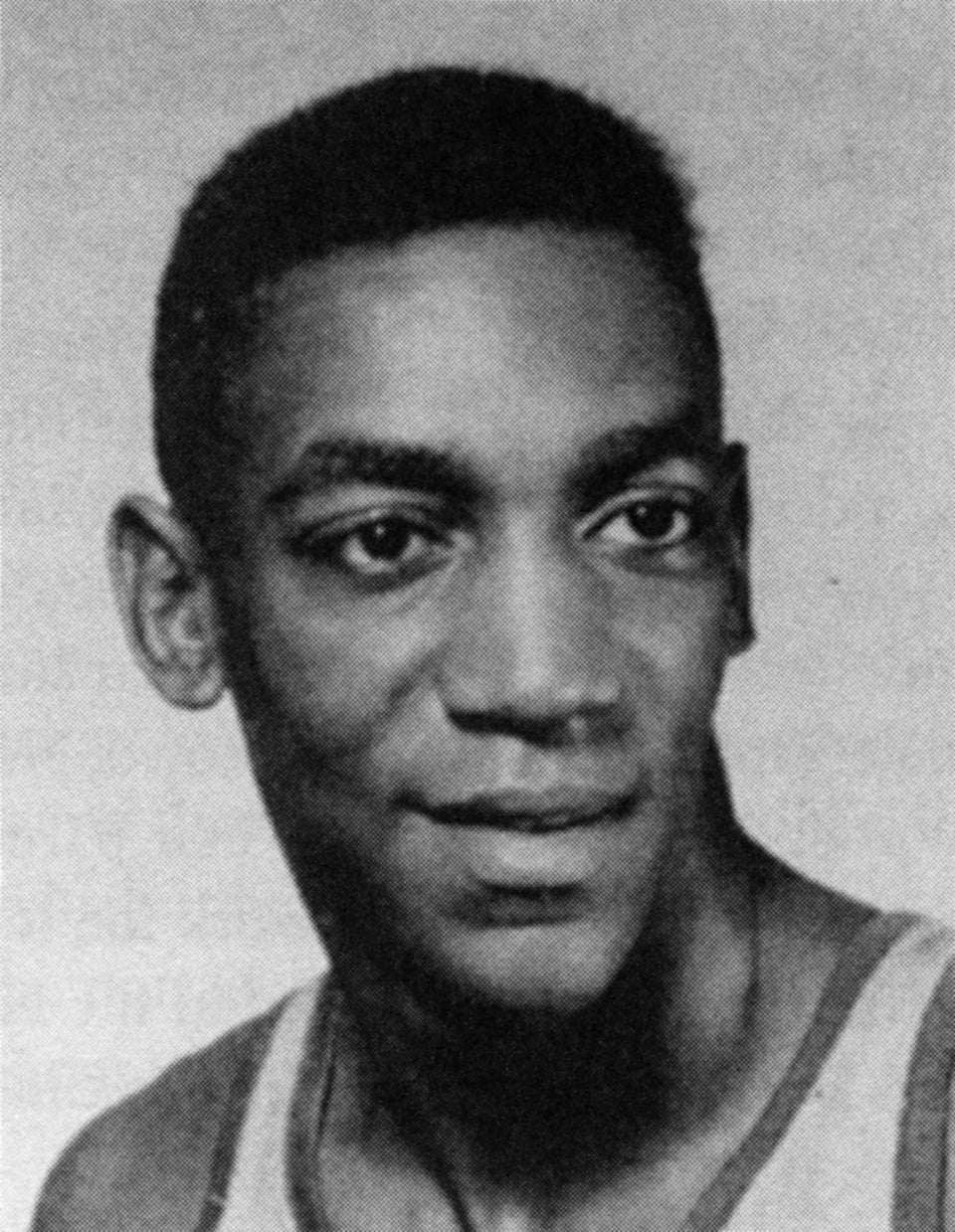 Bill Cosby Over The Years