The whole country freaked out this week after learning 14-year-old student Ahmed Mohamed was arrested because his homemade clock was suspected to be a bomb. There's plenty of reason to get upset (because it's totally ridiculous), but Bill Maher thinks people should take a look at the big picture.
"Only 25 miles away, somebody did try to kill people," said Maher on Friday's "Real Time," bringing up an incident in Garland, Texas, earlier this year where an exhibit featuring caricatures of the Prophet Mohammad was fired upon. Maher admitted Ahmed deserved an apology -- because it was, in fact, just a clock -- but sympathized with those who err on the side of caution.
"What if it had been a bomb?" he asked. "The lack of perspective on this is astounding."
"Real Time with Bill Maher" airs Fridays at 10:00 p.m. ET on HBO.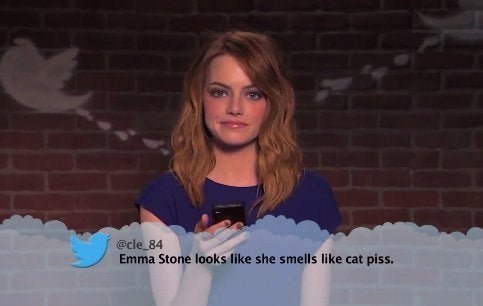 Celebs Read Mean Tweets
Popular in the Community