"The vote cannot possibly be rigged two weeks from tonight," O'Reilly said on "The O'Reilly Factor" on Tuesday night. "And Mr. Trump should accept whatever happens at that vote unless there is compelling evidence of corruption."
Despite this quibble, O'Reilly said Trump did have a valid complaint about the media, claiming "so many journalists are committed to the left," which has led to "rigged coverage."
He also described "the appearance of corruption" in the investigation into Hillary Clinton's email as "staggering," even though that doesn't mean there actually was any corruption.
"It's no surprise that many Americans, including Mr. Trump, believe the system is rigged," O'Reilly said before returning to his original point.
"Undermining our electoral system is not a patriotic thing," he said.
Before You Go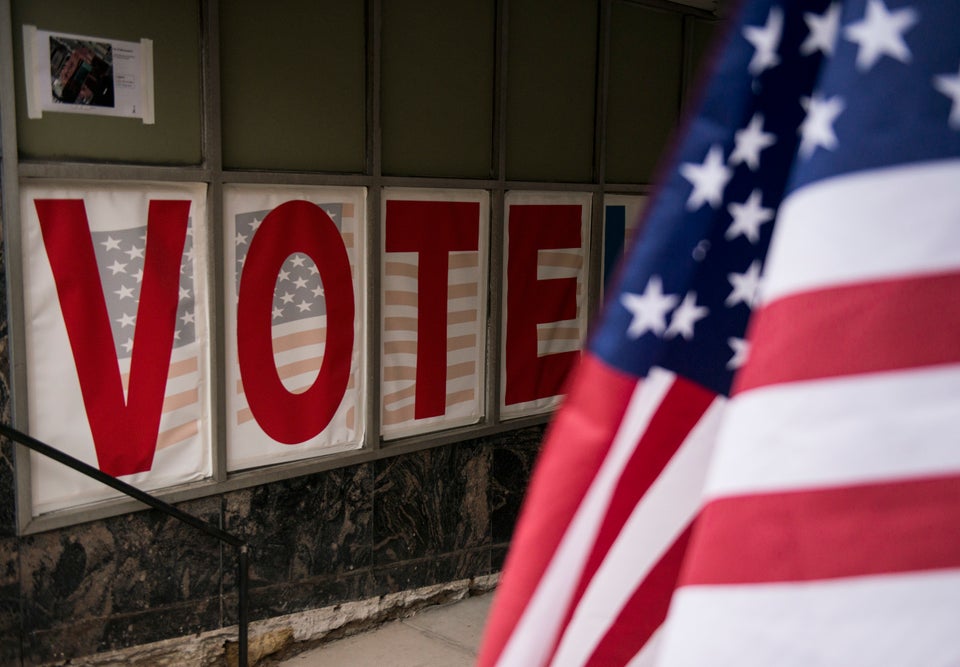 Election 2016
Popular in the Community