In a seemingly new approach to demonstrating, protesters in New York interrupted patrons at various restaurants on Sunday to declare injustice in America and call attention to problematic policing tactics.
The event was part of a movement dubbed #BlackBrunch in which protesters purposely selected eateries across the city, or places they referred to as "white spaces," to voice their outrage over police violence against Blacks.
On Sunday, about three dozen demonstrators marched into restaurants and briefly interrupted mid-day meals as they read aloud the names of African Americans killed by police, Yahoo reports.
"There is a war on Black people in America that cannot be ignored and the Black Brunch tactic is one that is committed to interrupting 'business as usual' until the war against us has ended," reads a statement written by #BlackBrunch organizers.
"Young Black leaders organized Black Brunch in response to the historic violence and unjust crimes committed against Black people in America," the statement continues.
Some of the protests were held at popular New York City eateries including The Barking Dog, Lallisse, Maialino and Pershing Square. Meanwhile, across the country, similar protests also took place in restaurants in Oakland, California.
"We march, chant and sing together as we claim space in areas that are predominantly non-Black," organizers wrote.
Organizers said this spin on sit-in style protests is a resistance tactic that was created by organizers in Oakland last year.
Many applauded the protests on Twitter while others weren't too pleased with the momentary demonstration. Instead, some patrons saw the interruption as an inconvenience and subsequently expressed their frustration on social media.
However, the protesters do not seem to express any regrets.
"We are peacefully and publicly mourning and saying the names of innocent slain Black Americans for 4 ½ minutes and we're not sorry for interrupting your Brunch," Iris Dillard, a Berkeley student who participated in a protest over the weekend, told The Washington Post.
"The fact that people are negatively responding to the #BlackBrunch and not the illness of racism and the myth of American progress, disturbs me more than anything."
Before You Go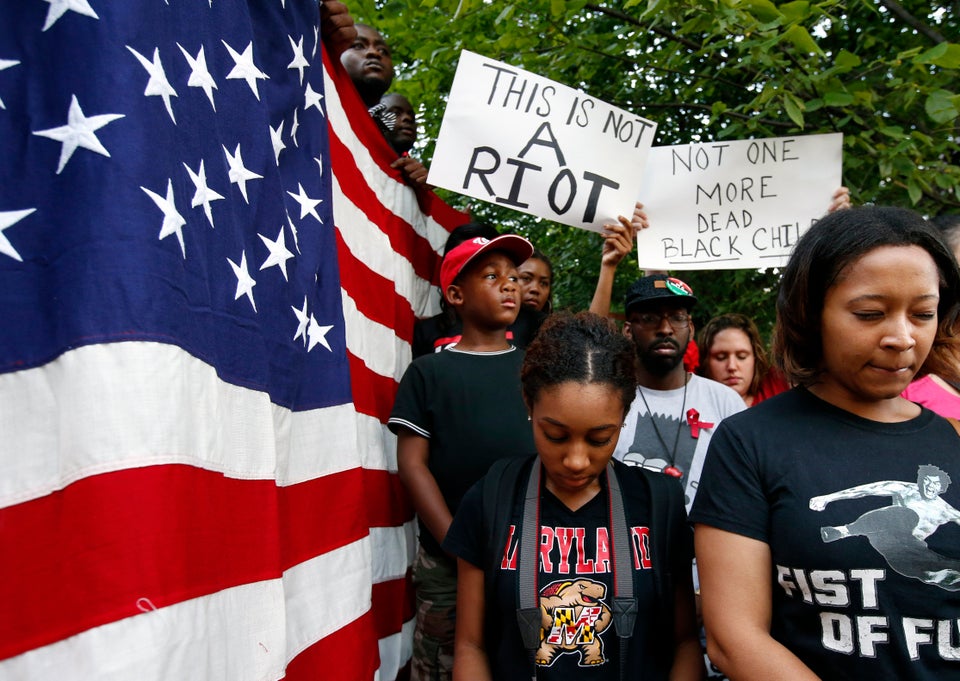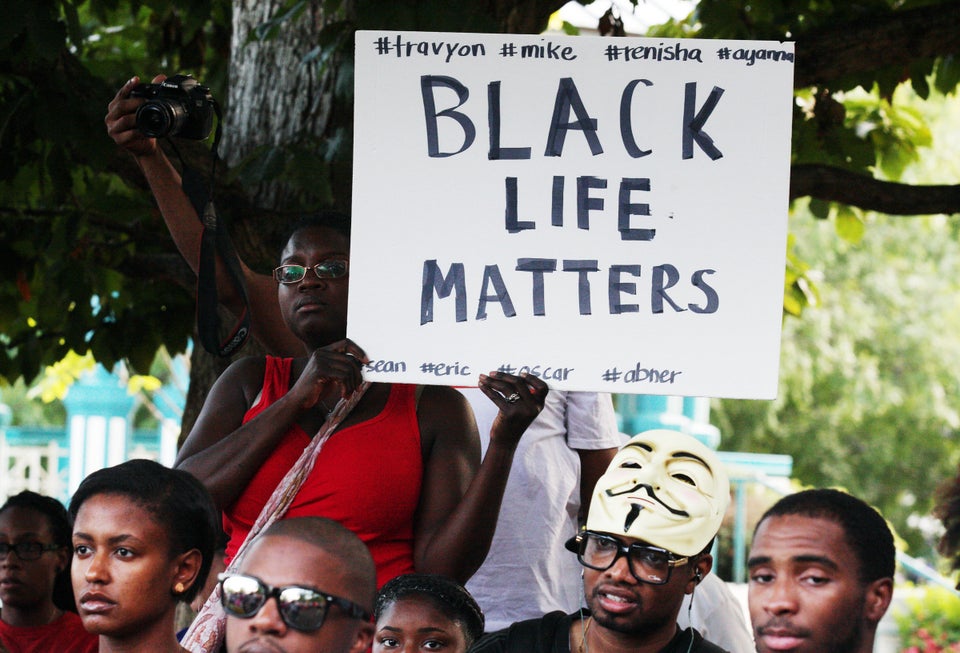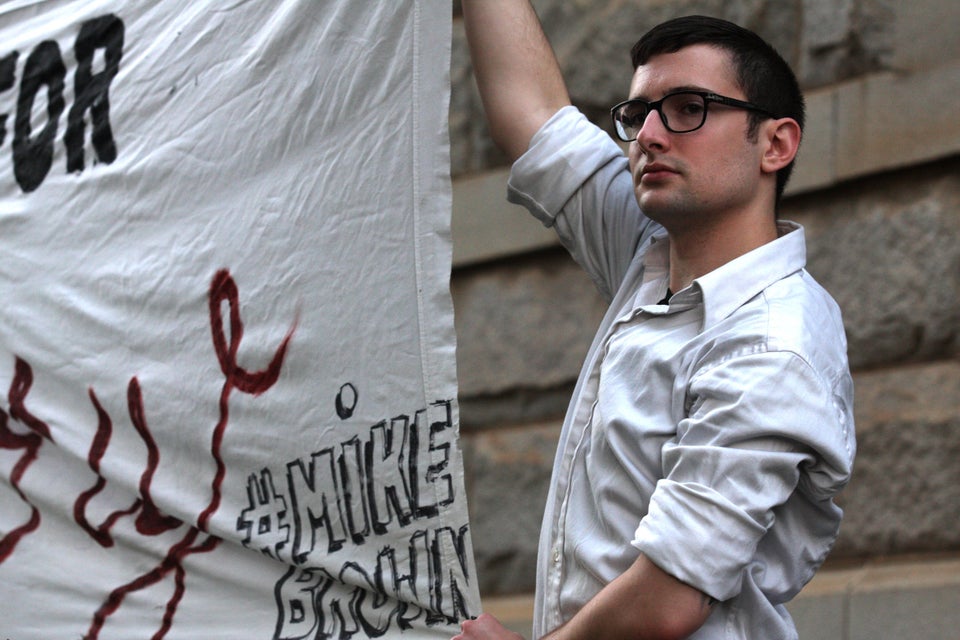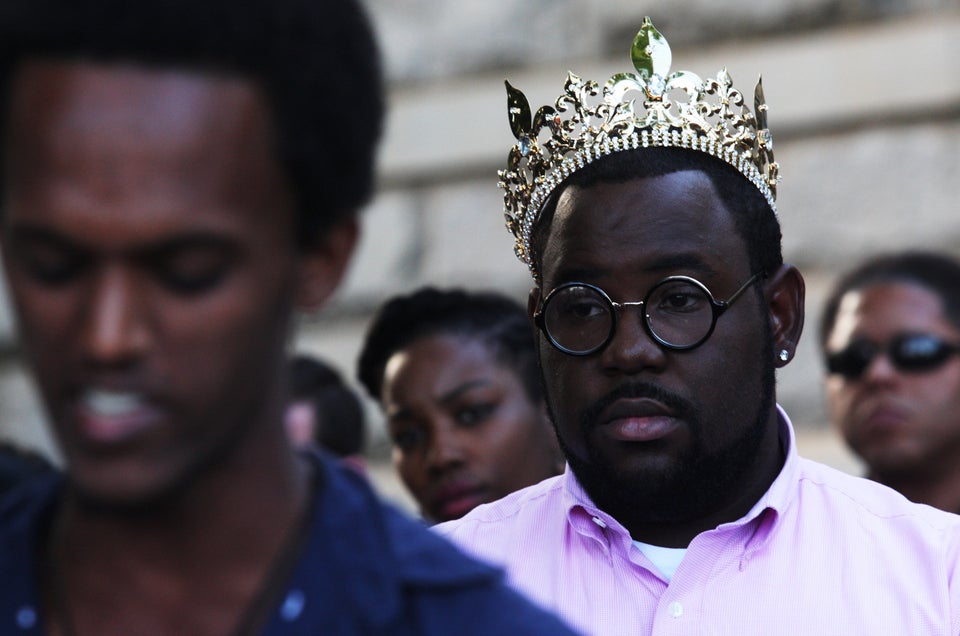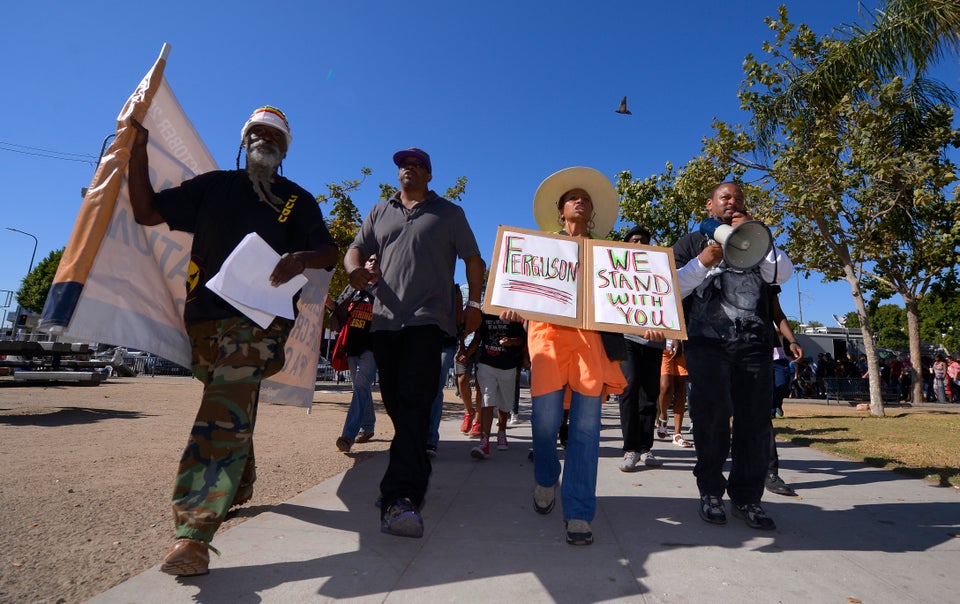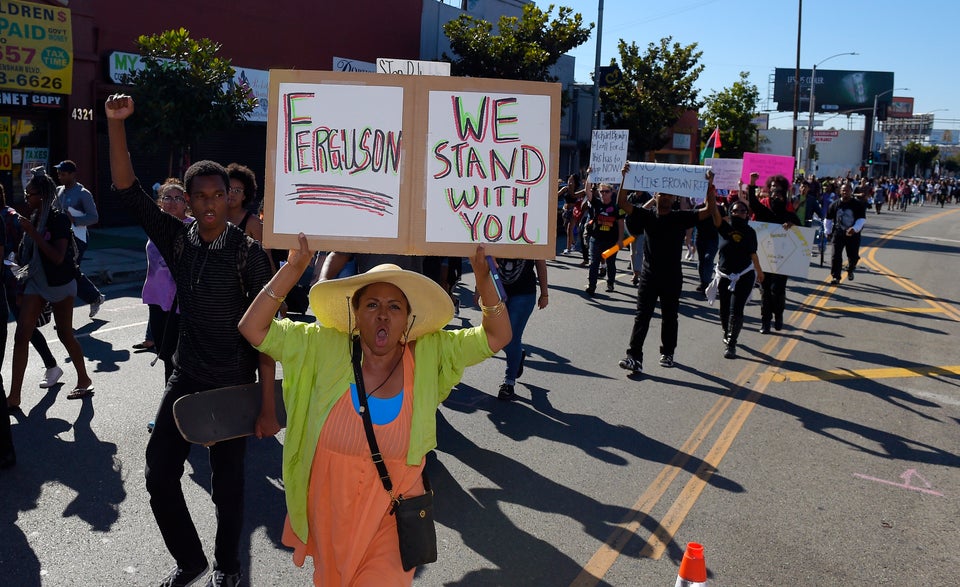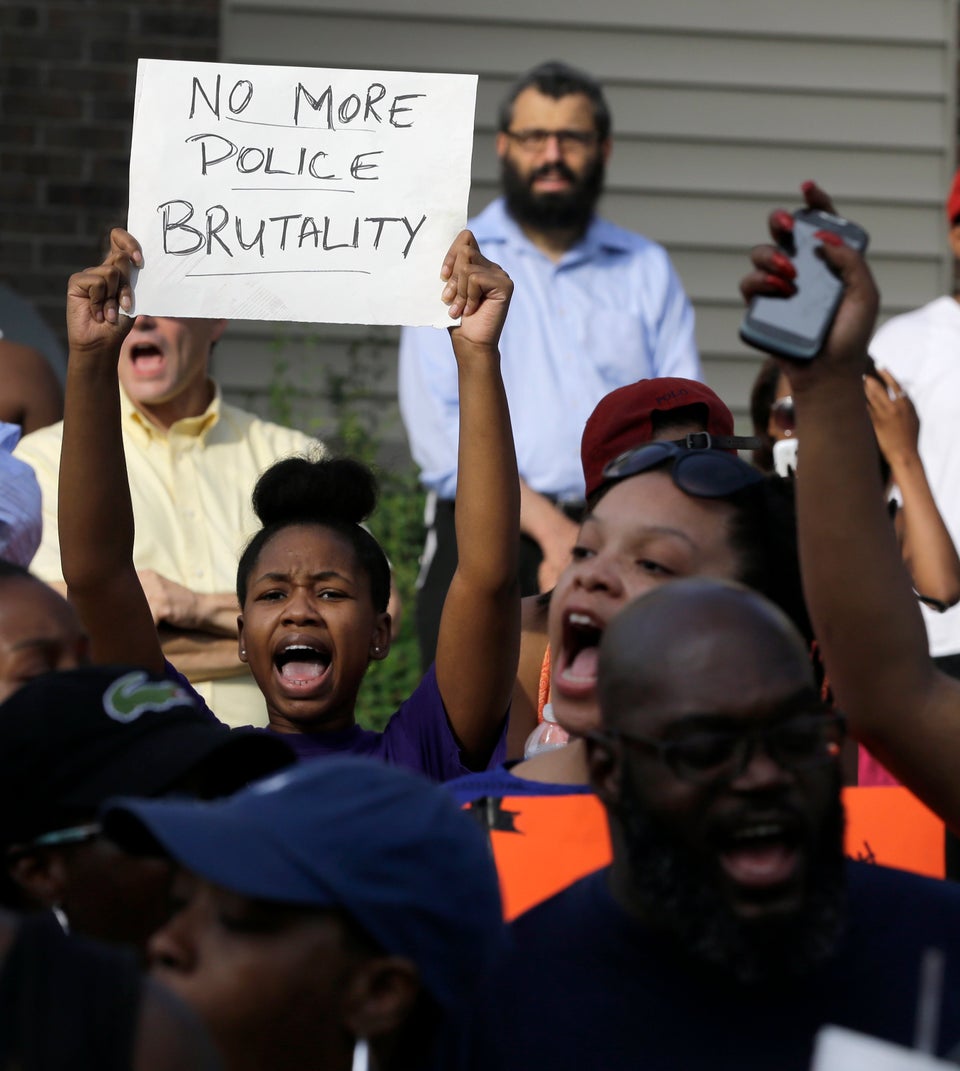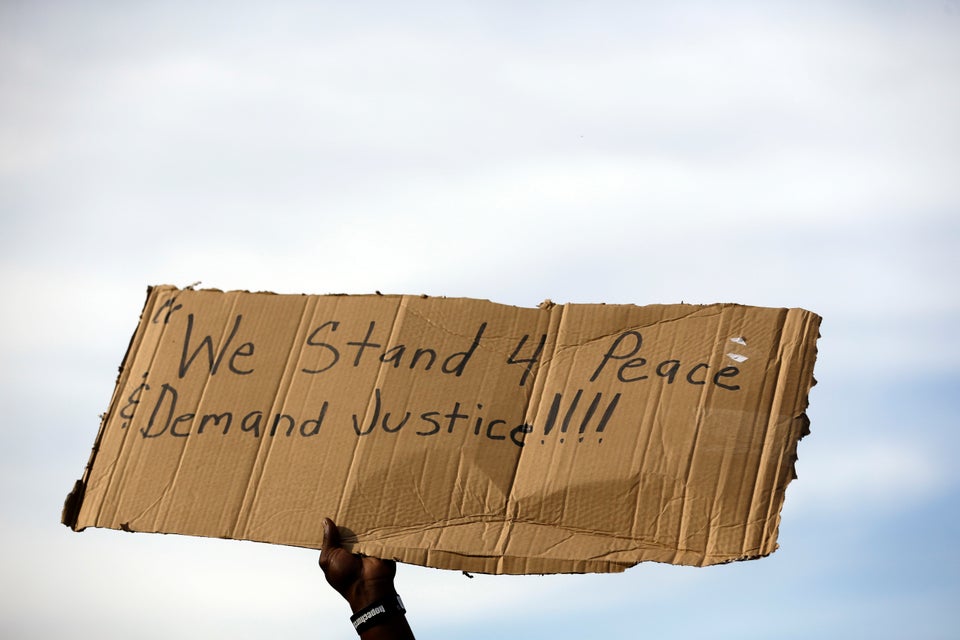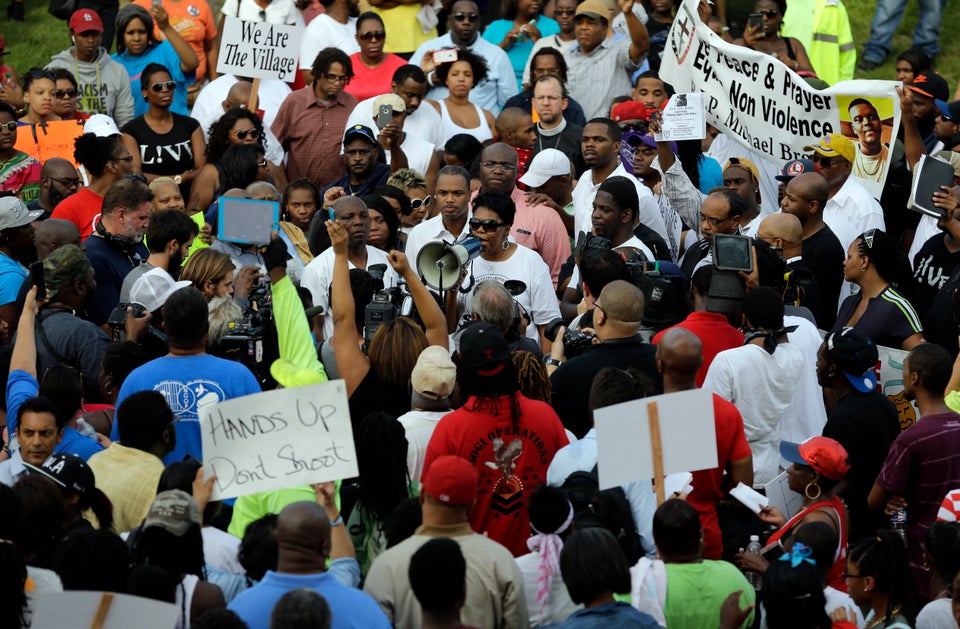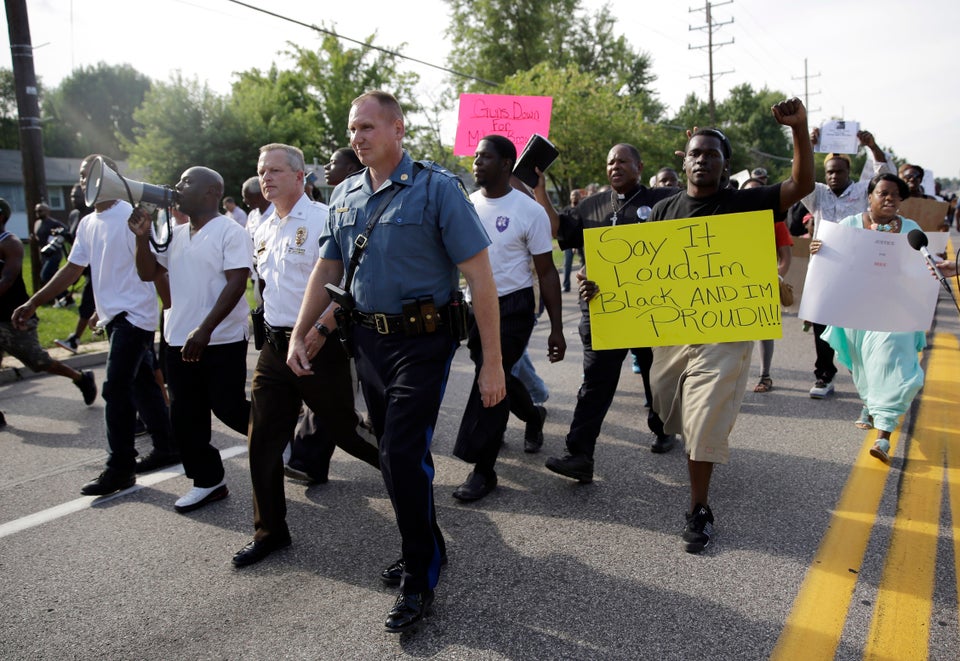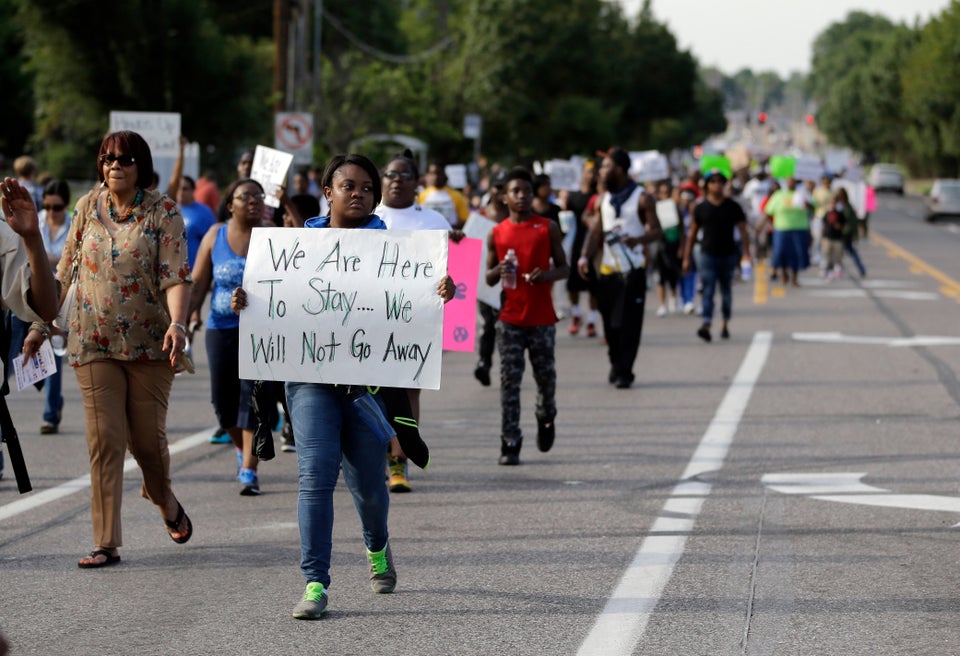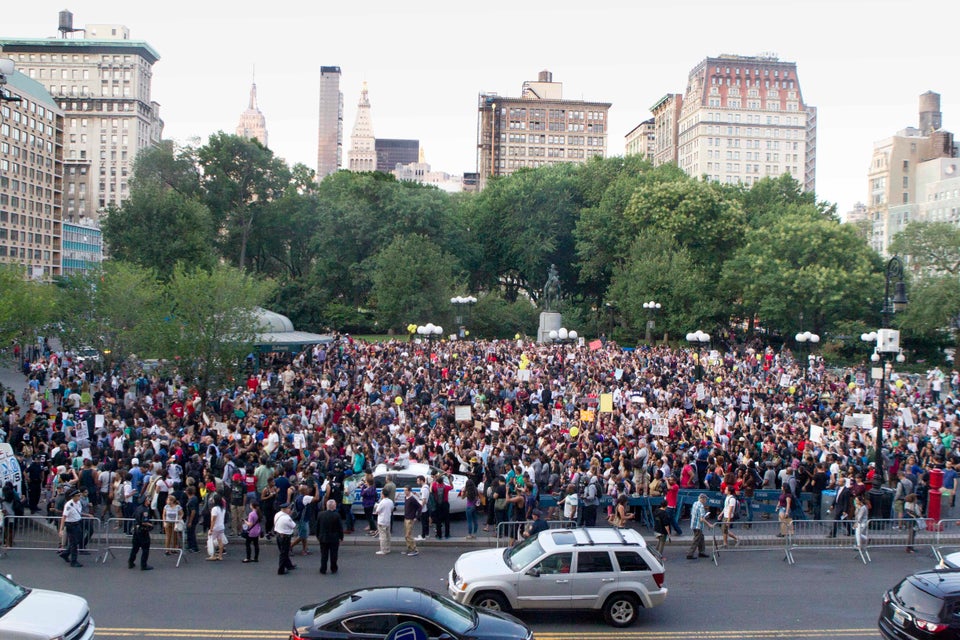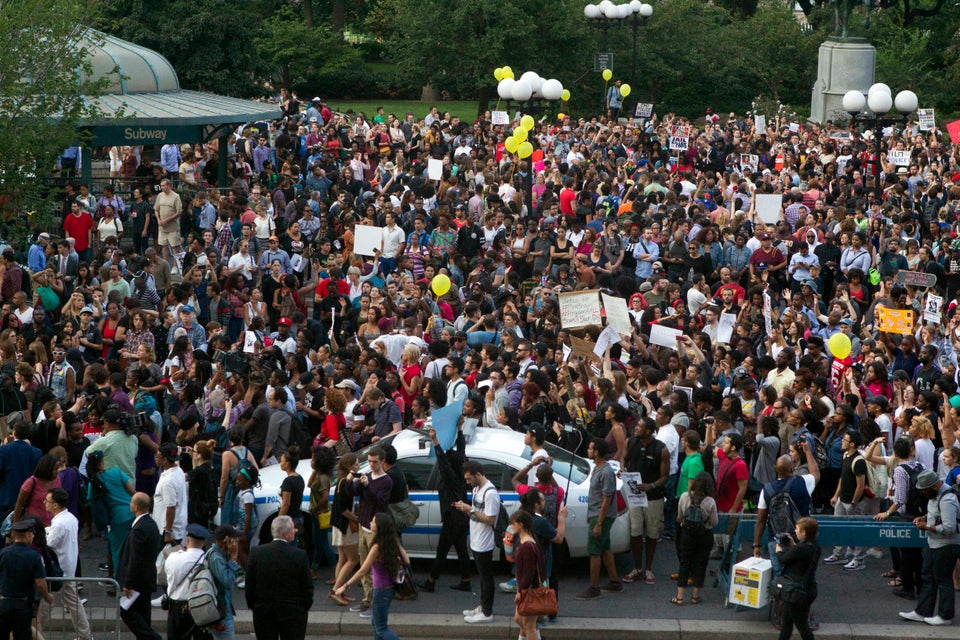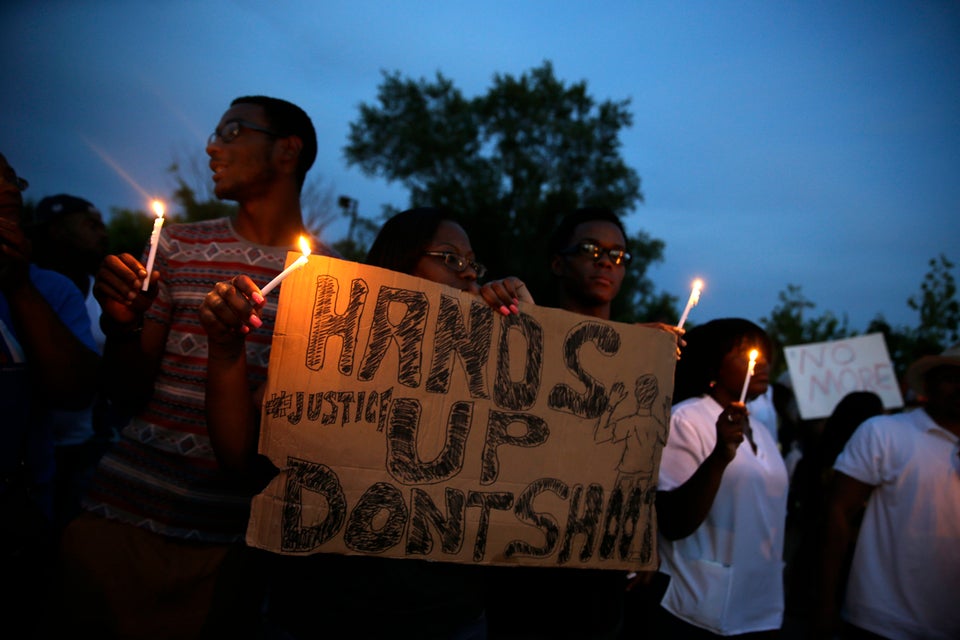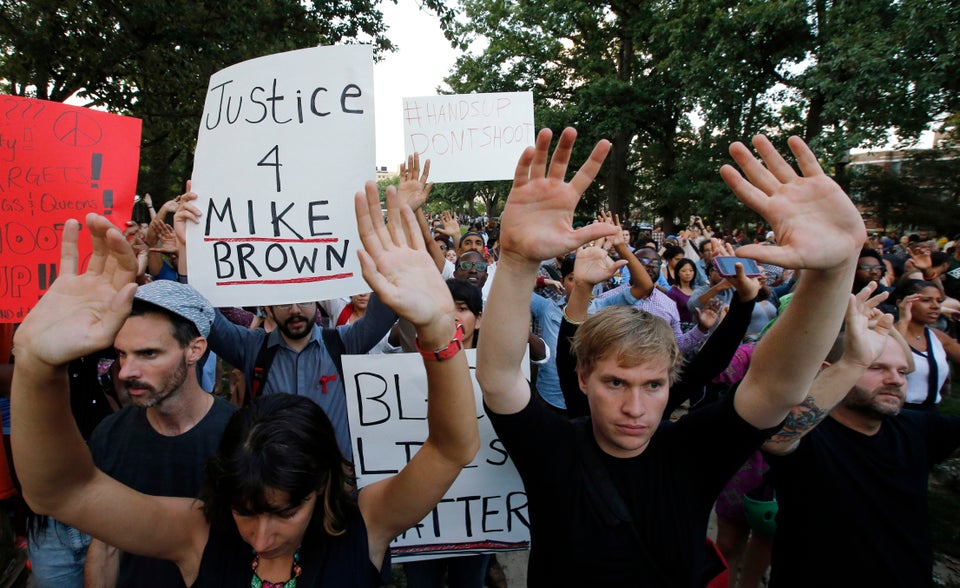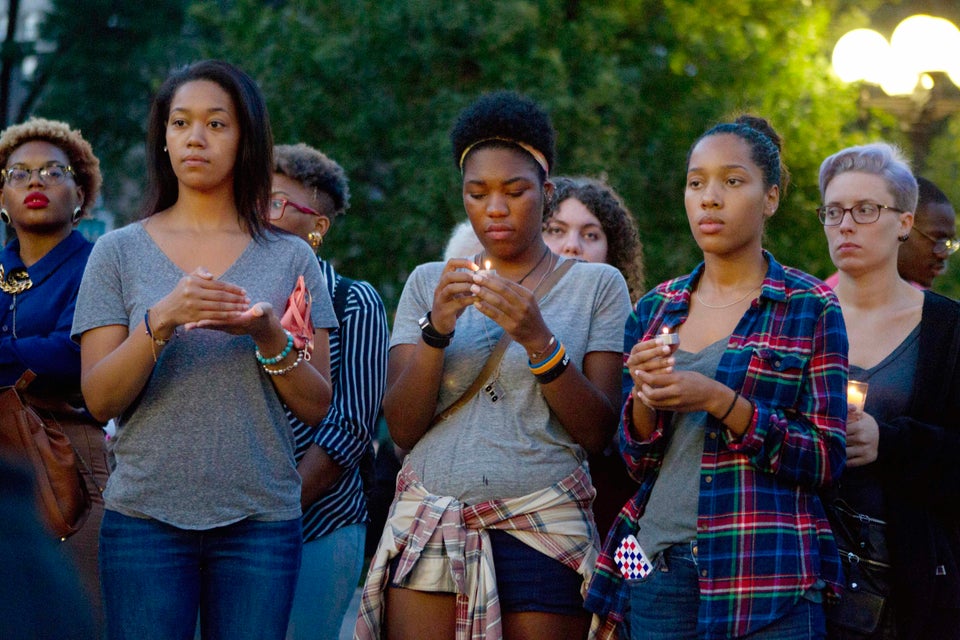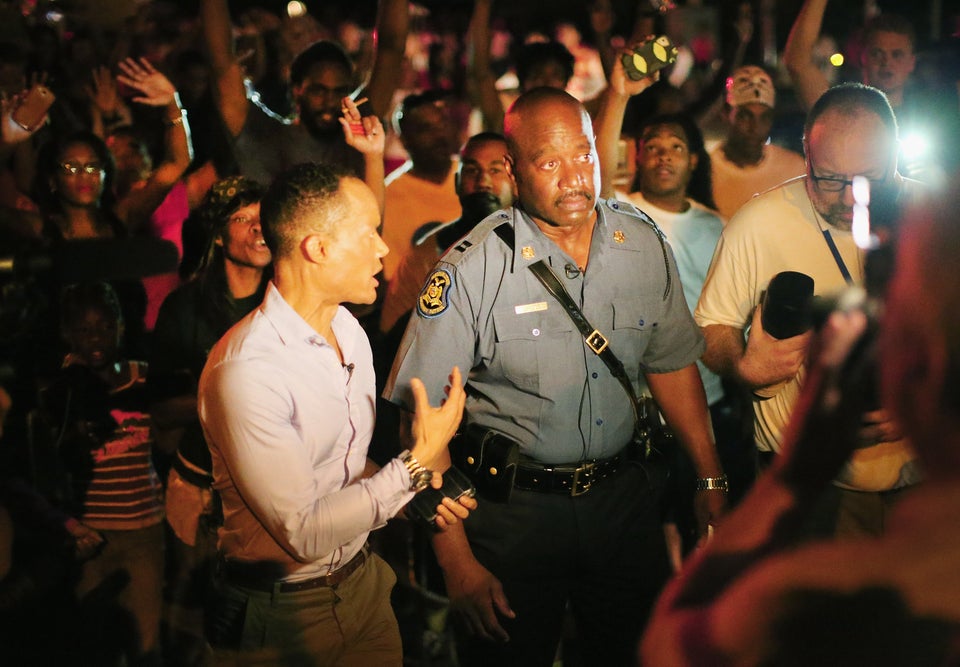 Scott Olson via Getty Images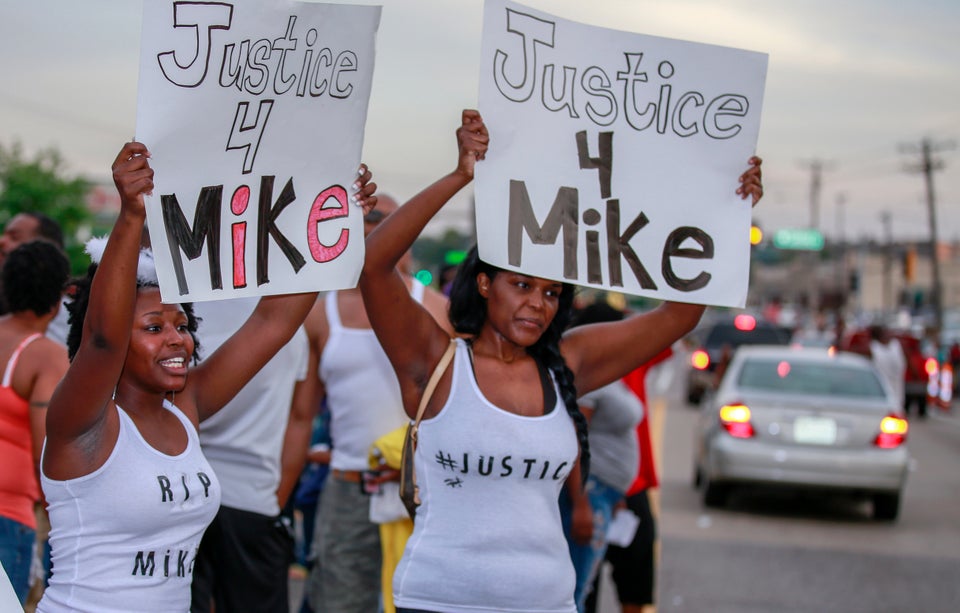 Anadolu Agency via Getty Images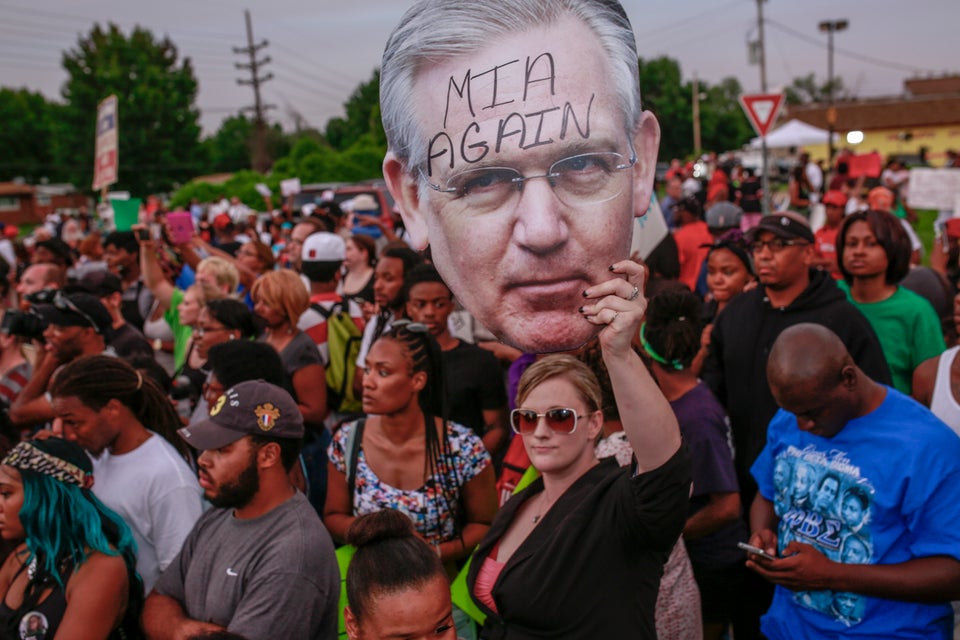 Anadolu Agency via Getty Images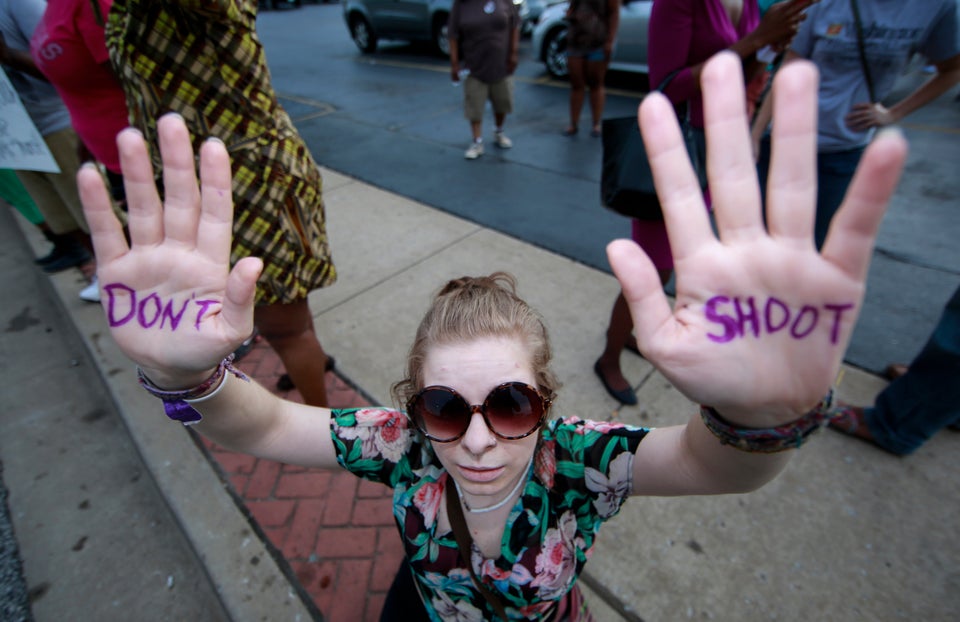 Anadolu Agency via Getty Images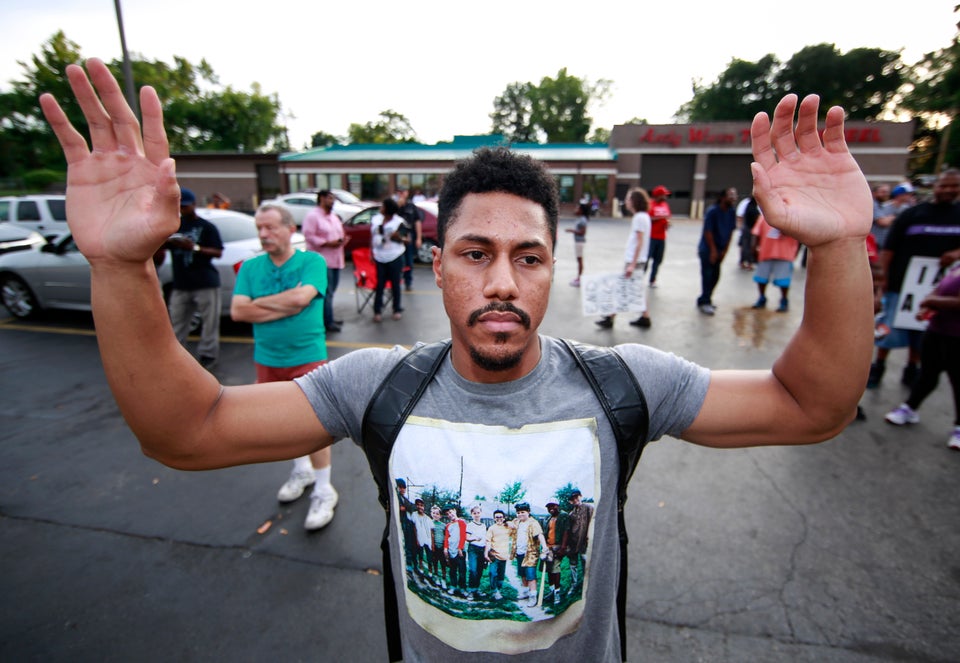 Anadolu Agency via Getty Images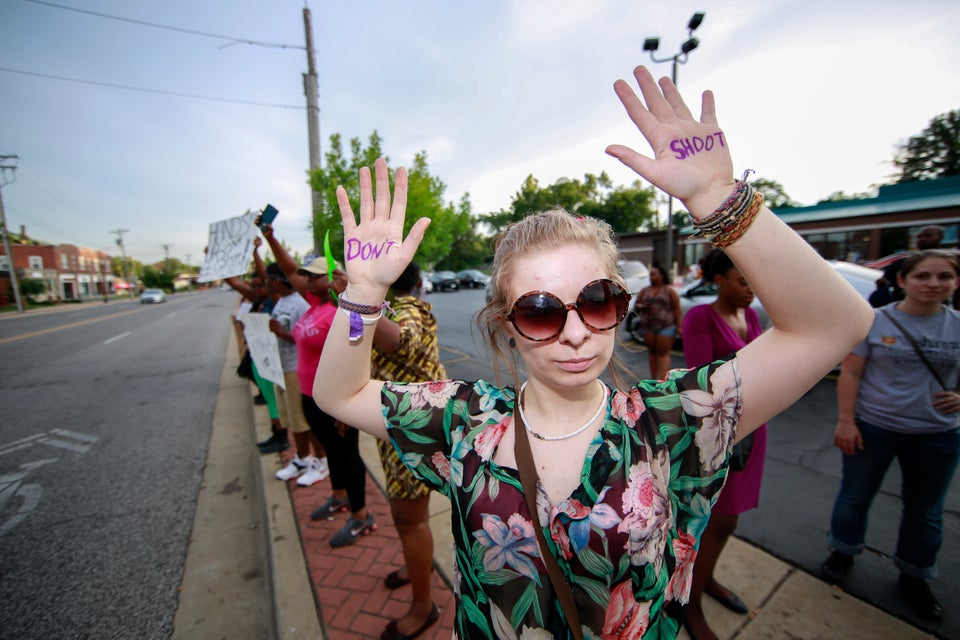 Anadolu Agency via Getty Images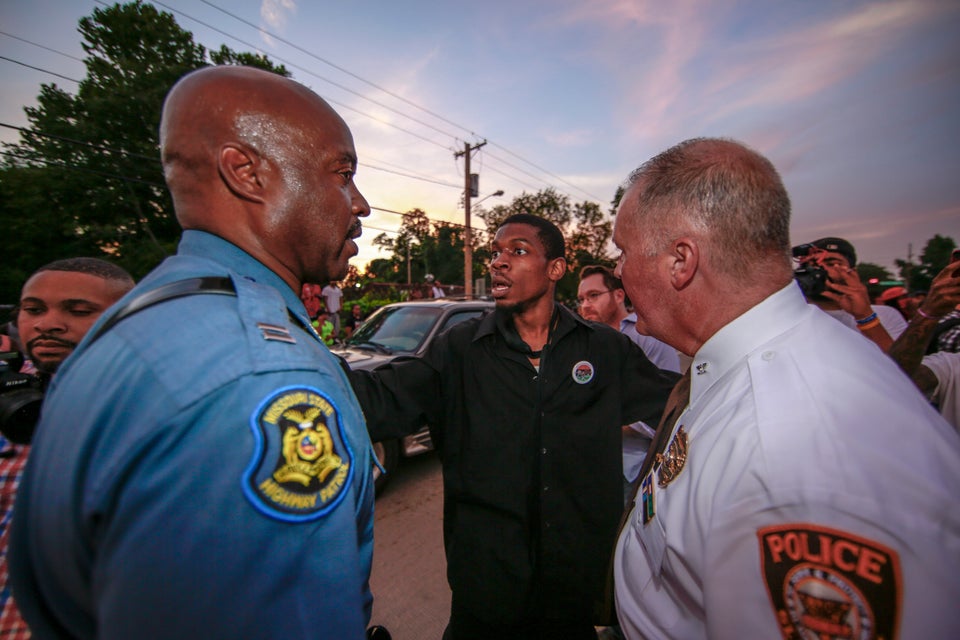 Anadolu Agency via Getty Images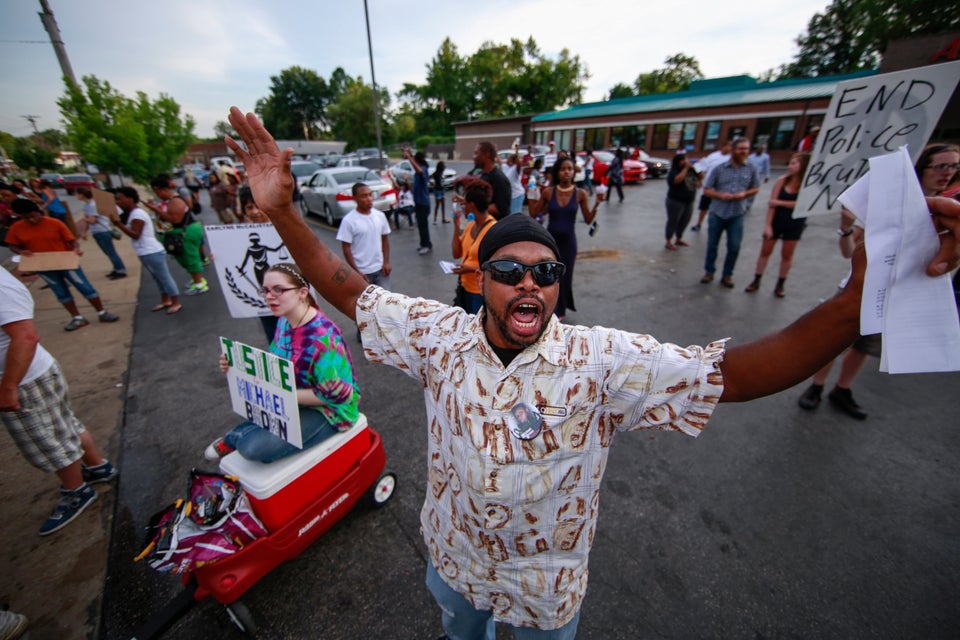 Anadolu Agency via Getty Images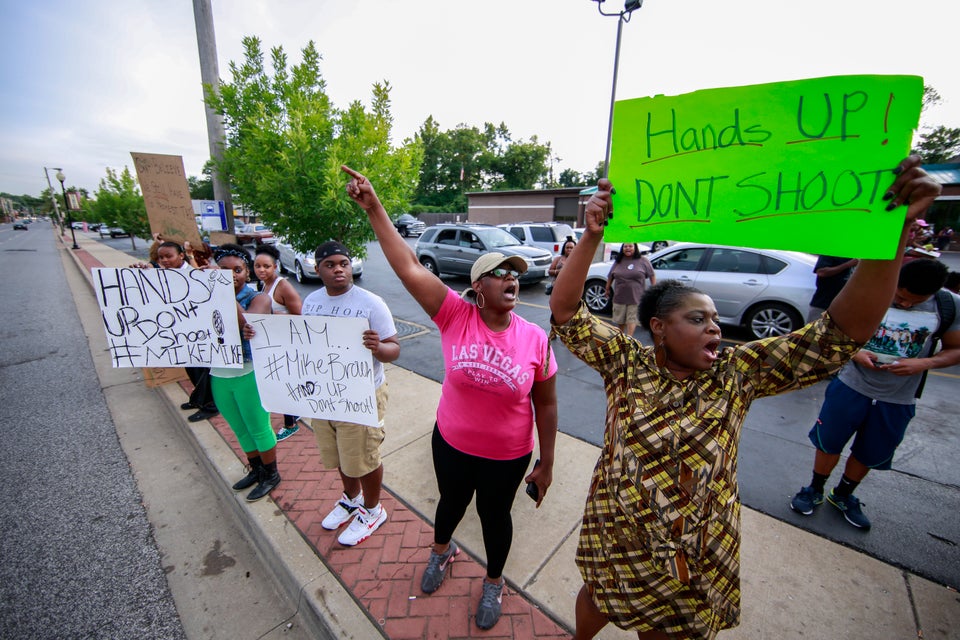 Anadolu Agency via Getty Images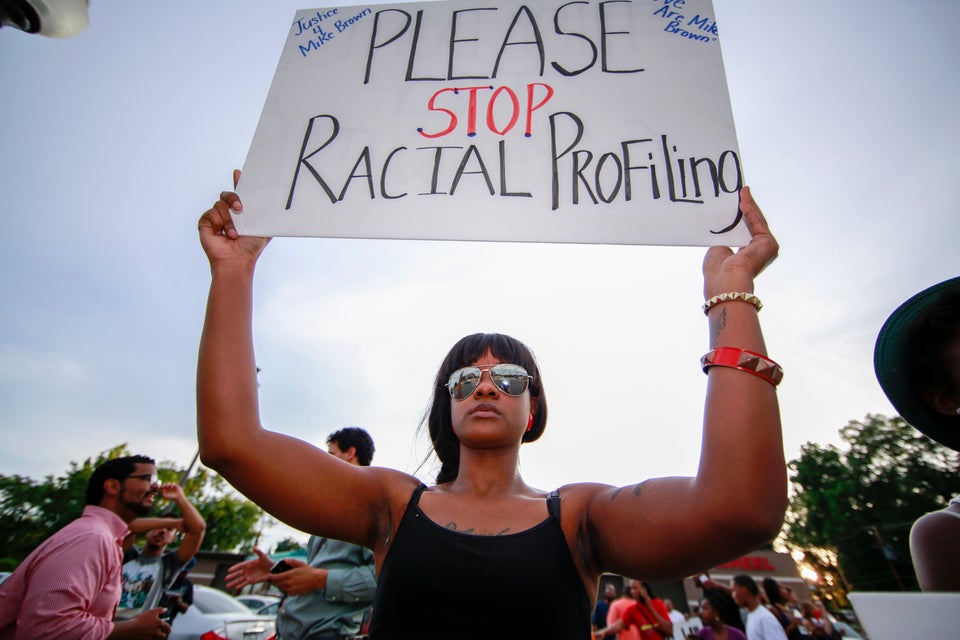 Anadolu Agency via Getty Images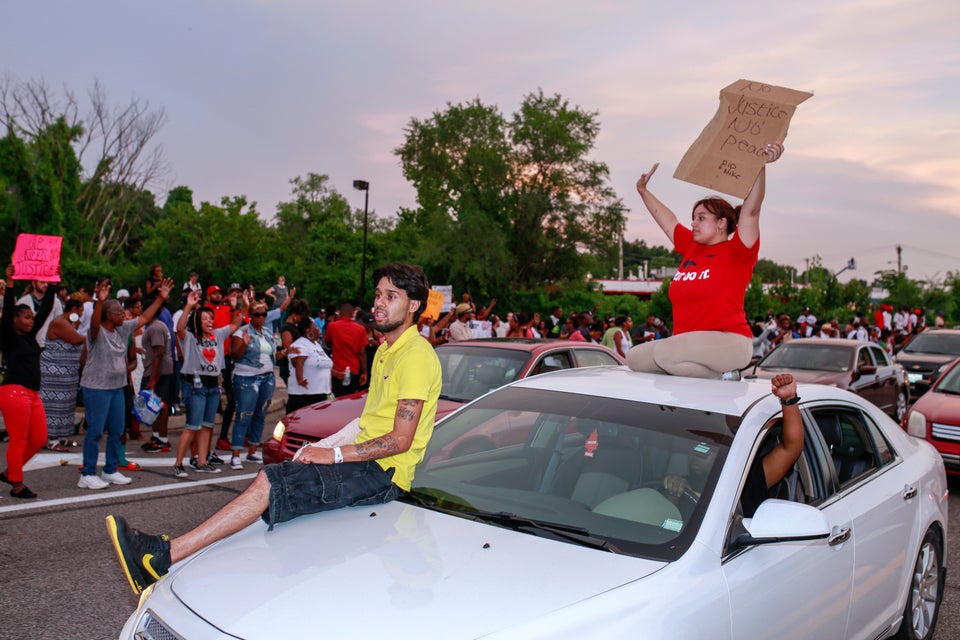 Anadolu Agency via Getty Images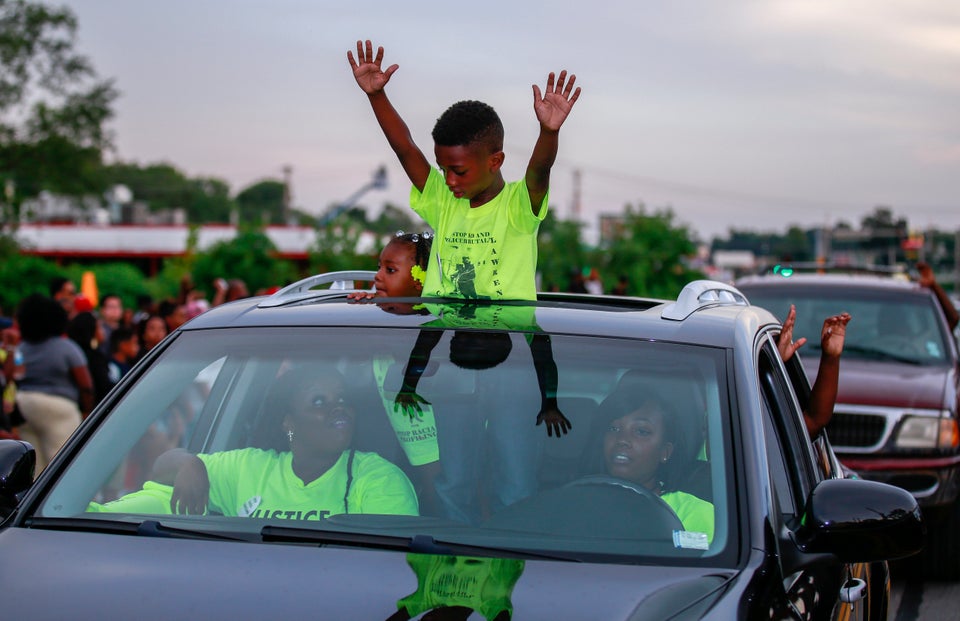 Anadolu Agency via Getty Images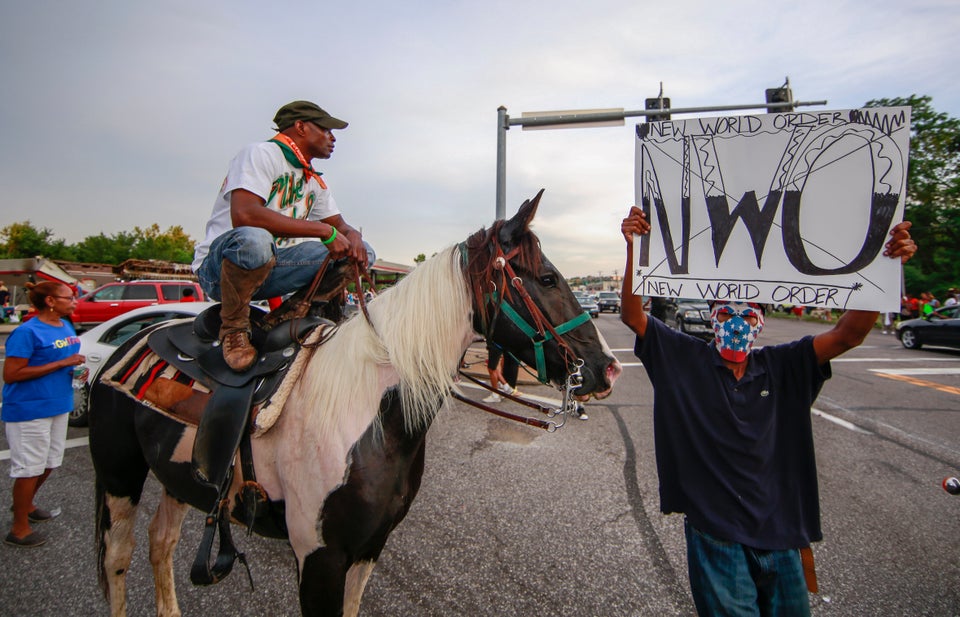 Anadolu Agency via Getty Images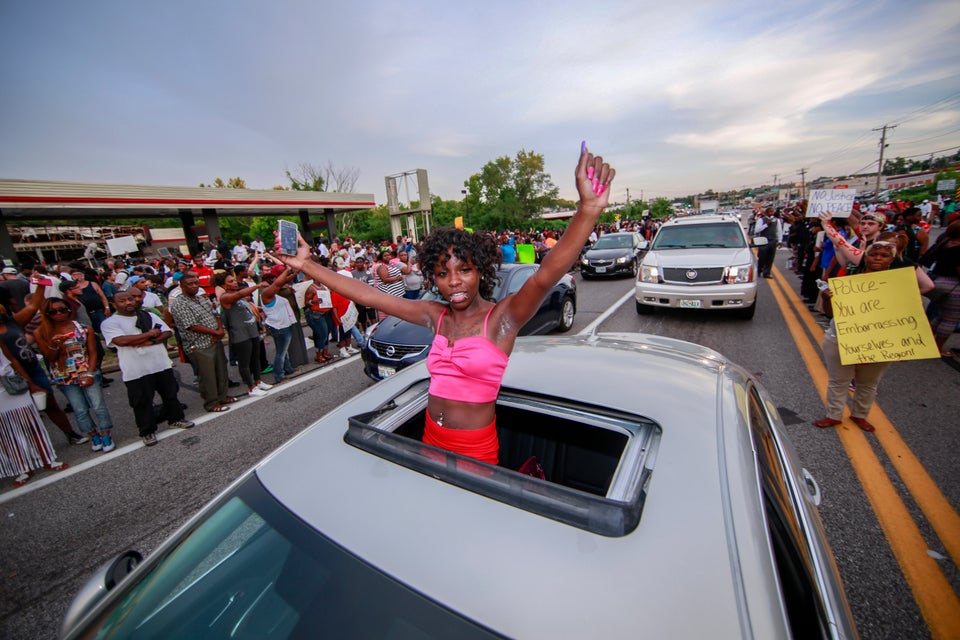 Anadolu Agency via Getty Images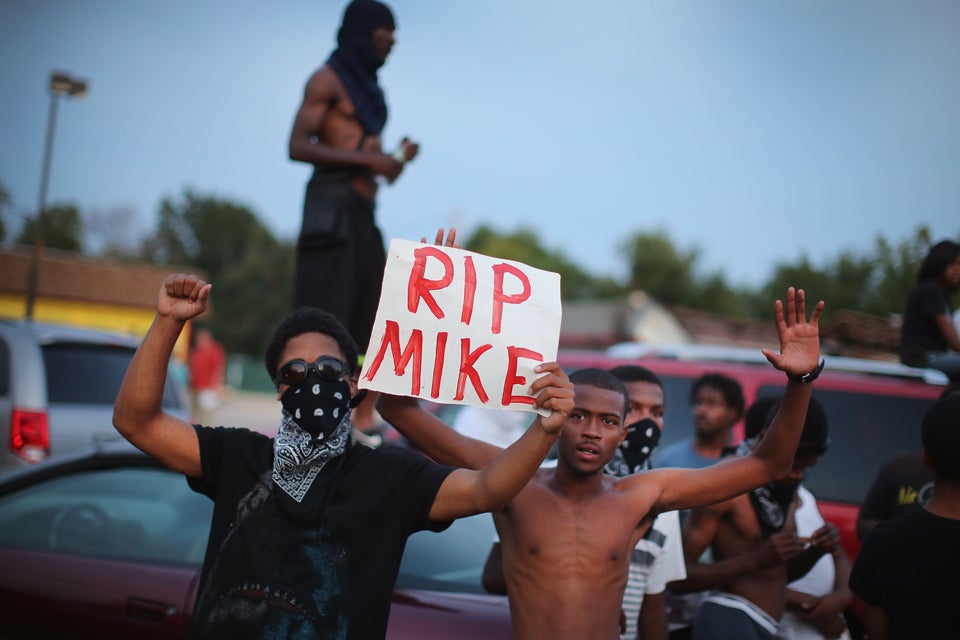 Scott Olson via Getty Images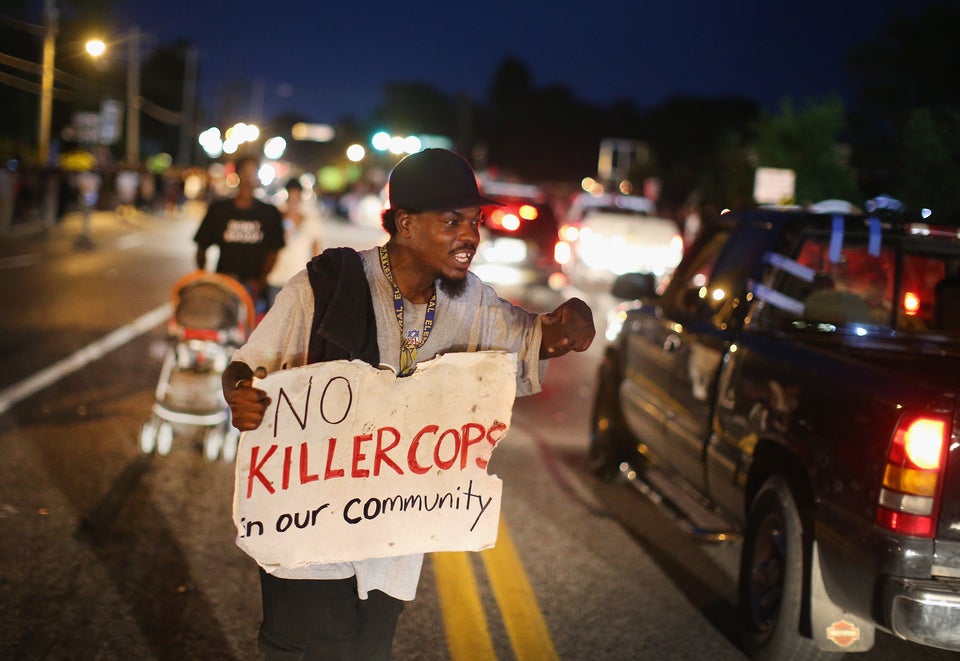 Scott Olson via Getty Images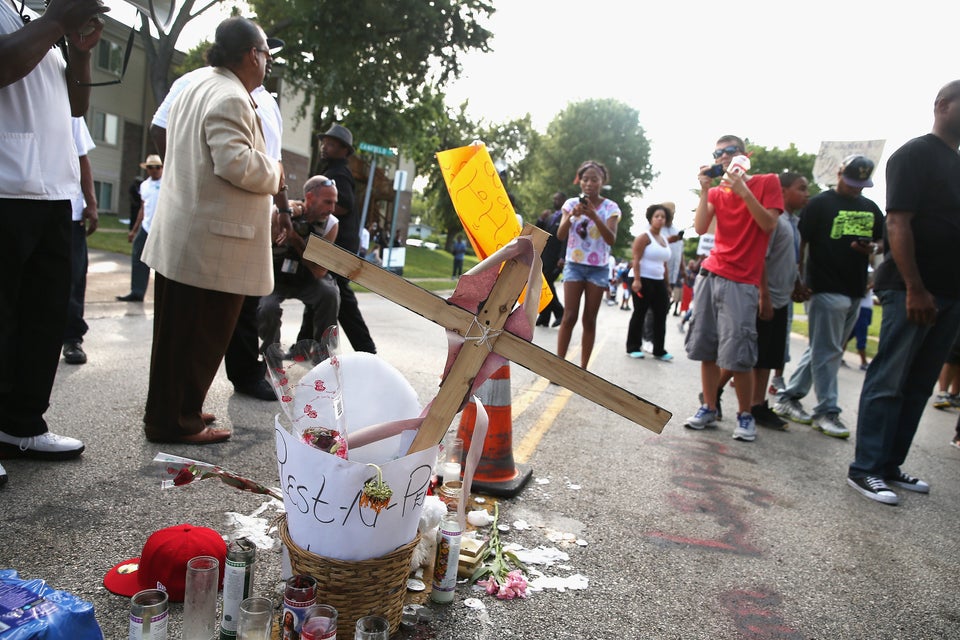 Scott Olson via Getty Images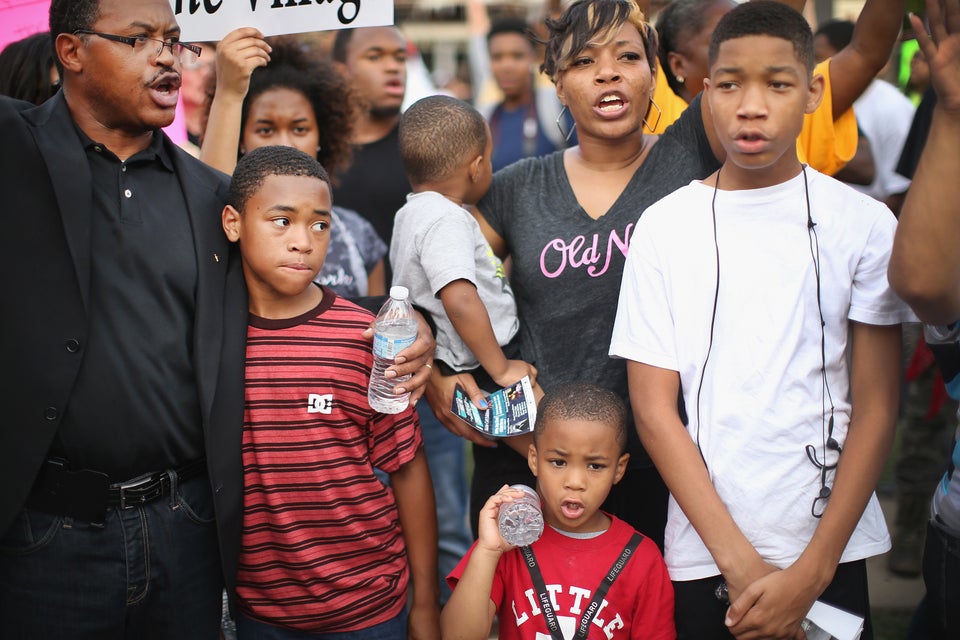 Scott Olson via Getty Images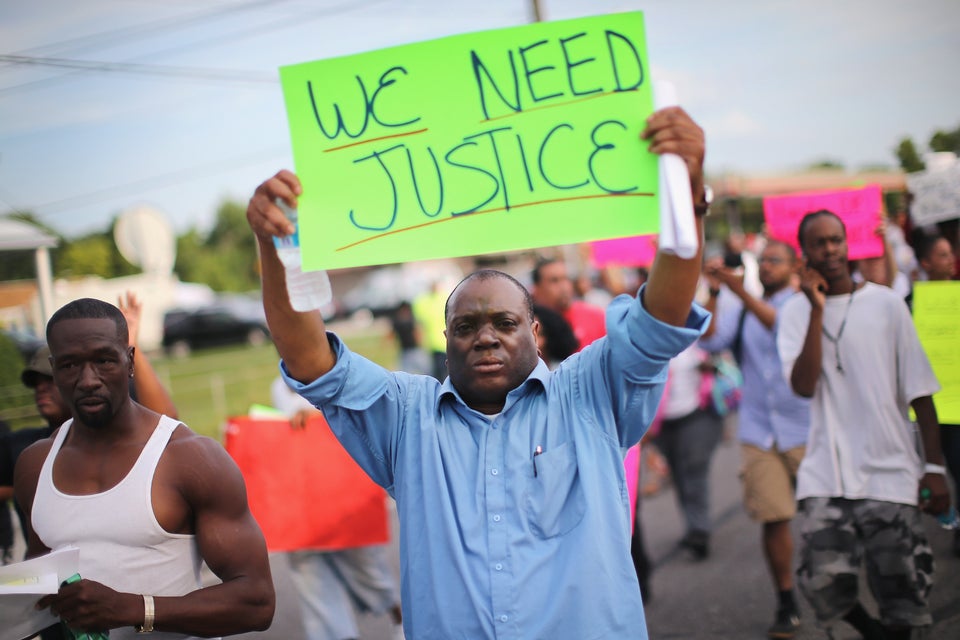 Scott Olson via Getty Images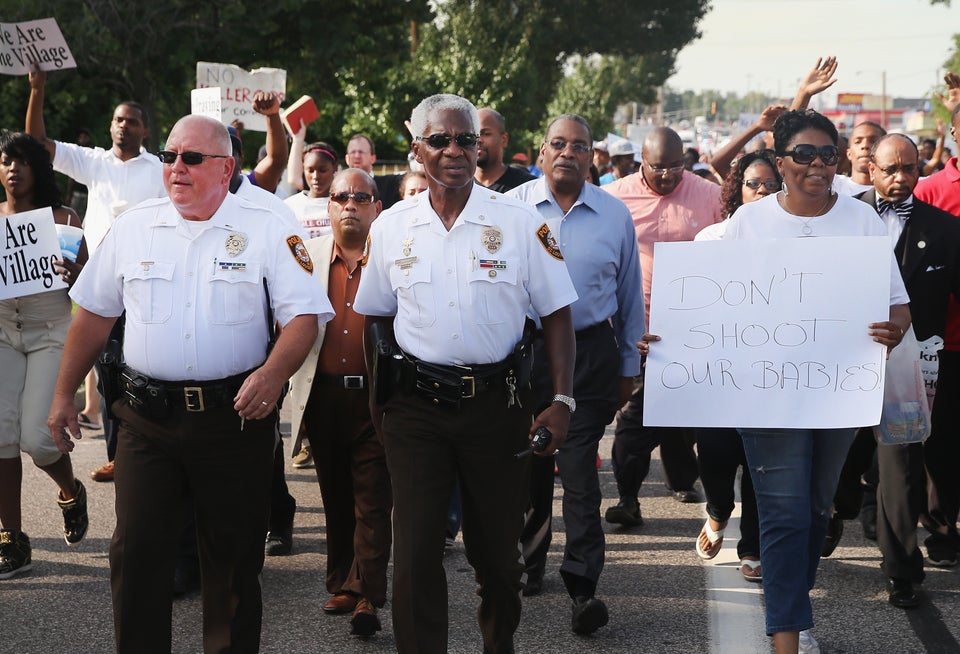 Scott Olson via Getty Images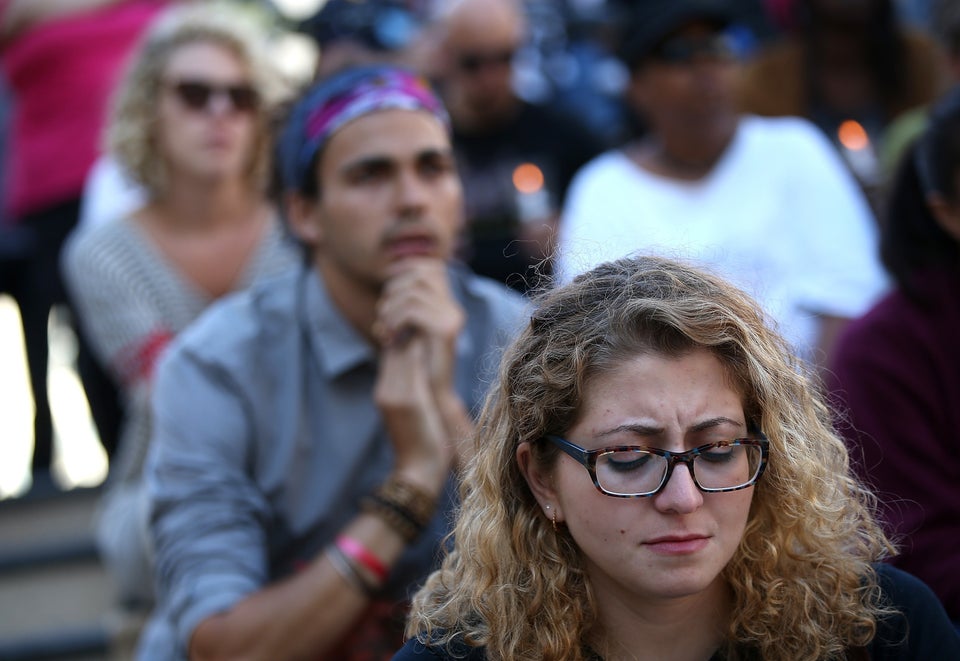 Justin Sullivan via Getty Images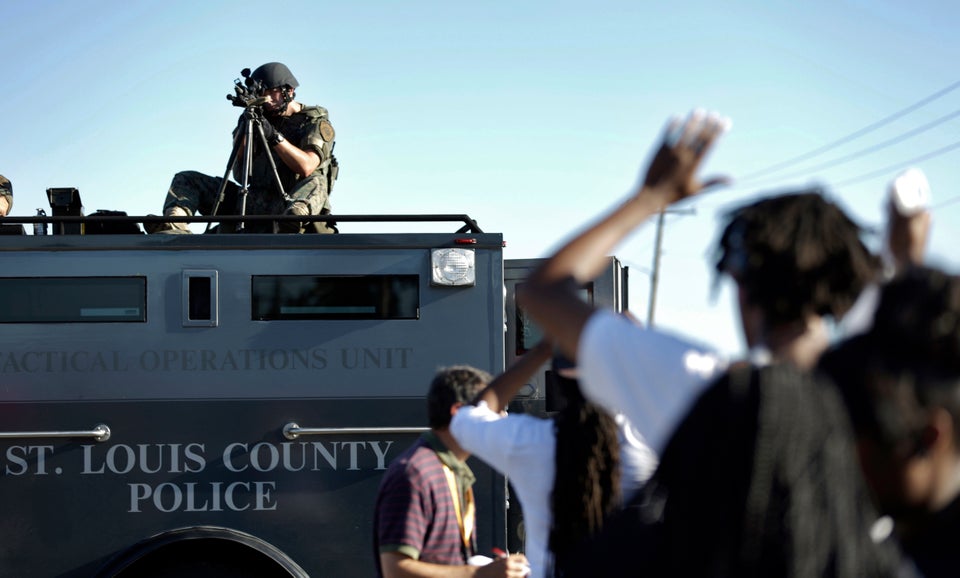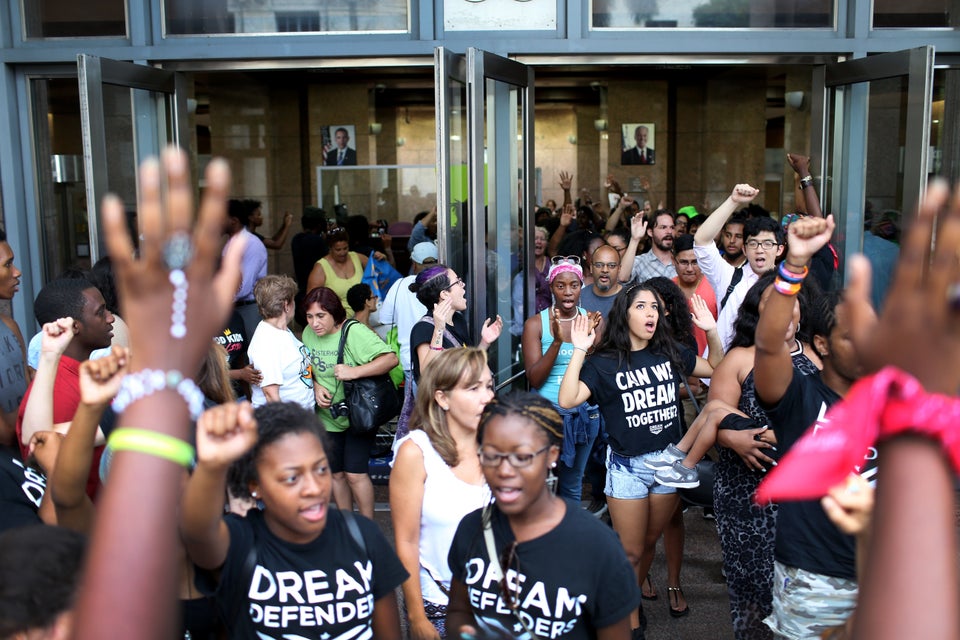 Joe Raedle via Getty Images
Popular in the Community