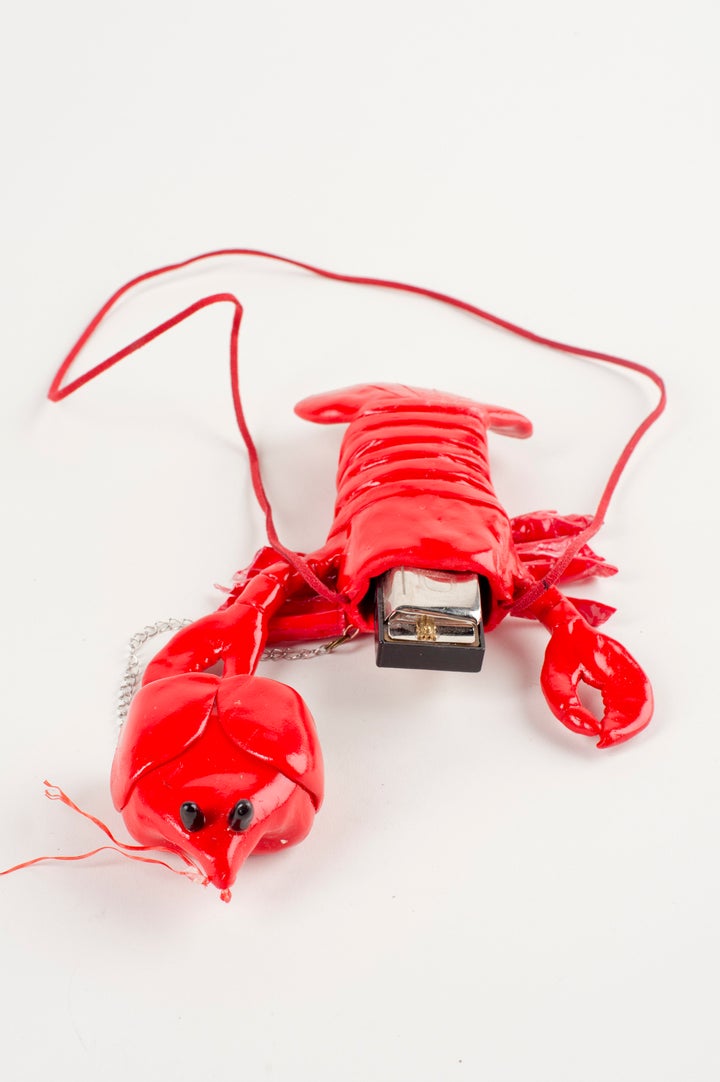 ARLINGTON, Va. -- Harmonica-playing Bob "Hoff" Hoffman, who lives most of the year in the D.C. area, has a collection of more than 350 handmade harmonica cases. And they're going on view at Artisphere on Tuesday.
Hoffman commissions his cases from artists all over the world -- he trawls craft fairs and art shows looking for artists to collaborate with. The collection has cases made of rubber, leather, metal, wood and Legos. (You can see many of the cases, organized by material, on Hoffman's website.) Some of the cases look like robots; some like buildings; there's one that looks like a lobster; another is a simple fringed leather satchel.
Local artists: Hoffman's actively looking for new models. His website has a page with specs for artists who want to submit designs (rules include: there is NO rush, and the case should fit a standard size harmonica).
"There's no question I am the number one harmonica case collector in the world," Hoffman told WCAX.com in Vermont, where he lives during the summer.
The show is at Artisphere (1101 Wilson Boulevard, Rosslyn). It opens with a free reception and talk from 5:30 p.m. to 7:30 p.m on Nov. 17 and runs until Jan. 28.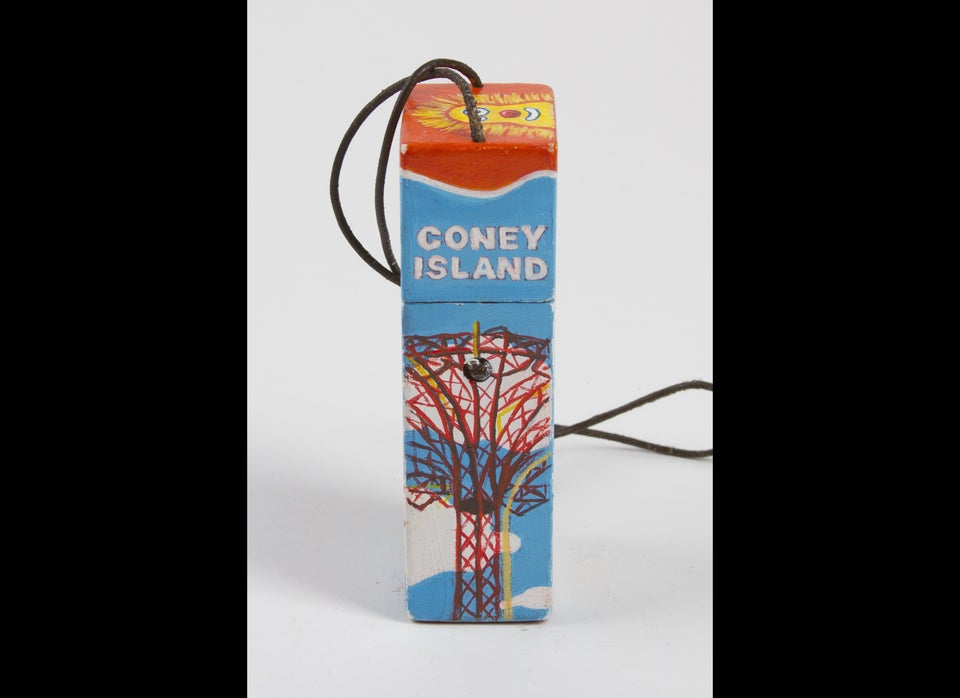 RELATED VIDEO: Bob Hoffman on "Stuck in Vermont"
Related
Popular in the Community