Ten people were killed Monday when a gunman opened fire at a Boulder, Colorado, grocery store.
Police arrested 21-year-old Ahmad Al Aliwi Alissa in connection with the shooting. He has been charged with 10 counts of first-degree murder, officials said during a news conference Tuesday. Alissa was hospitalized after being injured in an exchange of gunfire with police inside the King Soopers store. Alissa is expected to be released from the hospital later on Tuesday and taken to Boulder County Jail.
Those who died ranged in ages from 20 to 65 years old. Among them is a Boulder police officer who responded to the shooting.
Here's what we know so far about the victims:

Rikki Olds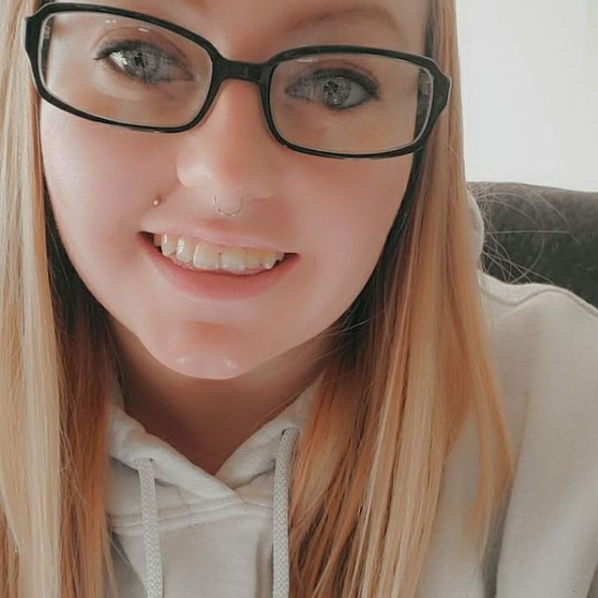 Olds, 25, was a front-end manager at the King Soopers. Her aunt, Lori Olds, posted on Facebook early Tuesday morning that her "beloved" niece had died.
"Thank you everyone for all your prayers but the Lord got a beautiful young angel yesterday at the hands of a deranged monster," Olds wrote.
Olds' boyfriend, Jordan Arthur, posted on Instagram that she died a hero as she tried to lock the front doors.
"I'm deeply saddened to say my girlfriend Rikki Olds was murdered yesterday in the King Soopers shooting," Arthur wrote. "She died a hero trying to lock the front doors to save everyone else. Without her I would've never known what being loved by a partner was like. Thank you baby, I will dearly miss you."
Teri Leiker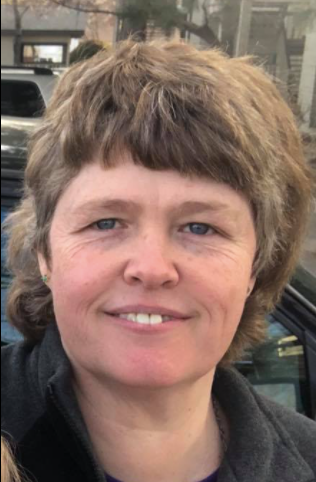 Leiker, 51, was an employee at King Soopers who had worked at the store for more than 30 years, her friend Lexi Knutson told Reuters.
"Teri was the most selfless, innocent, amazing person I have had the honor of meeting," Knutson wrote in a Facebook post following Leiker's death. "Our paths crossed in 2017 during a CU Boulder Best Buddies meeting. Her shy friendship towards me turned into a sort of sisterhood."
Knutson described how the two "took Boulder by storm," going to local bars and sporting events together. Leiker was a University of Colorado Boulder "super fan," Knutson wrote.
Leiker had many friends and a boyfriend, Knutson said, adding that the two women chatted on the phone every day, usually early in the morning.
"She always ended the calls with 'love your buddy, Teri,'" she wrote.
Tralona "Lonna" Bartkowiak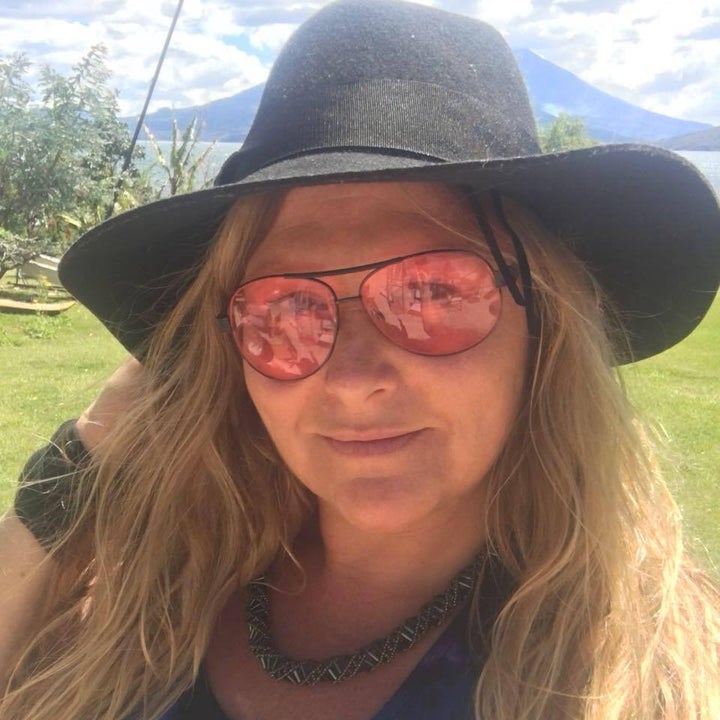 Bartkowiak, 49, who went by "Lonna" on her Facebook page, was "the kindest and sweetest lady you ever did know," a friend wrote on Facebook.
"All she wanted to do was help and share beauty with others," the friend, Edica Pacha, wrote in the post. "I am heartbroken for her family. Love you Lonna..you were such a light."
Bartkowiak and her sister opened the artisanal clothing store Umba in Boulder in 2009.
"Fueled by their passion for travel, music and art, the two of them began selling clothing at music venues, festivals and local fairs, and Umba came to be," the store wrote on its Facebook page.
Bartkowiak's Facebook profile shows she donated to multiple causes, including a toy drive and a fundraiser to help pay medical bills for a friend's sick cat.
Eric Talley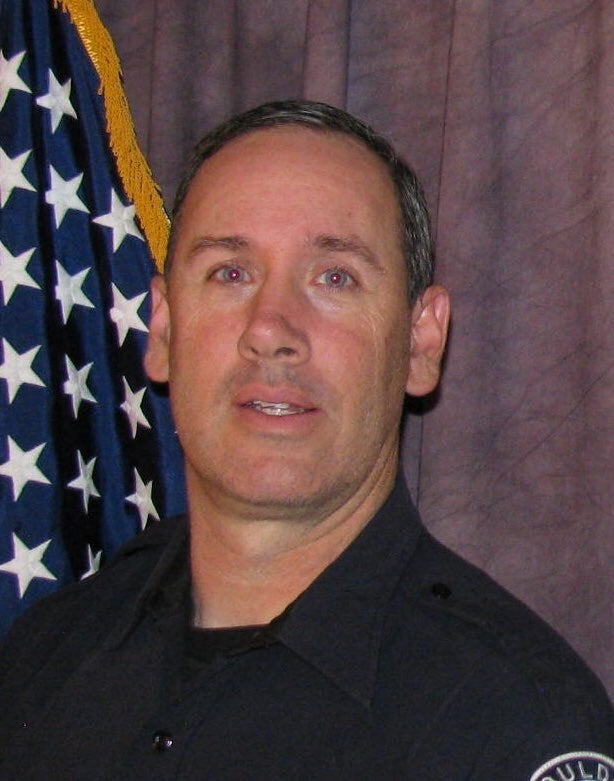 Talley, 51, died after being the first Boulder police officer to respond to reports of shots fired inside the store.
At a Tuesday press conference, Boulder Police Chief Maris Herold described Talley's actions as "heroic" and said the slain officer represented "everything that policing deserves and needs."
"He cared about this community," Herold added. "He was willing to die to protect others."
Talley, a husband and father of seven who had worked for the department since 2010, was featured in a 2013 local news story after he and another officer rescued 11 ducklings and their mom from a drainage ditch.
Joe Brooks, who worked with Talley from 2007 to 2010 at the tech company Avaya, told HuffPost that Talley was "a great guy."
"He was a generous man who would do anything to help anyone," Brooks said.
Denny Stong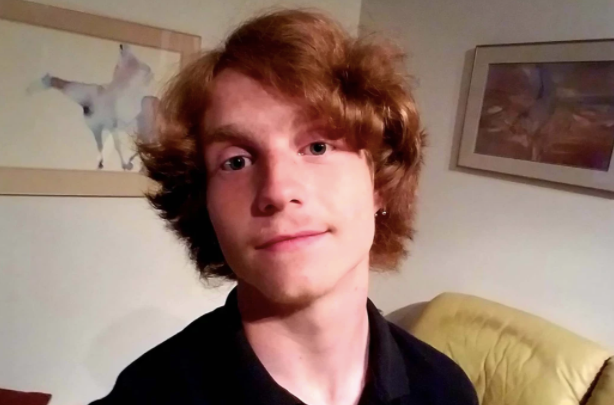 Stong, 20, had worked at King Soopers since 2018. His interests included dirt bikes and Hayao Miyazaki films, according to his Facebook page.
When the COVID-19 pandemic swept across the nation last year, Stong posted a photo of himself with a frame surrounding it that read, "I can't stay home. I am a grocery store worker."
Stong was the youngest victim.
Kevin Mahoney
Mahoney, 61, was a father of two.
"I am heartbroken to announce that my Dad, my hero, Kevin Mahoney, was killed in the King Soopers shooting in my hometown of Boulder, CO.," Erika Mahoney posted on Twitter. "My dad represents all things Love. I'm so thankful he could walk me down the aisle last summer."
In a followup tweet, Erika Mahoney revealed she is pregnant.
"I am now pregnant," she wrote. "I know he wants me to be strong for his granddaughter."
Jody Waters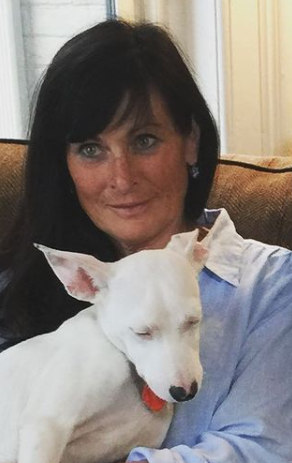 Waters, 65, was a mother of two and the grandmother to a toddler. Posts on her Instagram page featured many photos of her daughters and other family, including her dog Miss Charlotte, who Waters described as her "sweet rescue."
Neven Stanisic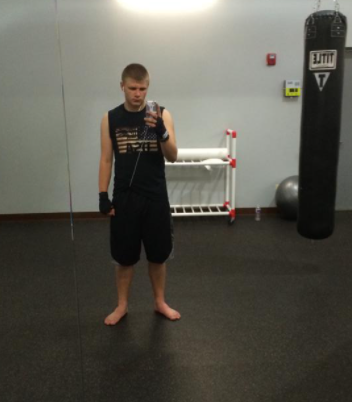 Stanisic, 23, enjoyed working out and Dragon Ball Z, according to his Facebook page.
His friend Sterling Monroe told Reuters that Stanisic had "a heart of gold."
"Always there for me in high school," Monroe told the publication. "Always a good person in and out."
Suzanne Fountain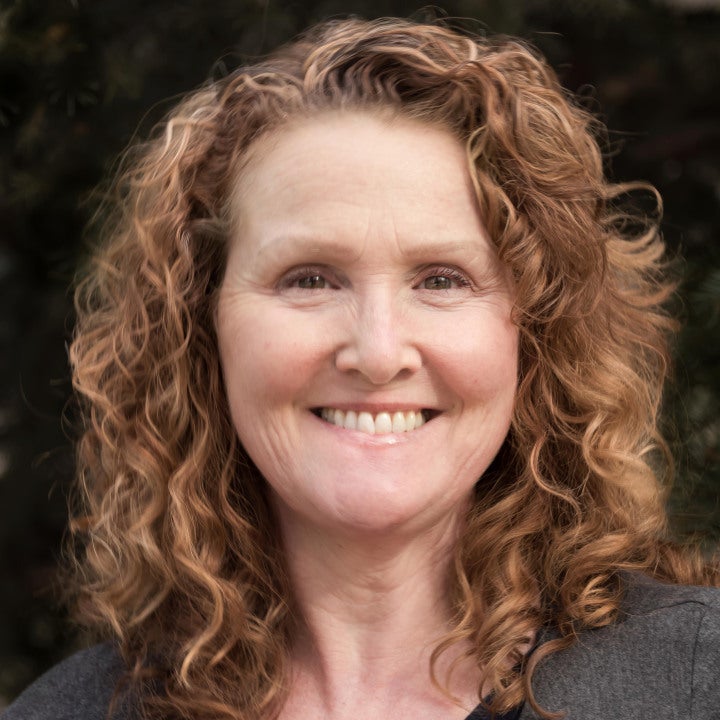 "She was a very well-known actress in town," Brian Miller, who worked with Fountain in a show several years ago, told the publication. "She was absolutely lovely, a natural, someone you simply didn't forget."
Hilarie Kavanaugh, owner of Medicare Licensed Agents in Boulder where Fountain had been an agent since 2018, described Fountain as a "very genuine person with tons of integrity."
"She was just always bright and incredibly warm," Kavanaugh told the Post. "You could just see it in her eyes."
Lynn Murray
Murray, 62, was a mother of two and a former photo director for several fashion magazines in New York, The New York Times reported. She moved to Florida and later Colorado to raise her children.
"I just want her to be remembered as just this amazing, amazing comet spending 62 years flying across the sky," her husband, John Mackenzie, told the Times.
Popular in the Community