A 6-year-old boy remains in critical condition more than a week after a neighbor allegedly broke into his Texas home on Sept. 11 and attacked him with a baseball bat.
The boy's family shared the update on Wednesday on GoFundMe, where supporters have raised more than $200,000 to cover his medical bills and potential legal expenses.
"Jeremy remains in critical care, but he continues to show movement in all his limbs and is responding," an update on the fundraising site reads.
Authorities have said the family's neighbor, 39-year-old Daniel Logan, randomly attacked the boy.
Logan has been charged with aggravated assault and injuring a child with a deadly weapon. His attorney did not immediately respond to HuffPost, and he has not yet entered a plea. He has been ordered to undergo a competency evaluation, court records show.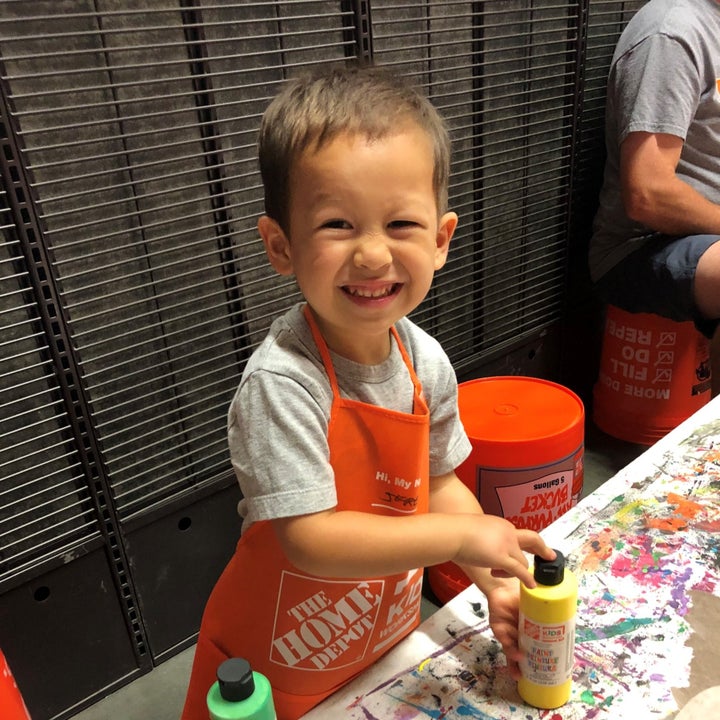 According to a statement by the Williamson County Sheriff's Office, deputies responded around 5 a.m. to Jeremy's home in Georgetown, Texas, after receiving a call.
Authorities said that Logan, who was armed with a baseball bat, broke into his neighbors' home and assaulted both Jeremy and then Logan's own mother, who had followed Logan into the house and begged him to stop.
According to an arrest affidavit obtained by the Austin American-Statesman, Logan broke in through the neighbor's back door, went upstairs into Jeremy's bedroom and hit the boy in the head, causing multiple fractures to the child's skull and swelling to the brain. He also allegedly hit his own mother in the face with the bat when she followed him.
The Williamson County Sheriff's Office did not respond to HuffPost's request for comment.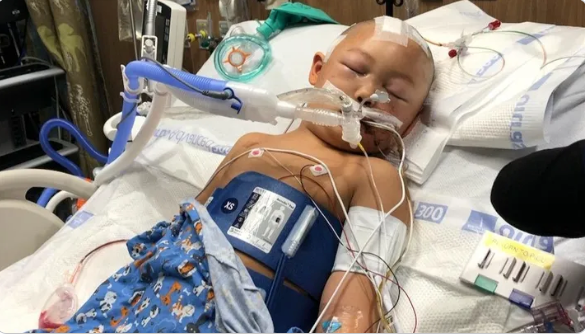 Logan's wife told investigators that she woke to loud banging on the morning of the incident and saw a hole in the picket fence that separated her home from and her neighbors' home, according to the American-Statesman.
According to the paper, Logan's wife told investigators that she saw her mother-in-law emerge from the neighbors' home covered in blood and that she "frantically screamed that Daniel was killing everyone inside," asking Logan's wife to call 911.
Days later, a community member started an online fundraiser for Jeremy. The fundraiser describes the 6-year-old as "a bright, vibrant child with a heart full of dreams and a future brimming with potential" who wanted to dress up as Iron Man for Halloween.
"His innocent smile has been replaced with pain and suffering, but we refuse to let him face this battle alone," the fundraiser reads.
Jeremy's father told the American-Statesman that his son was an active child who enjoyed jiujitsu, soccer and painting.
"He spoke fluent Chinese and was studying Chinese characters, played piano and was a role model, a hero to his younger brother," his father said. "He is awesome."
Support HuffPost
The Stakes Have Never Been Higher
Popular in the Community