Ask any kid who grew up in the '90s how to do the "Parent Trap" handshake, and they'll immediately extend a hand, bump butts and side-jump with nostalgic glee.
But even the most die-hard of "Parent Trap" fans might not remember that the 1998 kids classic was basically a Lohan family affair. Apart from Lindsay playing the dual starring roles, her mom Dina and siblings, brothers Cody and Michael and sister Ali, all made cameos. Michael, however, had the most memorable role of the four, playing the only boy at the all girls Camp Walden.
No one knows how he ended up at the summer camp (c'mon, Dina) but he desperately tries to get home.
No seriously, the oldest Lohan brother is all grown up and looking gewd. In between "Parent Trap" and his current gig, Michael made appearances in the family's reality show "Living Lohan" on E!, played college lacrosse and somehow developed into an adult.
Check out some photos from his Instagram below:
In the wise words of evil fiancée Meredith Blake: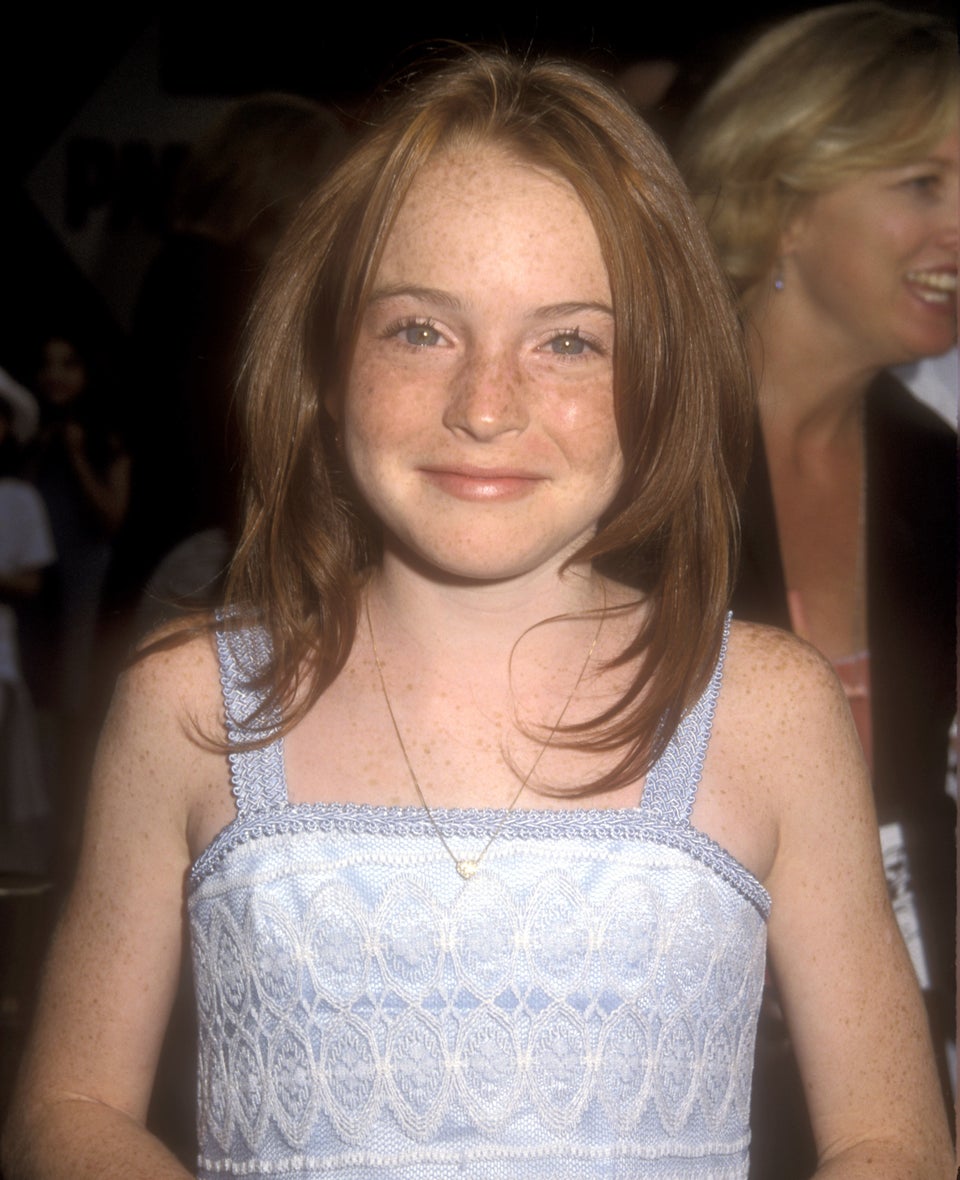 Lindsay Lohan Throughout the Years