"I would be interested in [playing Armstrong]," Cooper told BBC News. "I think he's fascinating. What a fascinating character."
UPDATE: Bradley Cooper is now denying that he was hoping for the role. "Oh my God, that's so nuts!" Cooper told Access Hollywood. "I was in Manchester, doing the BBC morning show… I had no idea what [the interviewer] was talking about. I didn't even know that J.J. has the rights, I had no idea."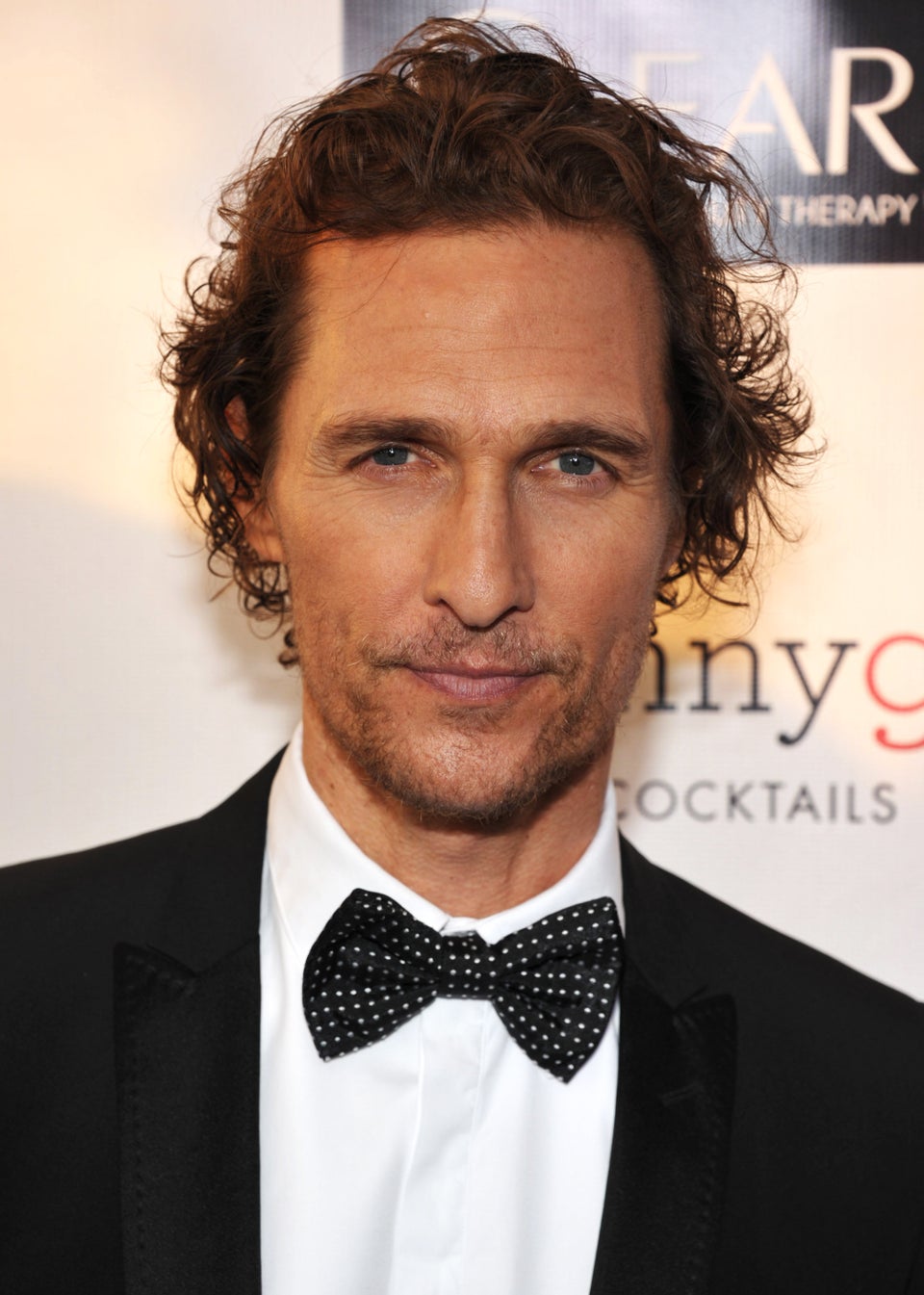 Who Should Play Lance Armstrong?
Popular in the Community