When "Breaking Bad" creator Vince Gilligan first announced his hit AMC show about a methamphetamine-dealing chemistry teacher would be getting a spinoff series, fans rejoiced. They were wide-eyed, still reeling from the excitement and drama of the final season and not ready to say goodbye to the world of Walter White.
But now that the dust has settled and both Bryan Cranston and Aaron Paul have moved on from their drug-peddling counterparts, some fans are starting to wonder if creating a spinoff of one of the most critically acclaimed series on TV is such a good idea. And apparently, that anxiety has rubbed off on the man sitting in the director's chair.
Vince Gilligan sat down at The Hollywood Reporter's roundtable to discuss his iconic drama and what's in the works for the highly anticipated "Better Call Saul" venture and the show runner admitted he's a bit worried about the fate of Bob Odenkirk and the cast.
After revealing production is almost two weeks behind schedule, Gilligan confessed his biggest concern with the new show is that it might follow in the footsteps of another unsuccessful spinoff.
"I am worried ... it may turn out this was a mistake to do this," Gilligan told his fellow directors. "If it's 'After M.A.S.H' rather than 'Frasier' it won't be for a lack of hard work and wishful thinking, but you just don't know until the world takes it."
Fans might be able to chalk these latest comments up to nerves, but we'll find out this Fall if Gilligan is able to work his magic again for his hordes of faithful TV viewers.
Before You Go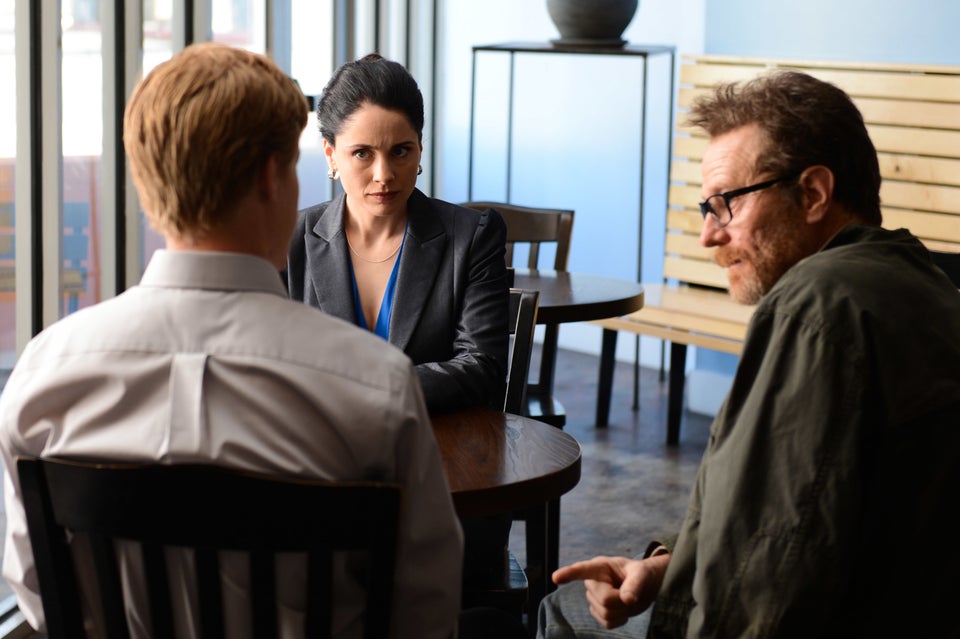 'Breaking Bad' Final Episodes Images
Popular in the Community