The globally-averaged temperature for January 2013 tied with 1995 as the ninth-warmest January since record keeping began in 1880, according to a news release today from the National Oceanic and Atmospheric Administration.
The combined average January temperature over global land and ocean surfaces was 54.57 degrees Fahrenheit, or 12.54 degrees Celsius.
This January marked the 37th consecutive January and also the 335th consecutive month with a global temperature above the 20th Century average, NOAA reported.
Areas experiencing higher-than-average monthly temperatures included the eastern United States, Alaska, Australia, southern Greenland and Uzbekistan. The western U.S., far northwestern and central Canada, and much of northern Eurasia registered below average temperatures in January.
The last January with a below-average global temperature was January 1976. And, according to NOAA, the most recent below-average temperature for any month was February 1985. ___
(c)2013 the Daily Camera (Boulder, Colo.)
Distributed by MCT Information Services
Before You Go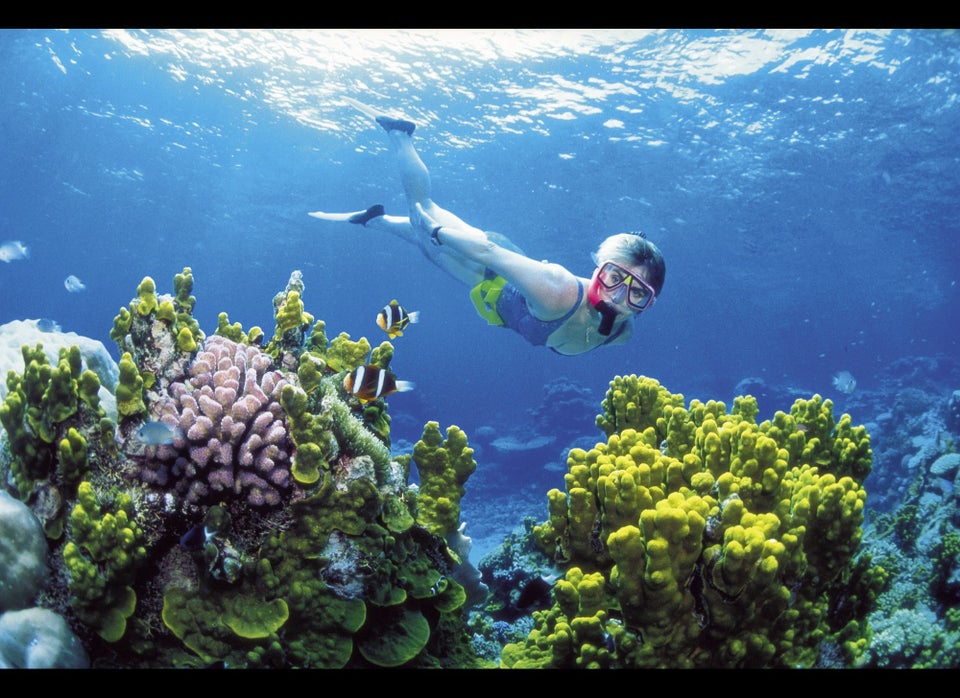 What Climate Change Just Might Ruin
Popular in the Community