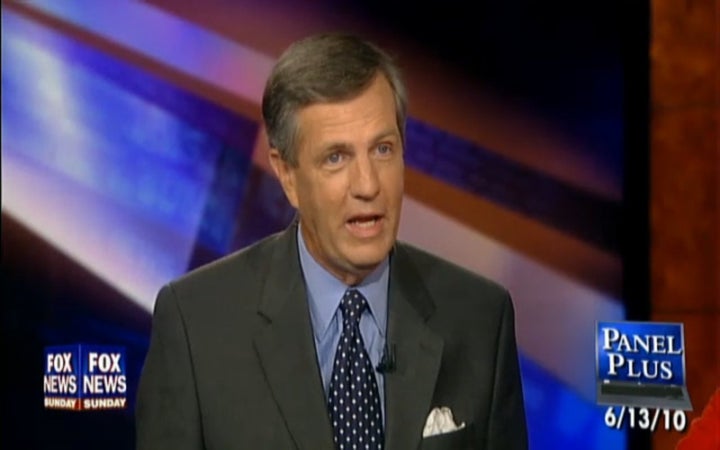 Fox News' Brit Hume defended President Obama's handling of the oil spill Sunday.
"I think the President has been kind of unfairly blamed for his response to this largely on the matter of what posture he struck, or failed to strike," Hume said. "The truth is there wasn't much of anything that the administration could actually do to alleviate the problem of the spill itself."
Hume did fault the Obama administration for parts of its response to the spill, however, saying "that when it comes to some of the potential clean-ups or ameliorations activities, the administration's been slow."
"The other thing the administration did which I think was a terrible mistake was to impose this moratorium on drilling in the area and in other areas as well," Hume said, "which I think imposes a new and terrible burden on a region already suffering from the consequences of this oil spill."
REAL LIFE. REAL NEWS. REAL VOICES.
Help us tell more of the stories that matter from voices that too often remain unheard.