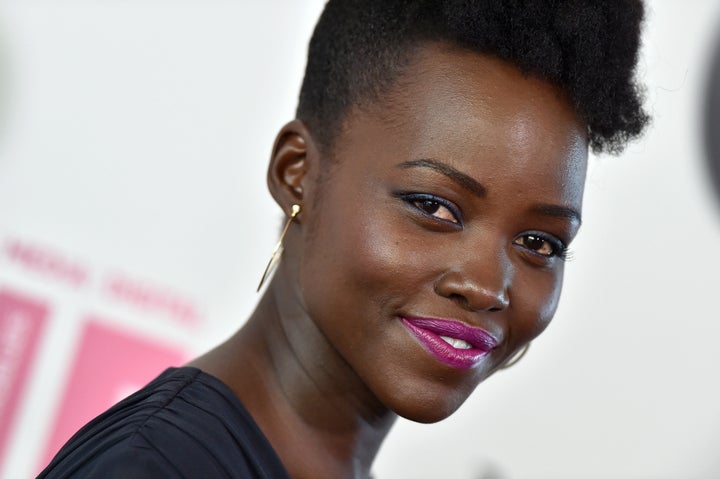 Lupita N'yongo isn't from Wakanda. Wakanda isn't real.
This may come as a surprise to the editors at British Airways' High Life magazine who noted the fictional African nation in which Marvel's "Black Panther" is set as the actress' home country.
Twitter user @MrFilmkritik shared a photo of the magazine's global best-dressed feature, which lists several celebs along with their city of residence. Everyone's information is accurate except for the 34-year-old actress who's described as "The Marvel: Lupita Nyong'o (Wakanda)."
Nyong'o is indeed co-starring in Marvel's "Black Panther" film, but a quick Google search shows that the actress was born in Mexico, raised in Kenya and apparently lives in Brooklyn.
Twitter, of course, was quick to call out the in-flight magazine.
HuffPost has reached out to British Airways and will update this story accordingly.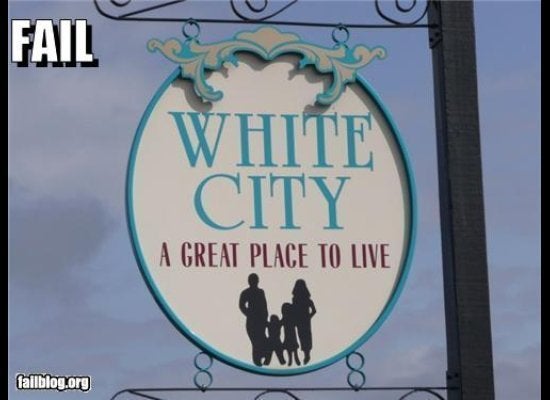 Ridiculous Examples Of Accidental Racism