Conservative radio host Bryan Fischer marked the one-year anniversary of marriage equality in the U.S. as only Bryan Fischer could, offering an outrageous, homophobic analogy on both his radio show and Twitter.
The former director of issues analysis at the American Family Association blasted the Supreme Court's 2015 ruling on same-sex marriage on his "Focal Point" show on Tuesday, Right Wing Watch reports. Fischer, who is no stranger to anti-LGBT declarations, accused the Supreme Court of "imposing homosexual marriage" on the country with "absolutely no constitutional, legal, moral or ethical foundation," as seen in the video above.
Of course, Fischer didn't stop there, likening June 26, which was the date of the Obergefell v. Hodges decision, to both the bombing of Pearl Harbor and 9/11.
"Moral jihadists took down the twin pillars of truth and righteousness," he said, "just like Muslim jihadists took down the Twin Towers on 9/11."
A day earlier, Fischer had offered similar vitriol on Twitter.
But Fischer doesn't want you to blame him for his homophobic outbursts. Last year, he appropriated Lady Gaga's pro-equality mantra for his own, anti-gay argument, claiming that the only justification in identifying as a Christian (and hence opposed to same-sex marriage) in today's society was that he was "born this way."
A year later, it's the same tired, tone-deaf argument from this repeat offender.
Before You Go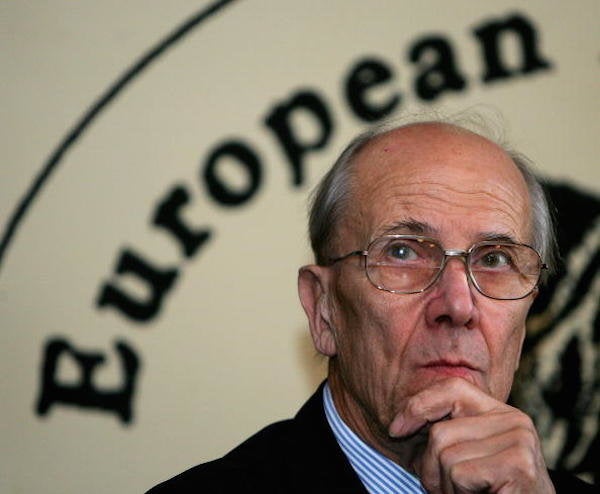 11 People Who Are Totally Overreacting About Gay Marriage
Popular in the Community