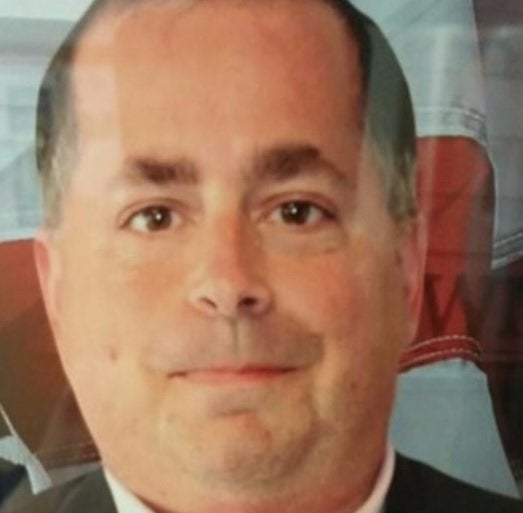 The sudden, unexplained disappearance of a small-town elected official in northeast Ohio has left authorities stumped.
Lafayette Township Trustee Bryon Macron, 45, was reported missing on the morning of Dec. 16 after a maintenance worker went into his office and found "signs that some type of altercation happened there," Medina County Sheriff's Capt. David Centner told Cleveland's WEWS-TV.
Later that day, authorities found Macron's black Chevy Equinox roughly three miles from his office, near Chippewa Lake. Blood was reportedly found inside the vehicle, but searches of the nearby area failed to turn up additional clues.
The FBI and the Ohio Bureau of Criminal Investigation have since teamed up with the sheriff's office.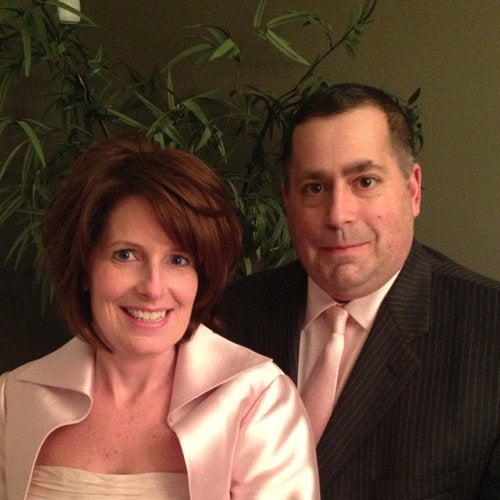 Authorities traced Macron's last known movements and determined he attended a holiday party in nearby Brunswick on Dec. 15, The Medina Post reported. After the party, Macron reportedly accompanied a fellow township trustee, Mike Costello, to the movies. The two men watched the latest "Star Wars" movie, and Macron drove home. His wife, Victoria, saw him leave their Medina home early Friday morning, authorities said.
Macron, a former Marine who reportedly served on the elite Fleet Anti-Terrorism Security Team, is the father of three girls. Since 2010, has served as trustee in the township of more than 5,000 people.
"It's exciting," Macron told The Medina Gazette after being appointed trustee to fill a vacancy. "It's been a good day. I just wanted to be involved. I'm going to be living in this community for a long time." Voters elected him to a second term in 2015.
Macron is reportedly employed as a national sales manager at a jewelry wholesale company. He also has served as a football coach at Medina High School.
Macron is a "big guy" who has a reputation for taking care of himself, The Akron Beacon Journal reported.
"This community is very close and we are behind him 100 percent," a neighbor, who didn't want to be identified, told FOX 8 News. "And we are hoping with the almighty God that we will find him and that he'll be able to walk back home."
Authorities have not said if they suspect foul play. They said it would be uncharacteristic of Macron to take off without notifying anyone.
"He's a devoted family man, loving father and husband," Centner told Fox 8 News.
"My family and I would like to thank the investigators working to bring Bryon home and those who are keeping our family in their thoughts and prayers. The local authorities and the FBI are doing all they can, but we need the public's help. Anyone with information is encouraged to contact the Medina County Sheriff's Department."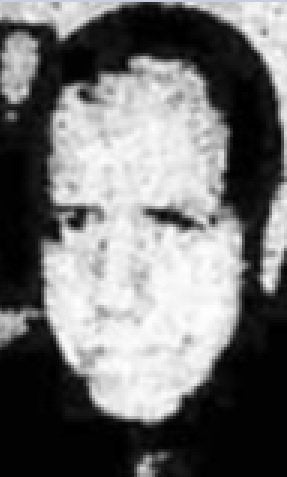 Macron's disappearance is not the only high-profile missing person case to stump investigators in the rural county.
In July 1985, Hinckley Township Police Chief Mel Wiley, then 47, vanished. His 1980 Toyota station wagon was later found parked at Lakefront State Park in Cleveland, with his wallet, credit cards and police identification inside the vehicle. Extensive searches failed to locate Wiley.
Other than the baffling similarities, there's no indication the two missing persons cases are connected.
Bryon Macron is described as a white male, 6 feet 1, and approximately 290 pounds. Anyone with information is asked to contact the Medina County Sheriff's Office at 330-725-6631.
Before You Go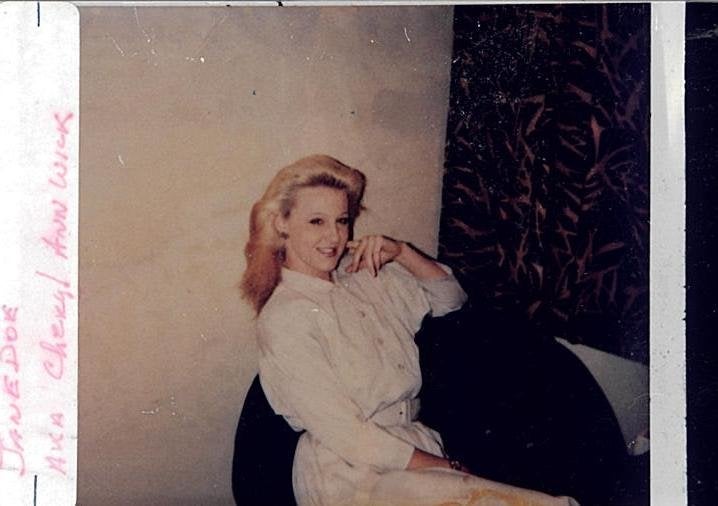 Cold Cases
Popular in the Community