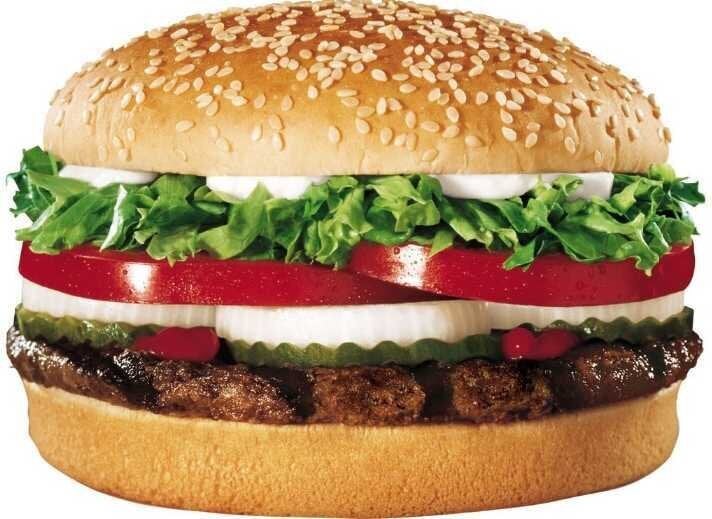 Burger King has been dealing with a firestorm of controversy after being one of the many players affected by the horsemeat-in-burgers scandal currently plaguing Europe.
Consumer research company YouGov BrandIndex surveyed individuals in both the U.S. and the UK to find out if the brand's "buzz score" has been damaged by this recent issue. The company asked the question: "If you've heard anything about the brand in the last two weeks, through advertising, news or word of mouth, was it positive or negative?"
Unsurprisingly, the "buzz score" for UK consumers fell significantly, from 2 to -15; overall brand score fell from -8 to -18. Scores were calculated based on good and bad feedback, which were given positive and negative numeric values that were added together. The U.S. drop, however, was only minor.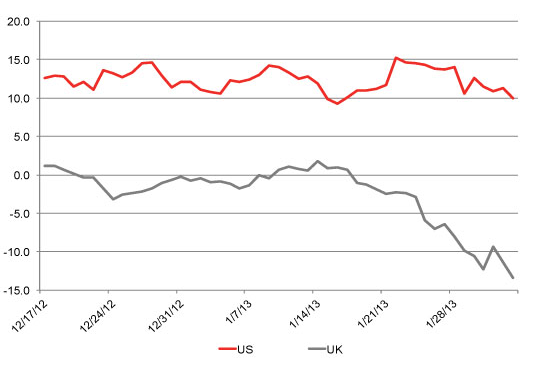 A press release emailed to the The Huffington Post notes that Burger King's slight deterioration in stateside reputation is nothing compared to the January 2011 drop in Taco Bell's buzz score, when it was named in a lawsuit (that was later dropped) taking issue with the percentage of beef in its tacos. Taco Bell went on the offensive to dispute the claims, and its reputation eventually made a rebound (the company can probably thank Doritos Locos for that, in part). We wondering if Burger King is taking note of Taco Bell's strategy.
Before You Go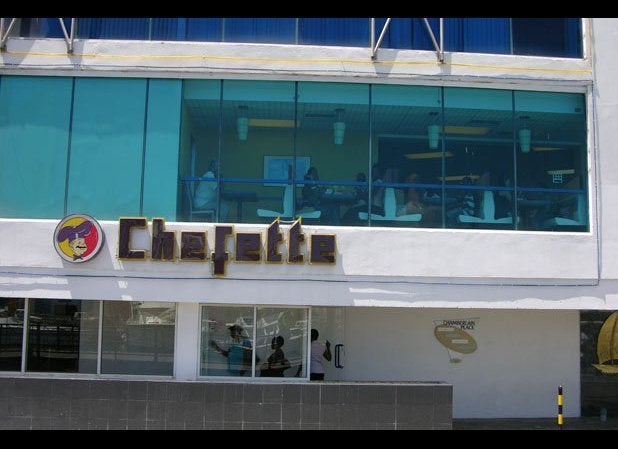 Fast Food Restaurants You Haven't Heard Of