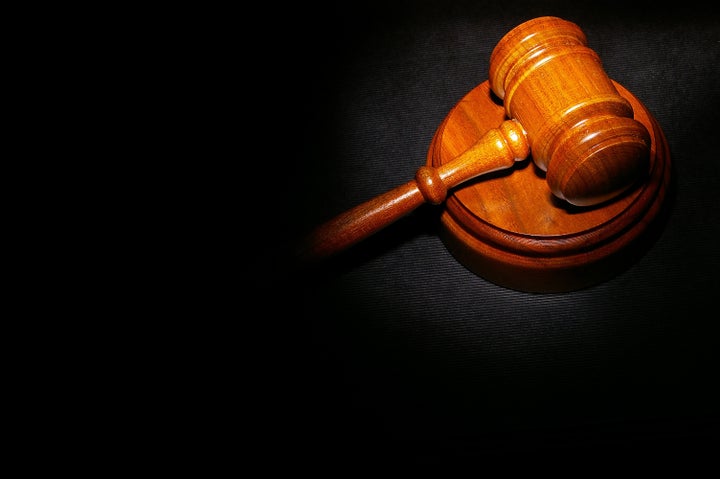 California prosecutors who deliberately withhold evidence from defense attorneys may face harsher punishment under a new law passed after a wave of misconduct scandals.
The law, authored by state Assemblywoman Shirley Weber (D) and signed into law by Gov. Jerry Brown (D) over the weekend, bolsters a judge's ability to boot a prosecutor who withholds evidence from a case. Additionally, if other employees of the prosecuting attorney's office participated or sanctioned the suppression of evidence, the court is authorized to eject the entire office. The law requires the court to report violations to the state bar, which licenses attorneys.
"The bill seems like a step in the right direction," Alex Kozinski, former chief judge of the Ninth Circuit Court of Appeals, told The Huffington Post. "It seems to give a great deal of discretion to trial judges, so its effectiveness will depend on the degree to which those judges are willing to exercise that authority."
It already was against the law for prosecutors to willfully withhold evidence. Nevertheless, there has been a wave of highly publicized cases in which prosecutors have been accused of violating the rights of defendants, including in Riverside, Kern and Orange counties.
The Orange County District Attorney's office continues to face fallout from an ongoing scandal linked to a tainted jailhouse informant program. Deputy Public Defender Scott Sanders has argued that county prosecutors have routinely violated the law for at least 30 years by selectively presenting evidence obtained from a jailhouse informant network. Sanders's revelations have caused multiple murder cases to fall apart, and some accused murderers have gone free.
The allegations of misconduct culminated earlier this year, when Superior Court Judge Thomas Goethals ejected the entire county prosecutor's office ― all 250 prosecutors ― from a high-profile mass murder case. Goethals said at the time that the government had committed "significant" violations of due process and called aspects of the office's behavior a "comedy of errors."
Orange County District Attorney Tony Rackauckas has maintained that no one in his office intentionally behaved inappropriately. His office has assembled its own commission to investigate misconduct. But some legal experts continue to call for a sweeping federal investigation.
Susan Kang Schroeder, spokeswoman for the Orange County DA, told HuffPost that Rackauckas fully supports the new law.
"Tony believes that if any prosecutor intentionally withheld evidence, not only should these sanctions happen, they should be disbarred," Schroeder said. "It's highly unethical behavior and there's no room for that in our office."
Erwin Chemerinsky, dean of law at the University of California, Irvine, told HuffPost that the law is a "good" development.
"The Constitution and professional ethics already require that prosecutors turn over exculpatory evidence," Chemerinsky said. "But violations are widespread. This provides additional sanctions for prosecutorial misconduct and hopefully an additional deterrent."
There often have been no consequences for California prosecutors caught cheating the system. According to a 2010 study from criminal justice reform group the Northern California Innocence Project, there were more than 700 California cases of prosecutorial misconduct from 1997 to 2009. Only six prosecutors in those cases were disciplined.
"There is an epidemic of Brady violations abroad in the land," Kozinski wrote in a now-famous 2013 opinion, adding that "Only judges can put a stop to it."
Popular in the Community