Supervisors in Siskiyou County, a primarily Republican area in the northernmost portion of the state, voted on Tuesday to attempt to secede from California.
According to the Record Searchlight, more than 100 people attended the meeting to show support for the move. The county reportedly urged other Northern California and Southern Oregon counties to join in the attempt to create a new state.
Siskiyou County administrative officer Tom Odom told the Chronicle that the decision did not initiate a formal secession process, but rather indicates the county's support for the move.
If other recent secession efforts are any indication, not likely. In order for a secession to be possible, the group would need approval from both Congress and the state Legislature.
In 2011, elected officials in Riverside County endorsed a proposal to split California in half, calling the state too big to govern. The proposal was slammed by California Governor Jerry Brown's office at the time.
USC historian Kevin Starr told the LA Times that secession attempts are not necessarily genuine moves to cleave the state, but rather a way to bring frustrations to light.
"Secession proposals are just ways of thinking about California, and are also ways for people who feel neglected get the attention that they deserve," he said. "It's never passed, and it will never pass. It's been up to bat 220 times and struck out every time.''
Before You Go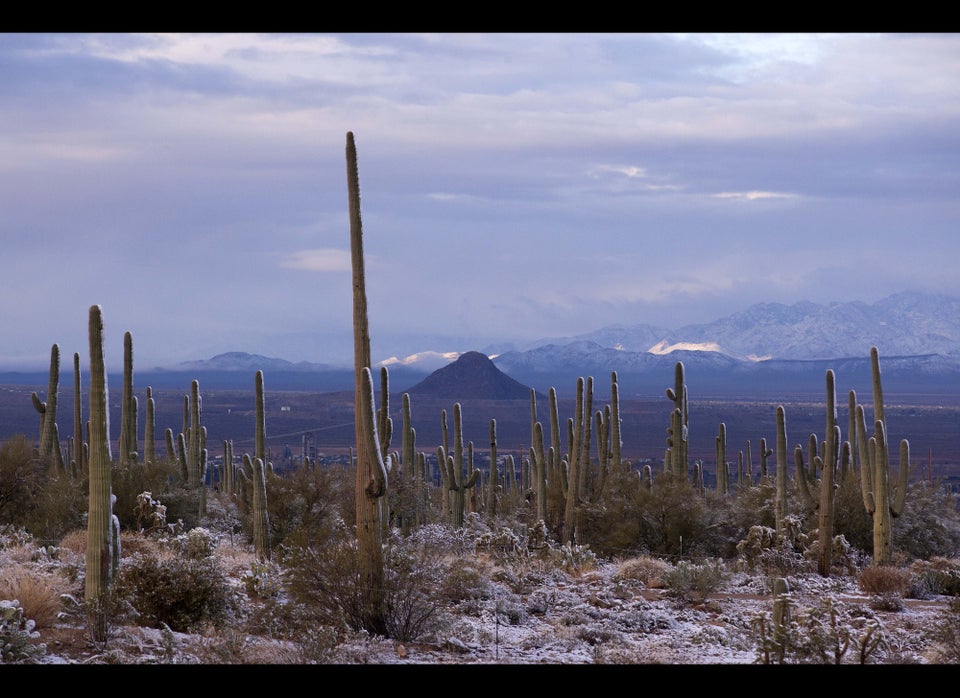 Secession Attempts
Popular in the Community