That passion for running landed her on the November/December 2016 cover of Women's Running magazine.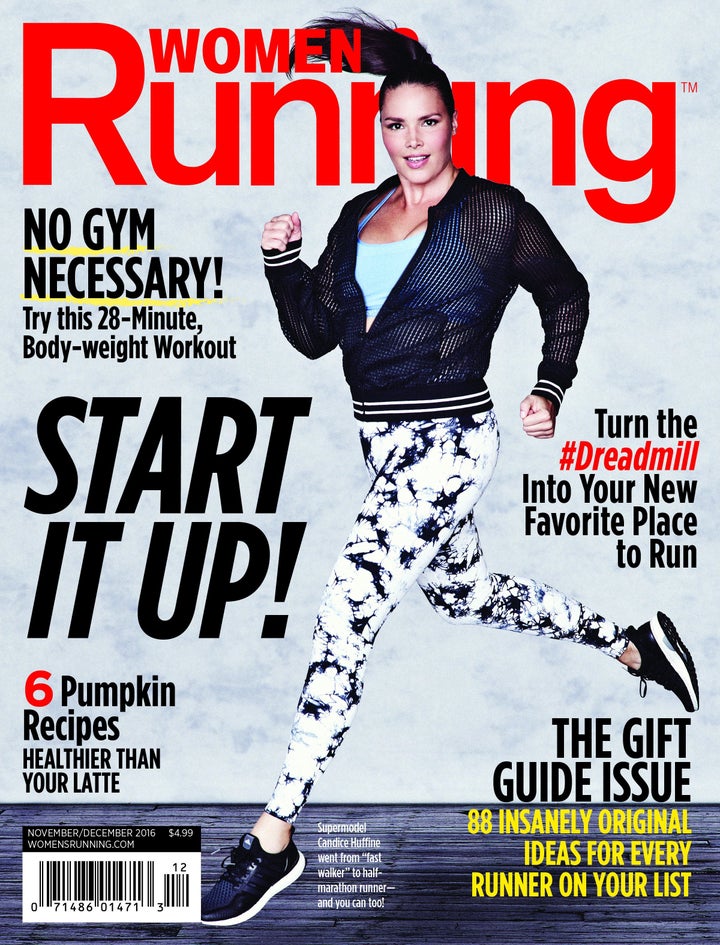 According to a release from the magazine, Huffine and Women's Running recently created storytelling initiative Project Start "to show the real side of running and how the sport is for everyone." Since doing so, she has spread that message in the news, through social media and now on this cover spread.
Featuring Huffine is refreshing in a sea of typically one-size-fits-all fitness magazines, but Women's Running has a solid track record with inclusivity. The glossy made waves back in July 2015 by featuring plus-size model Erica Schenk on its cover, and again in March with model and blogger Nadia Aboulhosn. Just this past June it featured a transgender woman as its "Body Issue" cover star.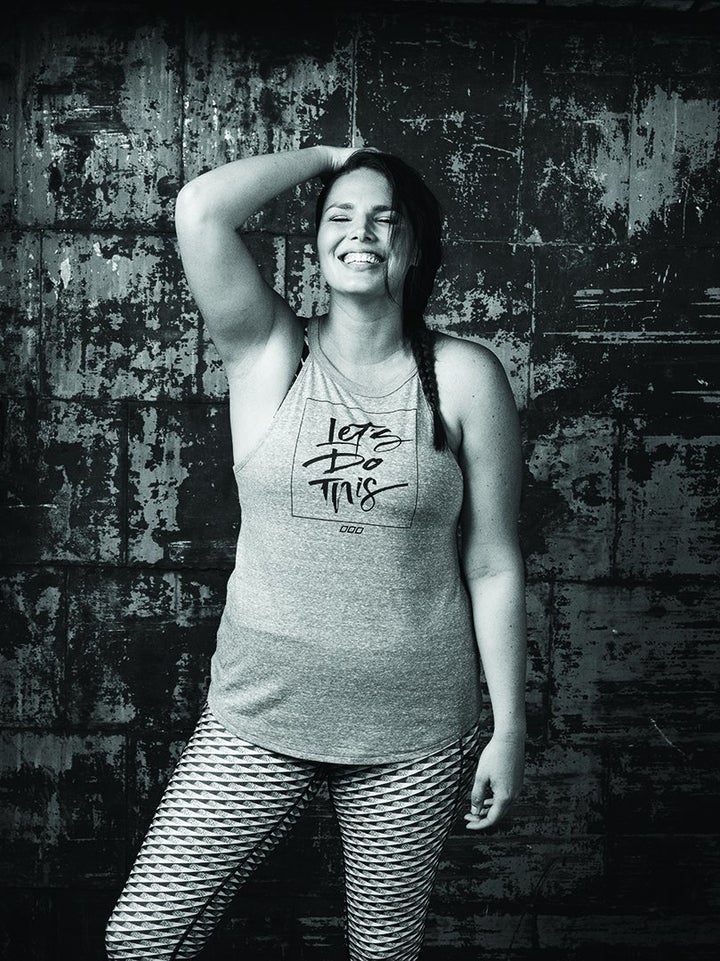 Huffine admits in a video accompanying the interview that in the beginning, it was "extremely difficult" to get into running. "I didn't think I looked like a runner, I didn't think I'd be fast like a runner. I told myself that I wasn't that. But I found that I could not physically make excuses anymore," she said, adding, "I had to just put my foot down finally and try and see, and I could do it."
We don't know about you, but suddenly we're in the mood to throw on a pair of sneakers and get out there.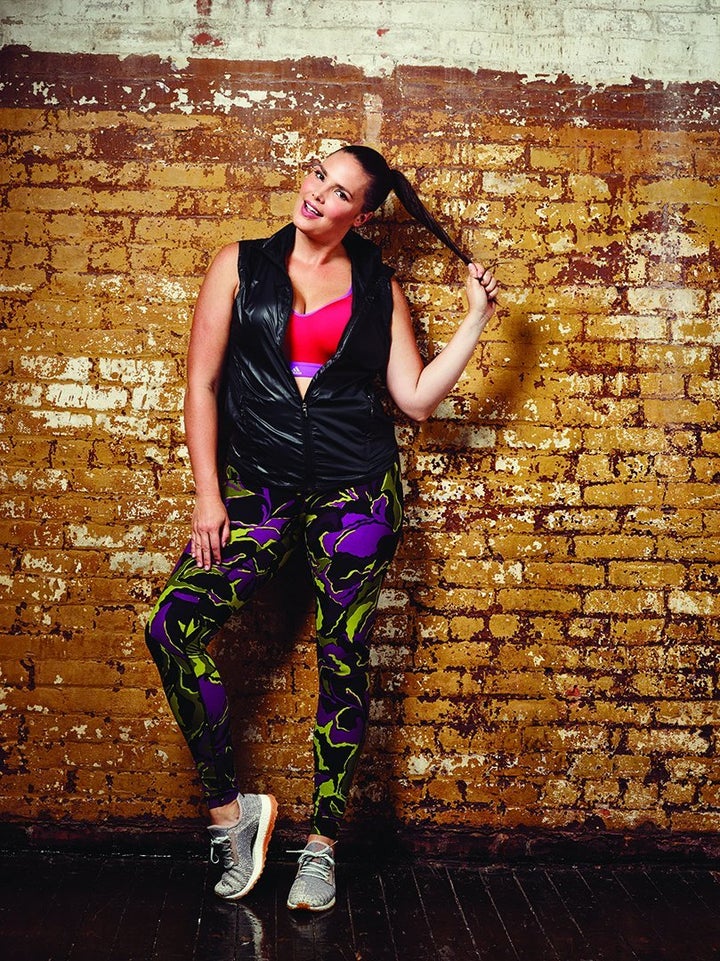 Before You Go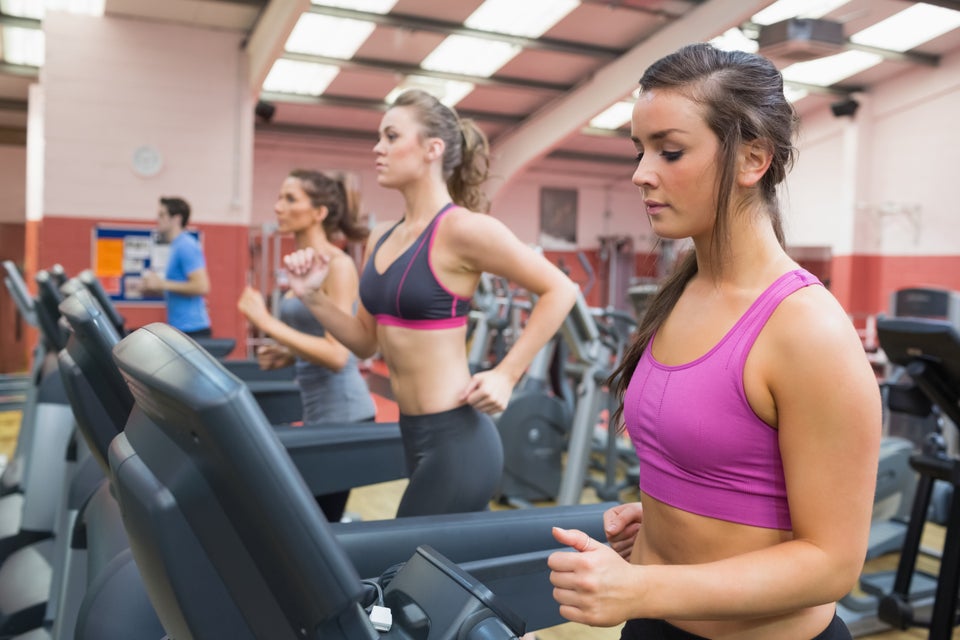 Weird Things Running Does To Your Body