The U.S. Women's National Team player and World Cup champion was spotted leaving an ESPYs after-party Wednesday night in a much more casual look than she wore on the red carpet. Lloyd ditched her black Matthew Christopher gown and strappy black heels for a form-fitting red dress ... and bare feet.
Plenty of other celebrities have foregone shoes on the red carpet before, but when someone whose feet are so important to her job is willing to walk barefoot on the streets of Los Angeles, it's official -- heels are the worst.
Check out the video above.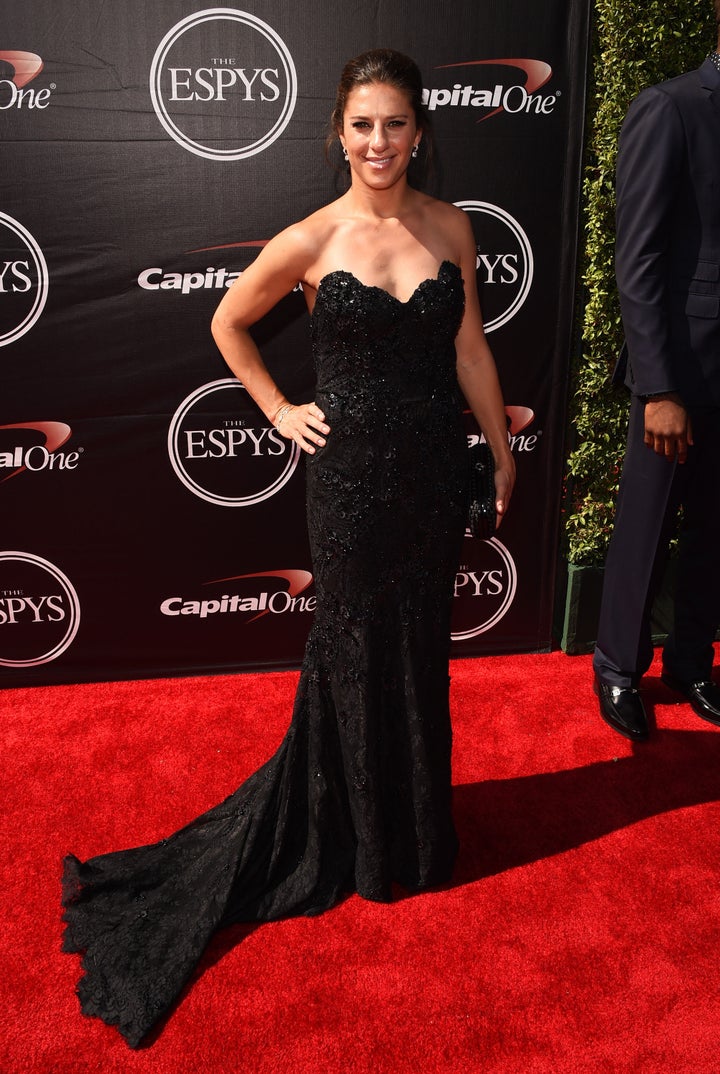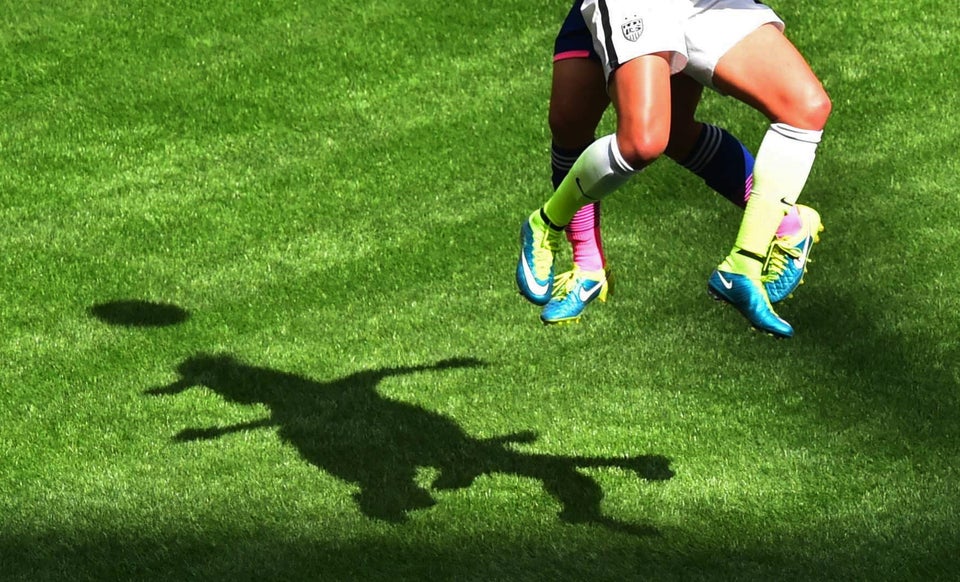 The Most Badass Photos From The Women's World Cup Final