The first carnival of the year in Spain is La Vijanera, which draws thousands of people to the Cantabrian town of Silió on the first Sunday in January.
La Vijanera is also one of the earliest winter masquerades of pre-Roman origin that occur throughout northeastern Spain, and that celebrate the end of the winter and the cycle of change.
This Sunday in Silió, more than 130 people came to participate in the rite -- a very high figure considering that just a few years ago, there were fewer than 50 participants. Thanks to the efforts of the Association of Friends of La Vijanera, the rite in Silió enjoys a robust health envied by many towns in the area whose Vijaneras didn't survive the prohibition of carnivals during the Franco dictatorship.
Of the roughly 100 people that participate in the carnival, the most prominent are the Zarramacos, with their enormous cowbells. But the true protagonist is El Oso (The Bear), a young man dressed in sheepskins that symbolize winter.
In addition to these key characters, La Vijanera also involves Danzarines Blancos y Negros (black and white dancers); Trapajeros and Trapajones (scavengers and ragpickers); and some young men dressed as women, like La Preñá (The Child-bearer), whose labor concludes the festivities, along with the symbolic death of the bear. The winter ends and the spring arrives. Thousands of tourists abandon Silió -- until next year.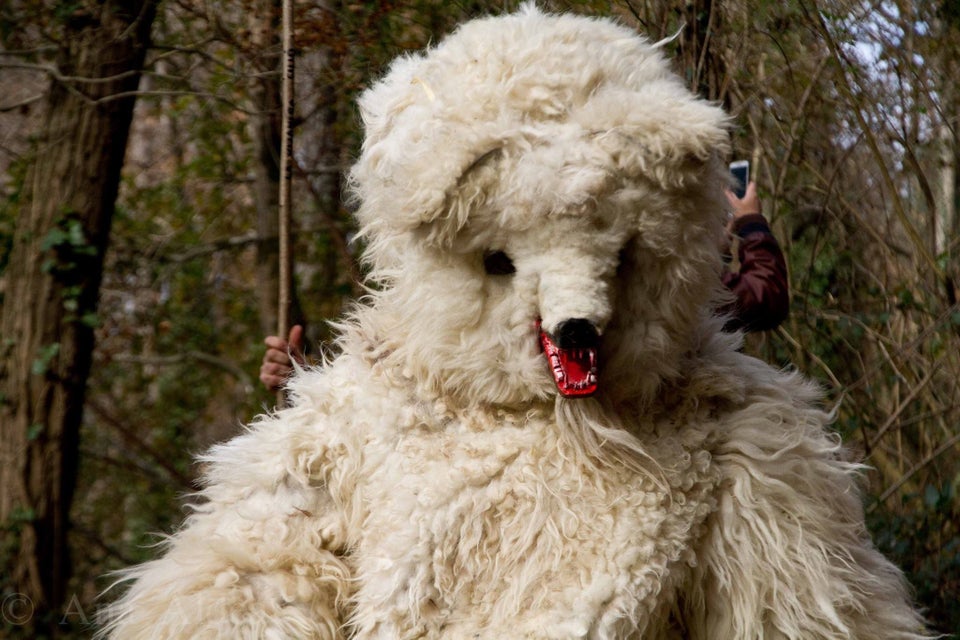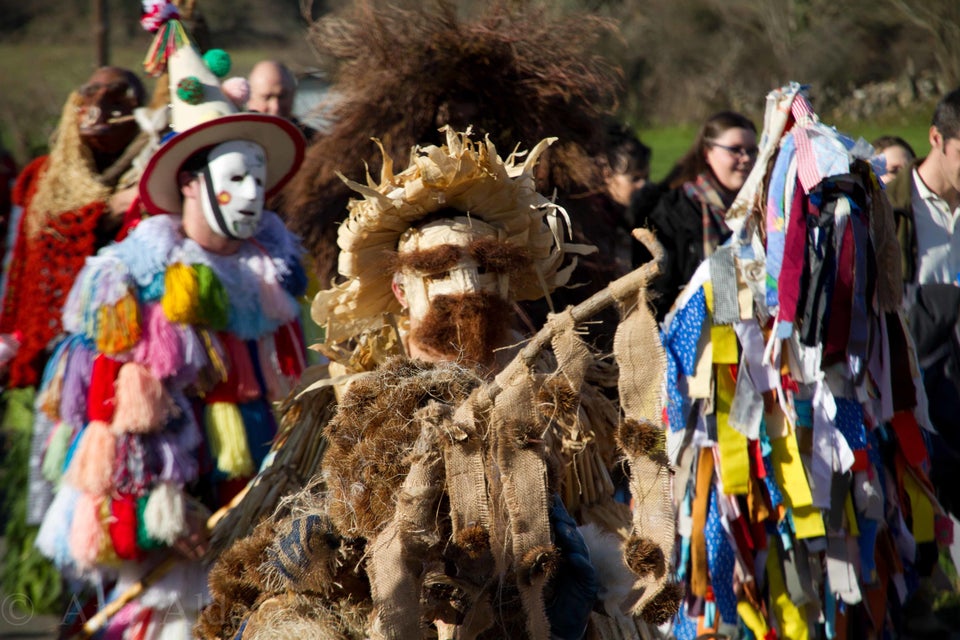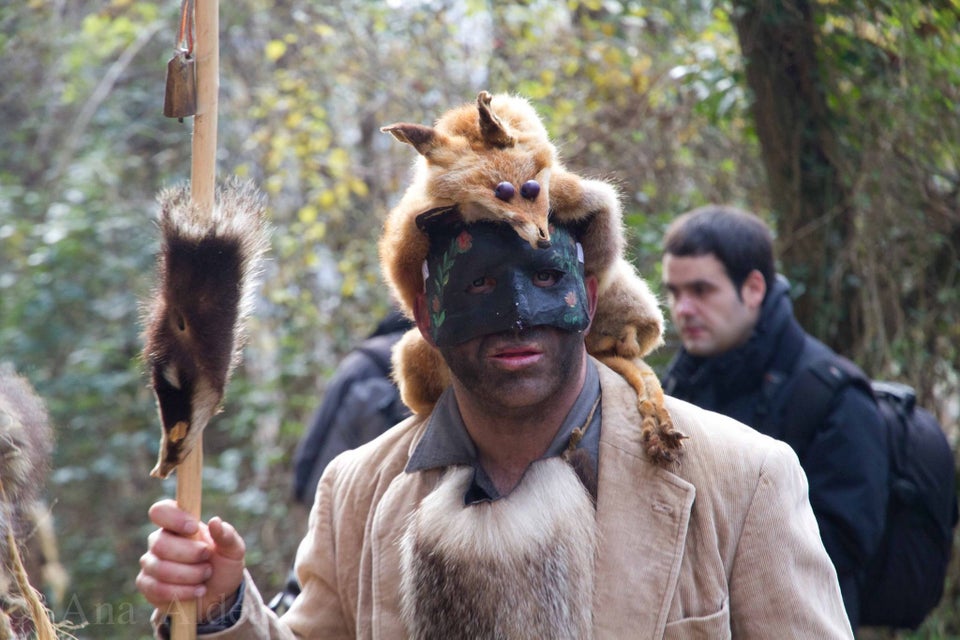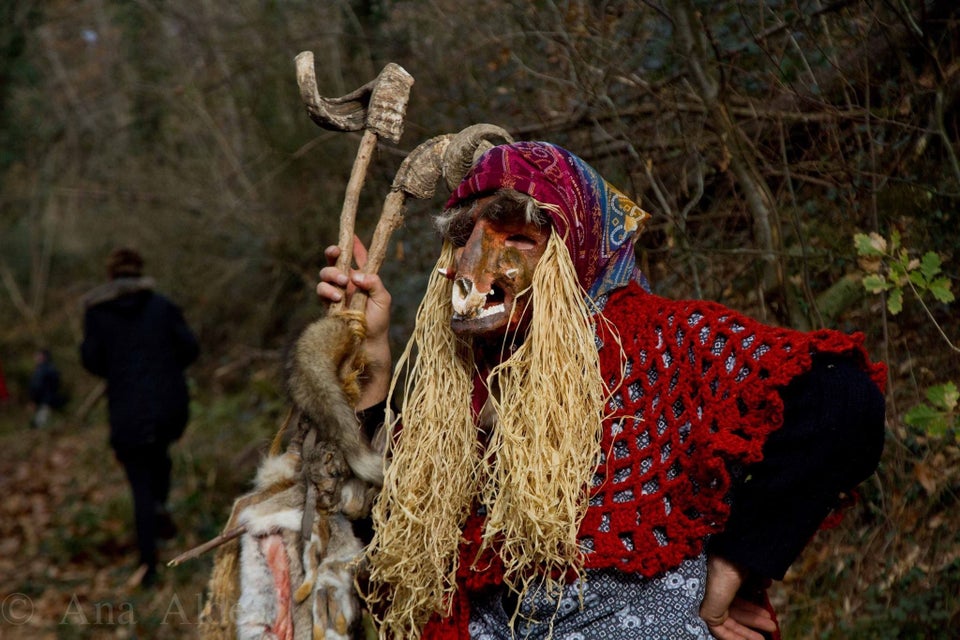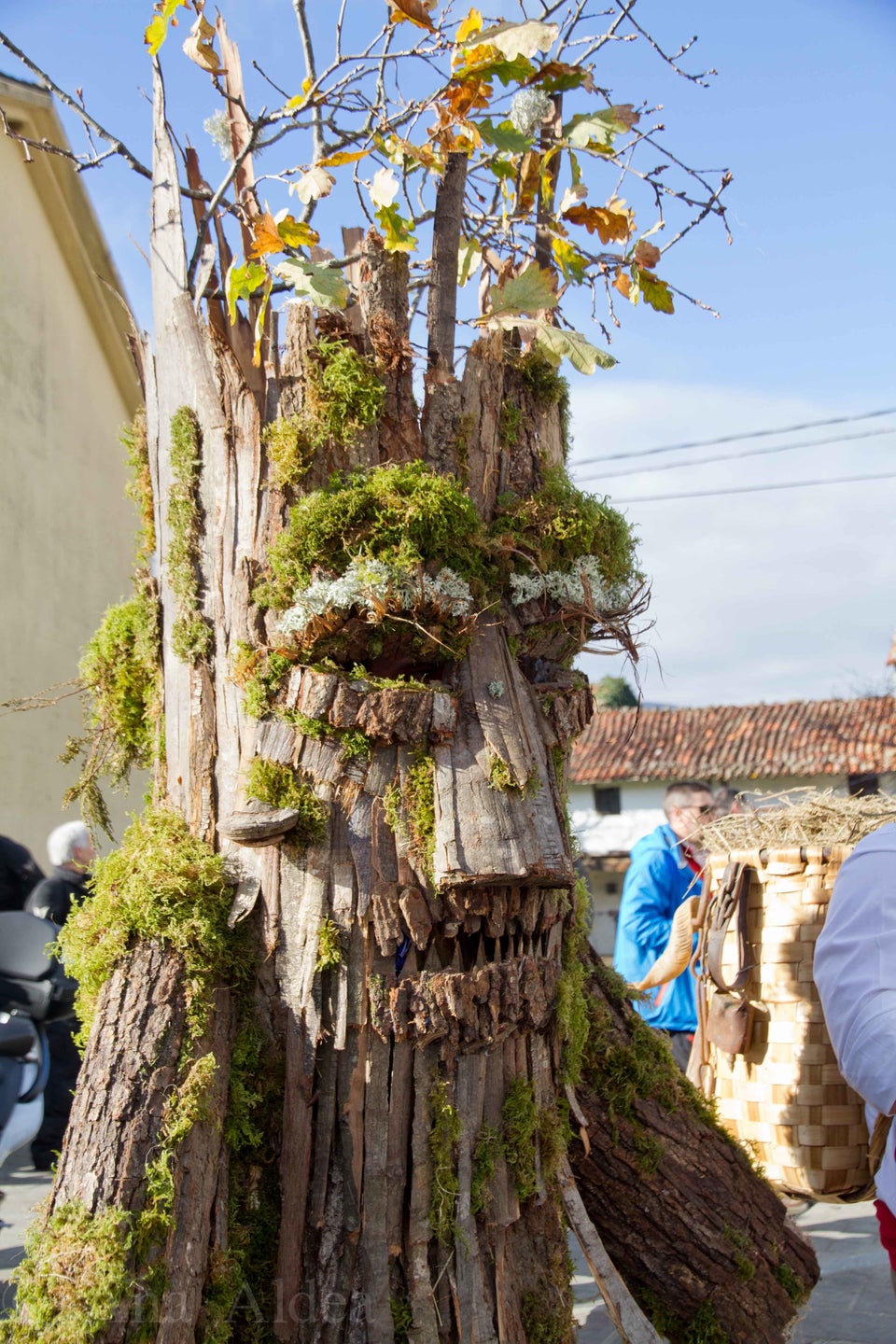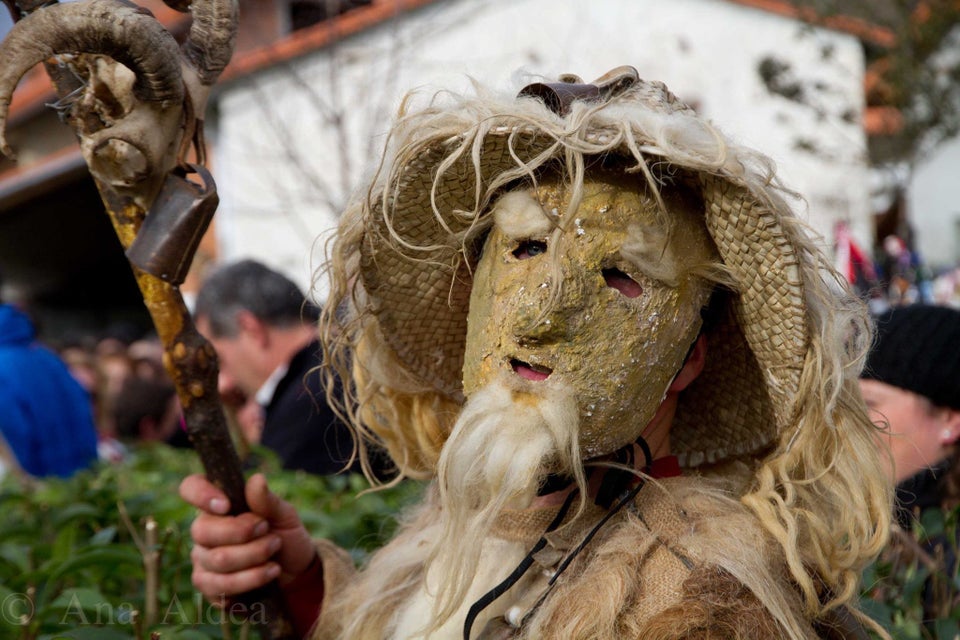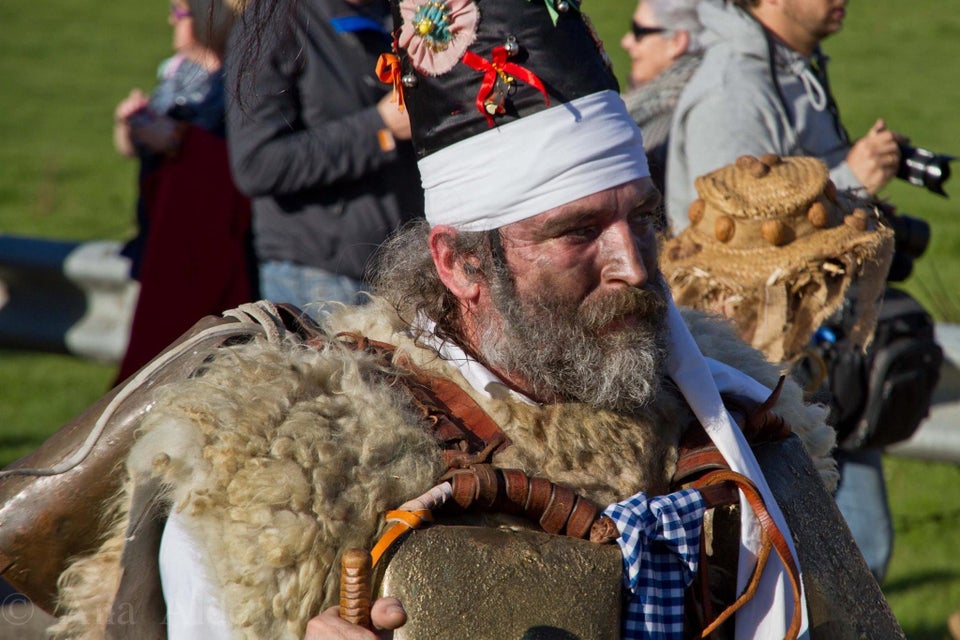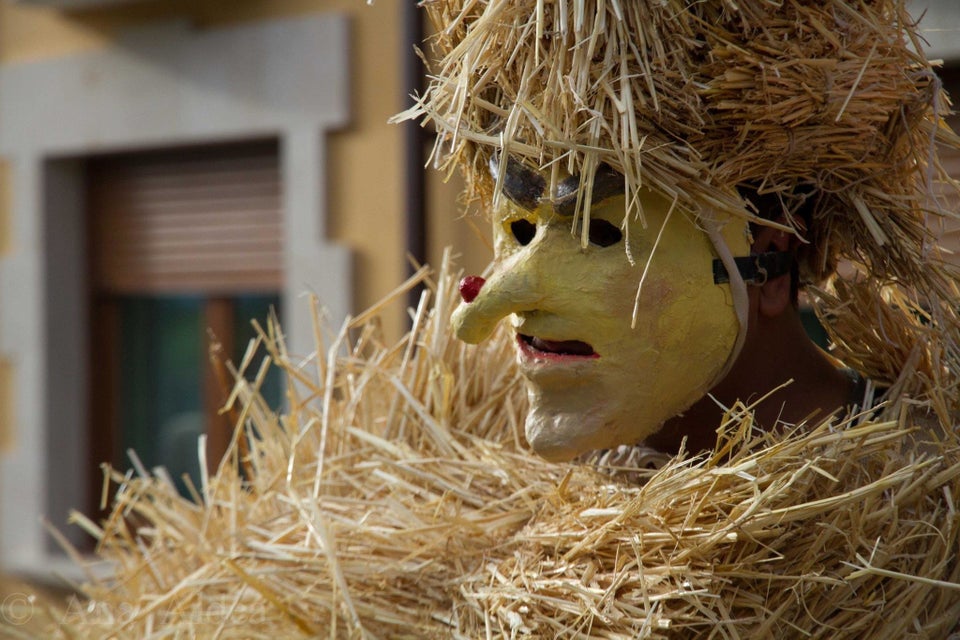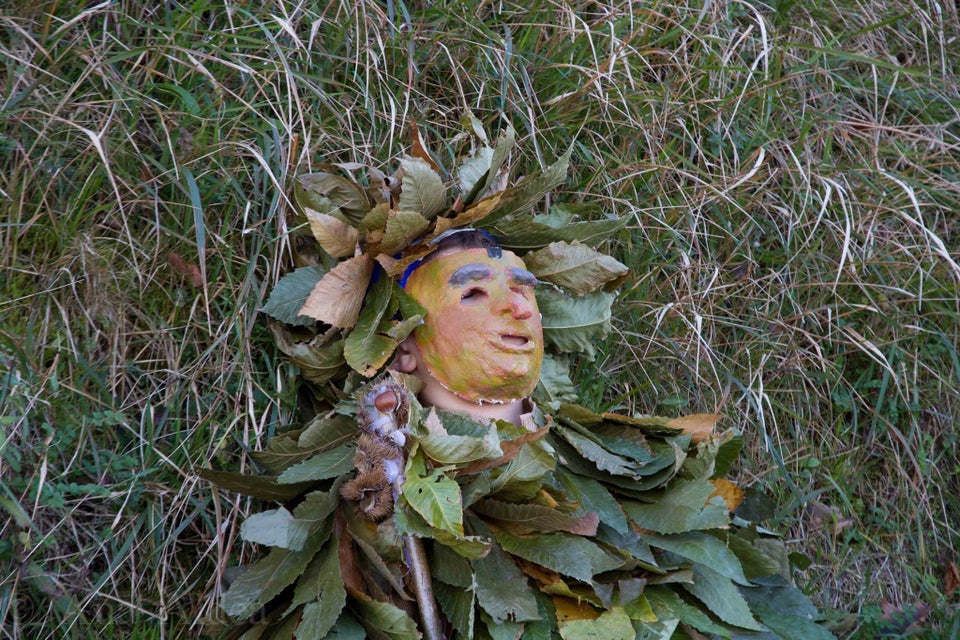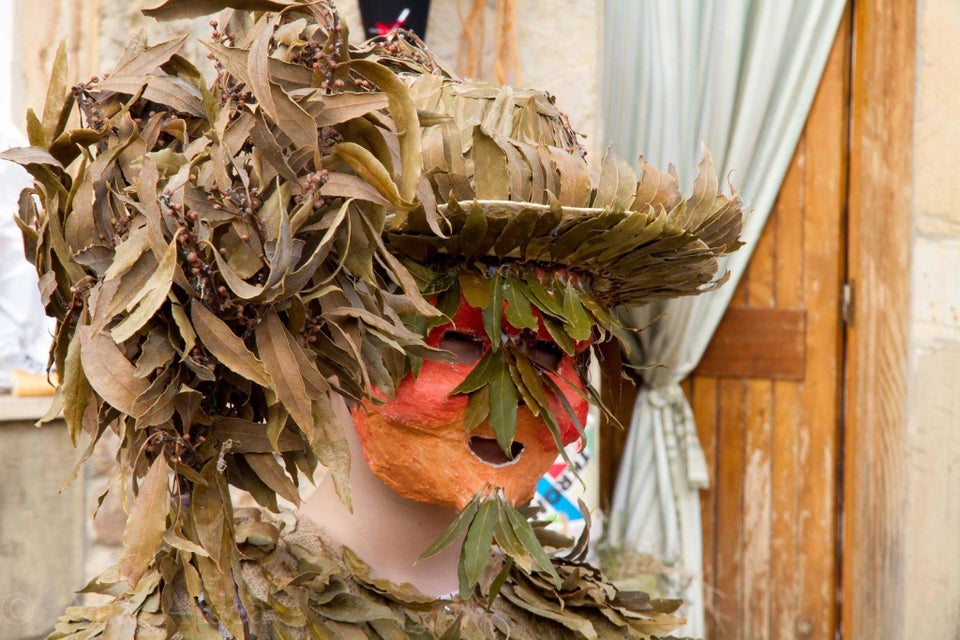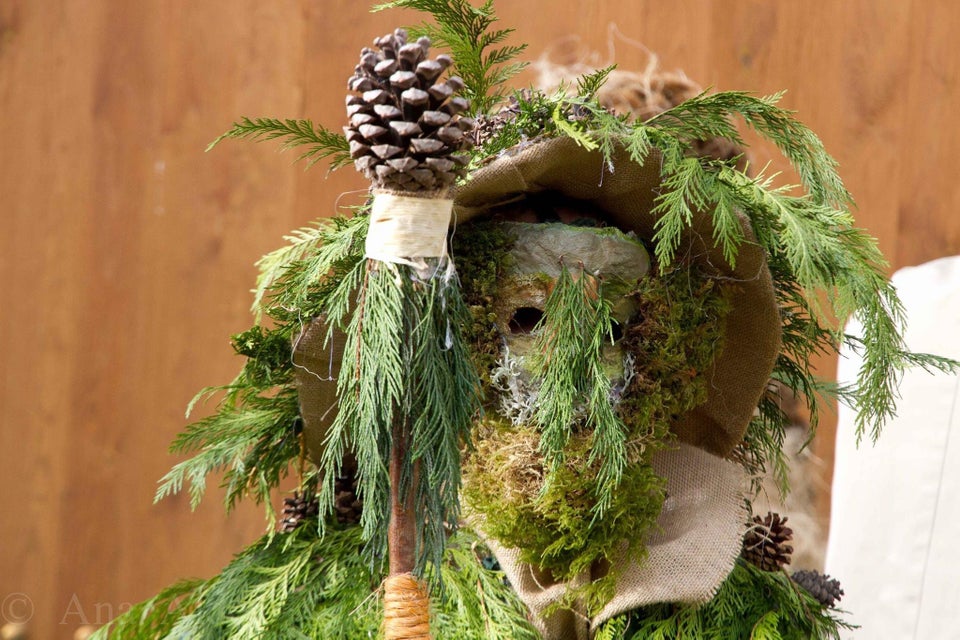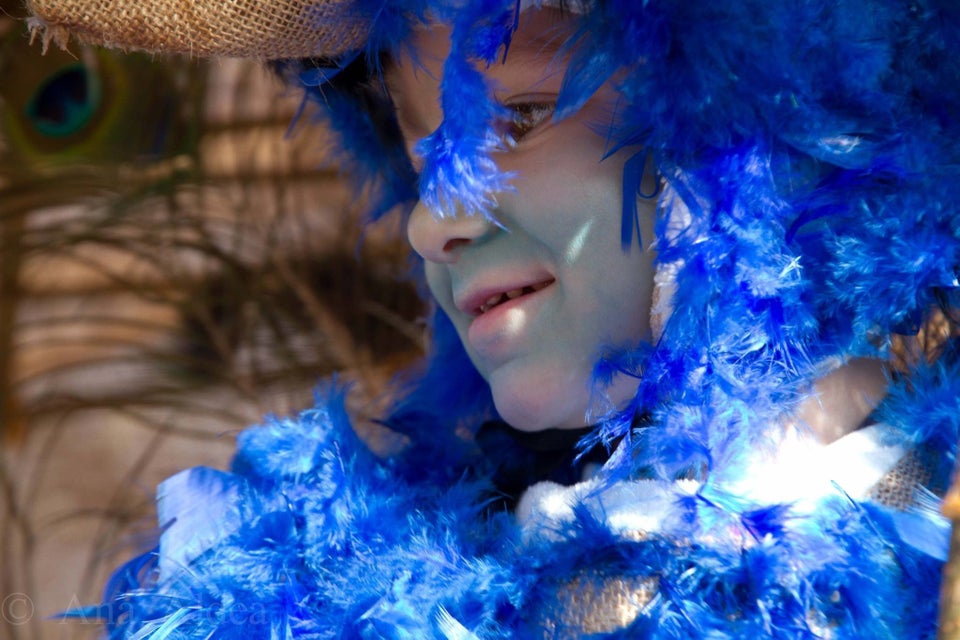 Related
Popular in the Community