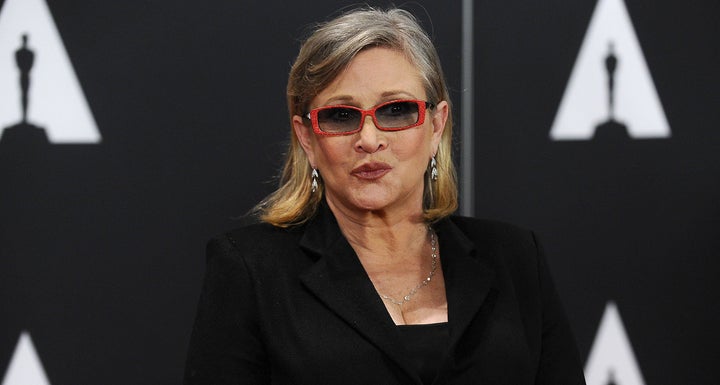 Carrie Fisher doesn't have time to deal with senseless critics online.
The "Star Wars" icon took to Twitter on Tuesday morning to shut down people on the Interweb who are way too preoccupied with her appearance.
"Please stop debating whether or not [I] aged well. Unfortunately it hurts all 3 of my feelings," she wrote to her 776,000 followers, adding, "My BODY hasn't aged as well as I have. Blow us." (She added an A-OK emoji for added emphasis.)
She sent out a second tweet a couple hours later that read, "My body is my brain bag, it hauls me around to those places & in front of faces where theres [sic] something to say or see."
The actress has been open about the pressures women in Hollywood face to stay thin and looking young.
Earlier this month, she spoke to Good Housekeeping UK and revealed that she felt forced to lose 35 pounds to reprise her role as Princess Leia in "Star Wars: The Force Awakens."
"They don't want to hire all of me -- only about three-quarters! Nothing changes: it's an appearance-driven thing," she said. "I'm in a business where the only thing that matters is weight and appearance. That is so messed up. They might as well say get younger, because that's how easy it is."
Fisher went on to talk about the film industry's obsession with appearance, adding, "We treat beauty like an accomplishment, and that is insane."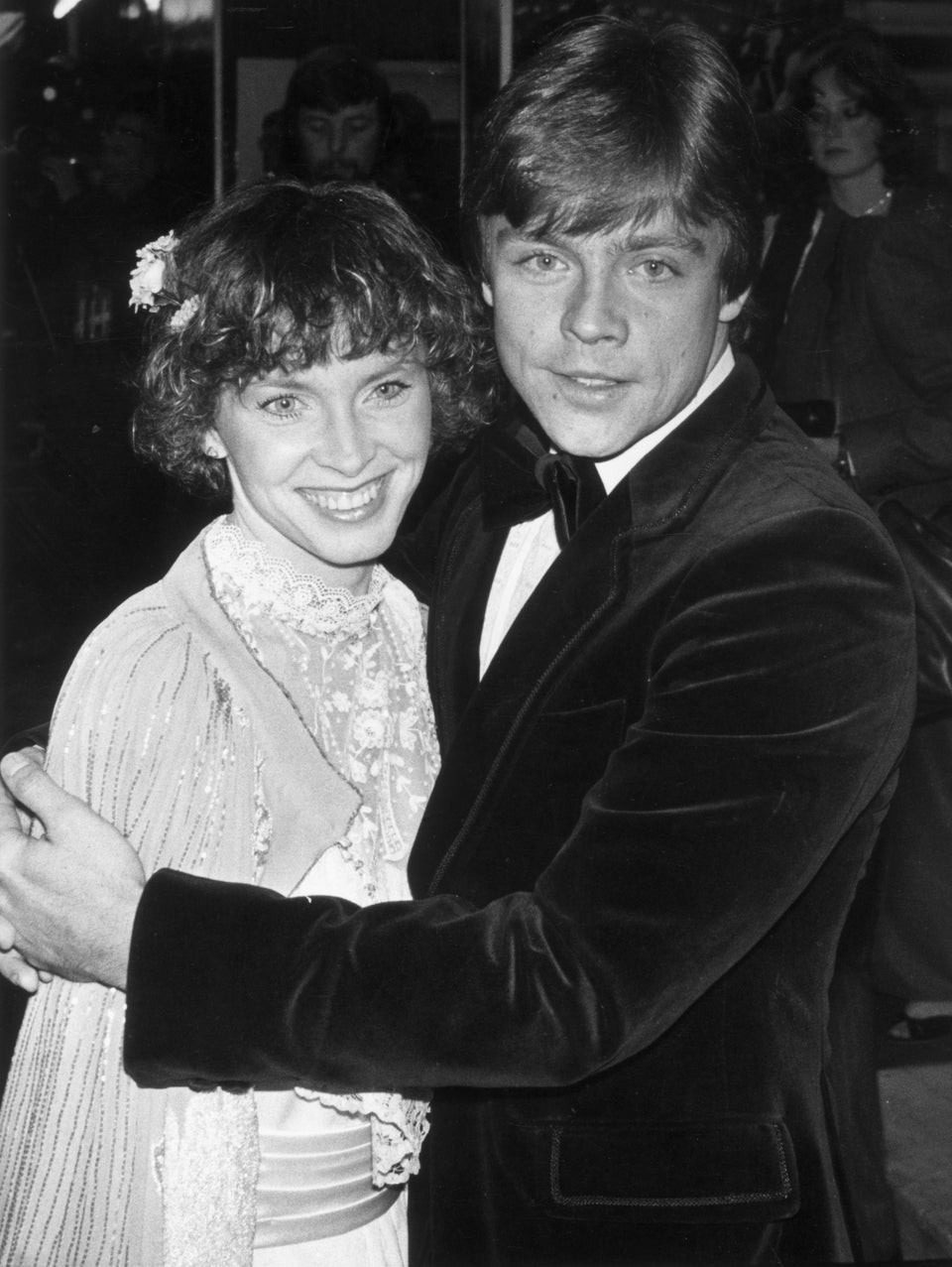 STAR WARS PREMIERES
Popular in the Community