You've heard of the naked truth. But what about naked "alternative facts"?
That could describe the excuse offered by a Florida man accused of being naked at a car wash.
Police in Pensacola arrested 52-year-old Charles William Raulerson early Sunday after getting a call about a naked man in the car wash parking lot. Responding officers reported seeing Raulerson standing around without pants blaring music from his vehicle, according to the Pensacola News Journal.
When deputies asked Raulerson to put his clothes on, he gave a response worthy of any "alternative fact" dished out by the Trump administration: "They took off running by themselves without me."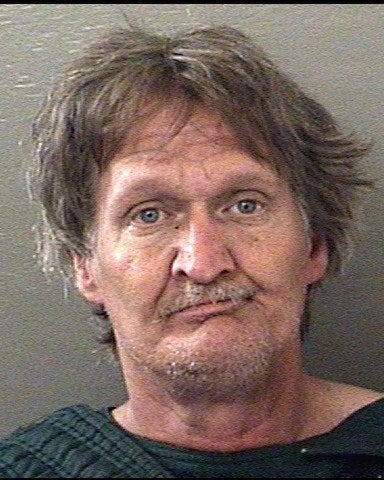 Deputies, suspicious that Raulerson possessed pants that could defy the laws of physics, asked him to sit in his car, according to the Palm Beach Post.
Raulerson then threatened an officer with a screwdriver, police said. When he tried to get out of his car again, the officer shocked him with a Taser stun gun, according to police.
It's unclear whether his pants got away.
Related
Before You Go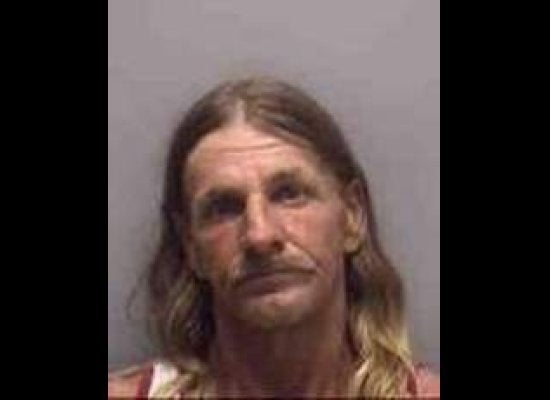 Things You Can't Do Naked
Popular in the Community