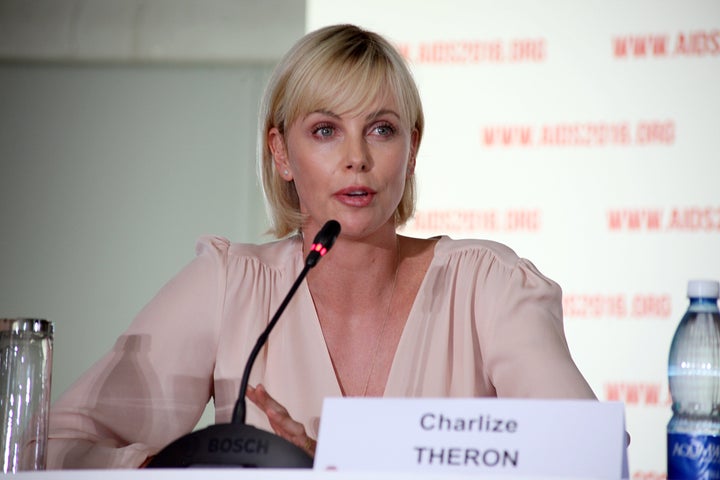 It's not for a lack of medication or treatments that the world hasn't put an end to AIDS. It's because a number of minority groups aren't getting the available care and prevention programs, actress Charlize Theron said at the International AIDS Conference in Durban.
"The real reason we haven't beaten this epidemic boils down to one simple fact: We value some lives more than others," Theron said at the conference, according to Mic. "We value men more than women. Straight love more than gay love. White skin more than black skin. The rich more than the poor. And adults more than adolescents."
"I know this because AIDS does not discriminate on its own," Theron said. "It has no biological preference for black bodies, for women's bodies, for gay bodies, for youth or the poor. It doesn't single out the vulnerable, the oppressed or the abused.
"We ignore them," she added. "We let them suffer, and then we let them die."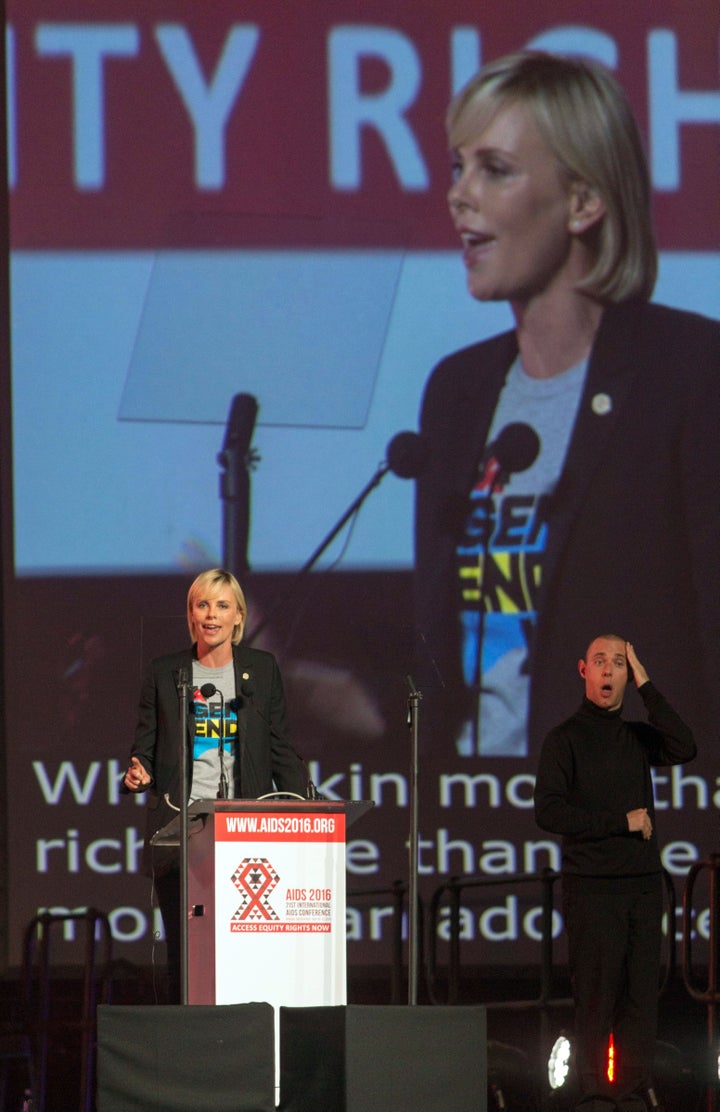 The vocal advocate and founder of the Charlize Theron Africa Outreach Project was mostly right in her assessment.
Because the poverty rate is also higher among African Americans than any other ethnic group, that directly and indirectly increases their risks for infection and affects the health of people living with HIV. Such socioeconomic issues limit their access to high-quality health care, housing, and HIV prevention education, according to the CDC.
The same is true of adolescents.
The issue, according to McClure, is that while more children with HIV are surviving adolescence, there aren't enough health programs targeted to this demographic.
Many of these teens were never made aware of their status. Some just "fall off the radar," and others just want to fit in, feel "normal" and not have to go to adult treatment programs, McClure wrote in a HuffPost blog.
However, when it comes to women, they're actually more susceptible to contracting HIV than men for a number of biological reasons.
Women's bodies have increased surface area where transmission can occur. Concentrations of HIV are higher in semen than vaginal secretions, and during intercourse, a significant amount of seminal fluid enters the woman's body. The warmth and moistness of the vagina makes it an ideal environment for bacteria, viruses and other germs to grow.
The UN, as part of its Sustainable Development Goals, has committed to ending AIDS by 2030, an target that will cost an estimated $26 billion.
And while there's been a significant drop in AIDS deaths, U.N. Secretary-General Ban Ki-moon has warned that the epidemic could "rebound" since HIV prevention programs have suffered in recent years. That's mostly due to inadequate leadership, poor accountability and declining funding, the Associated Press reported.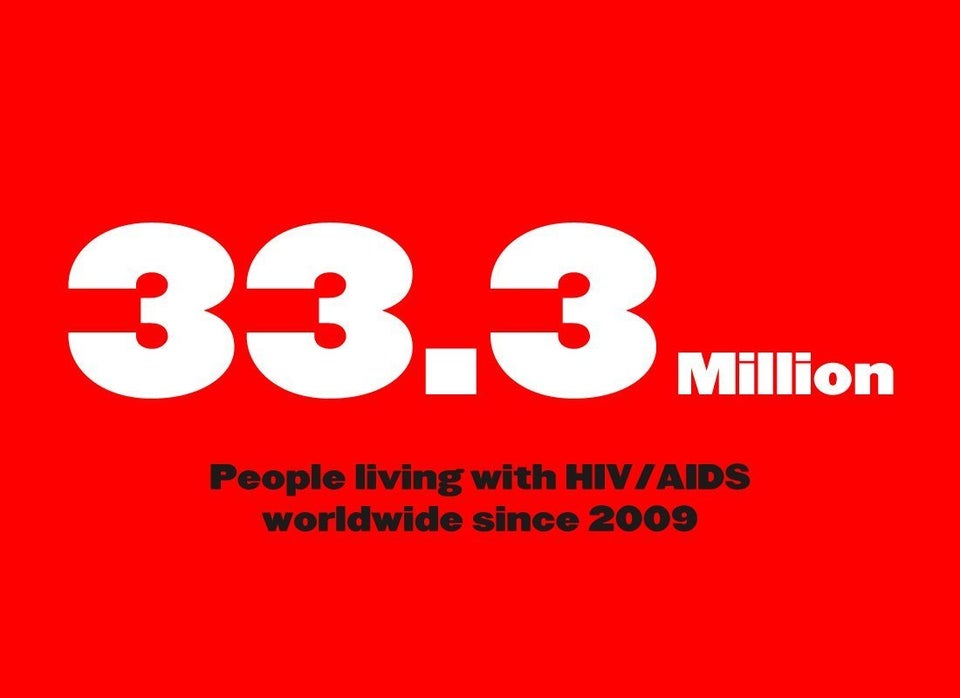 HIV/AIDS By The Numbers
Support HuffPost
The Stakes Have Never Been Higher
Related
Popular in the Community