Rich, creamy and decadent, cheesecake is one of the most luxurious desserts we know. Just because it's fit for the most special occasions, however, doesn't mean it's difficult to make. Cheesecake is actually a lot easier to make than you might think. The tricky part is avoiding one that ends up with cracks running through it.
Cracks might go unnoticed in a cheesecake if it has a lot of toppings, but they're a common annoyance that occurs all too often when making this beloved dessert. Some people don't mind them, but for those who want a perfectly crack-less cake, we feel you, and this is why we're here to help you through your struggles.
The two common causes for cracks are excess air and drastic changes in temperature. If you take a couple precautionary measures, you can avoid these mishaps and say so long to pesky cracks for good. Here are five ways to make a perfectly crack-less cheesecake:
Start With All Ingredients At Room Temperature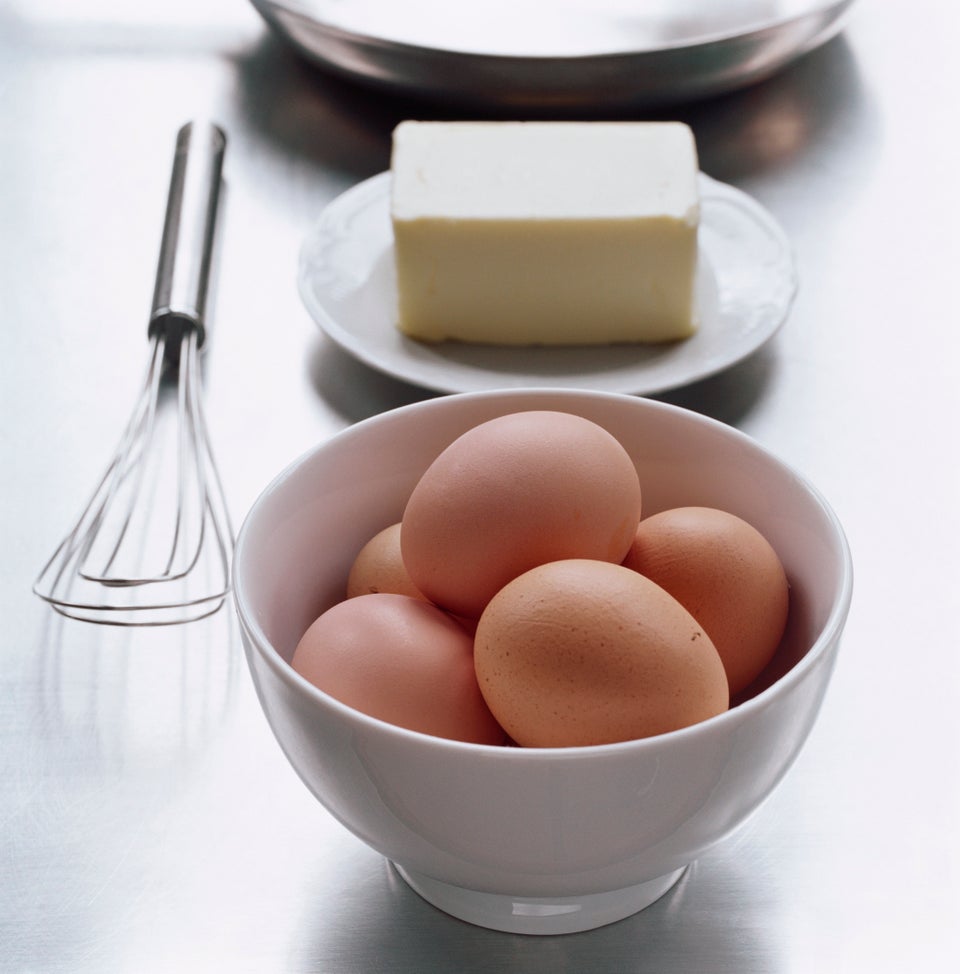 Michael Paul via Getty Images
To Avoid Unnecessary Air, Don't Over-Mix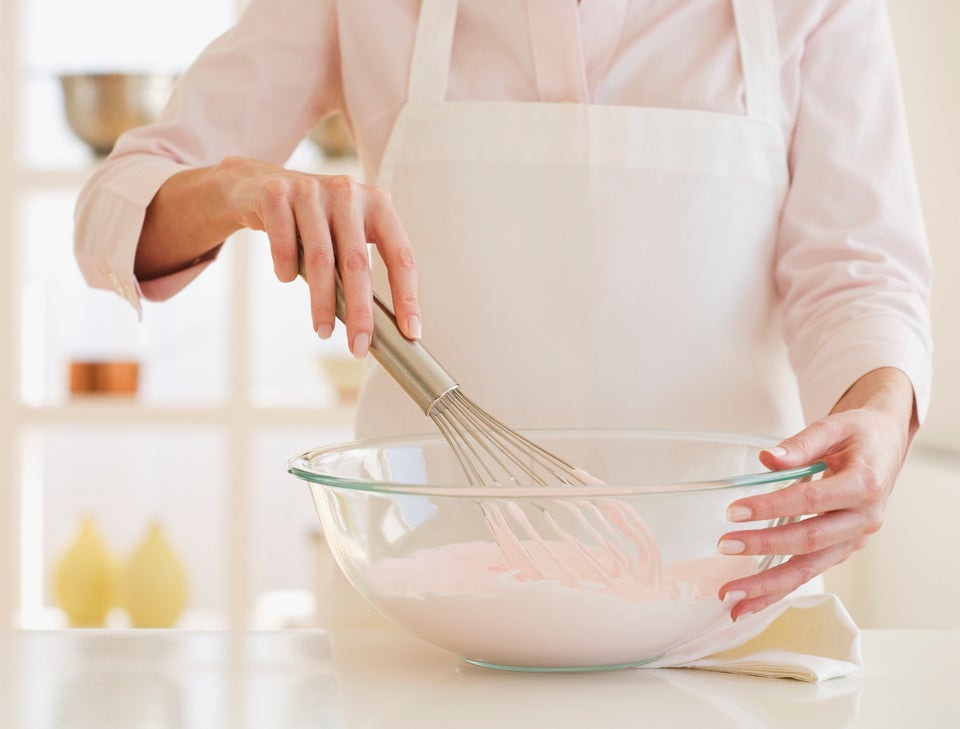 Let Your Cake Cool Down Slowly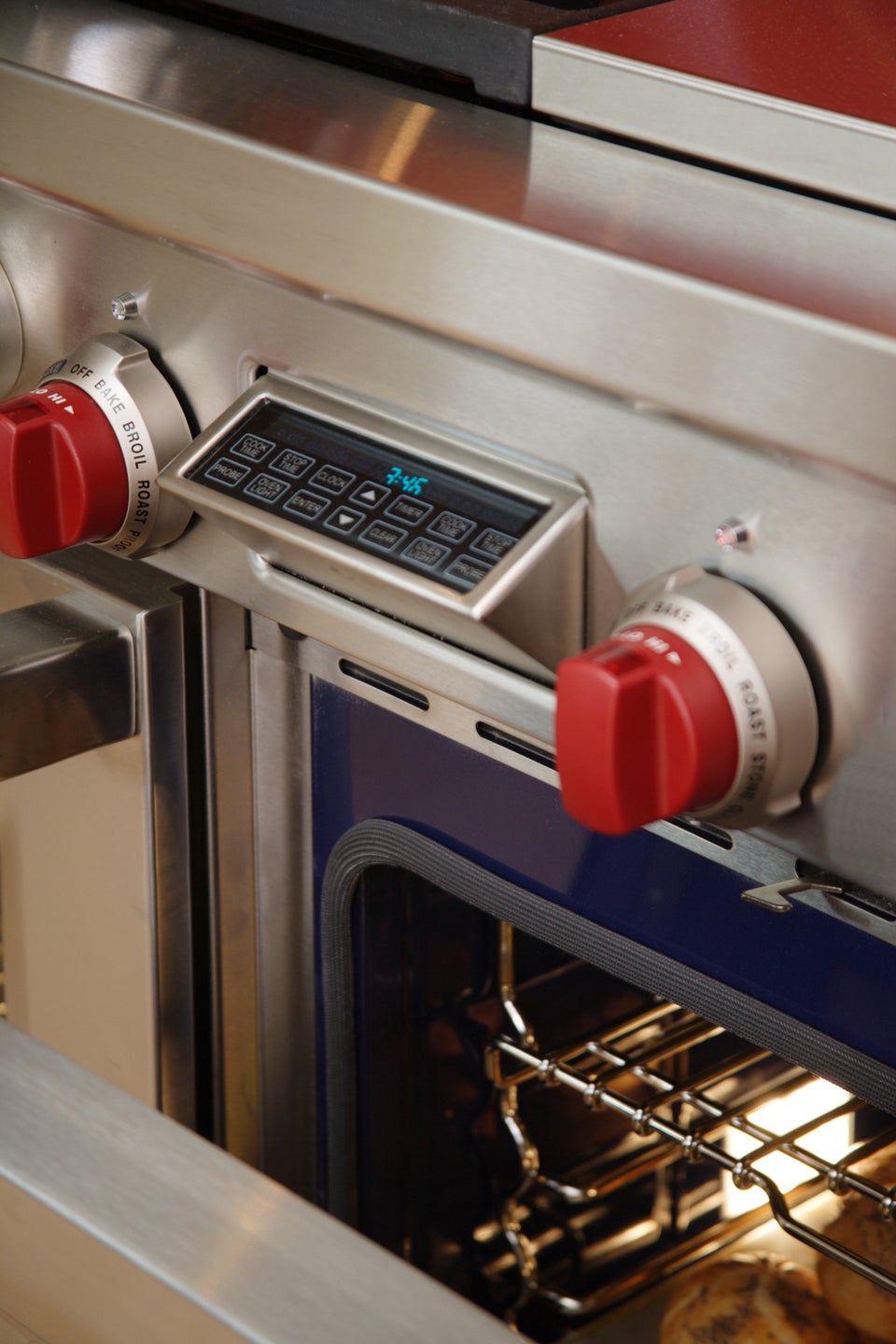 Don't Overcook It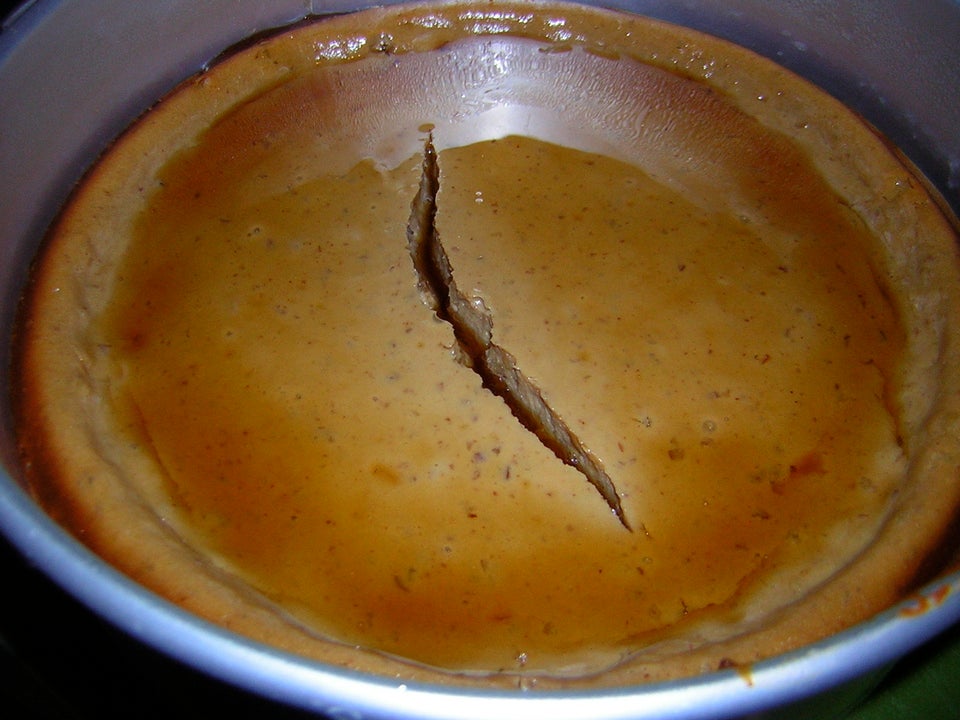 Try A Water Bath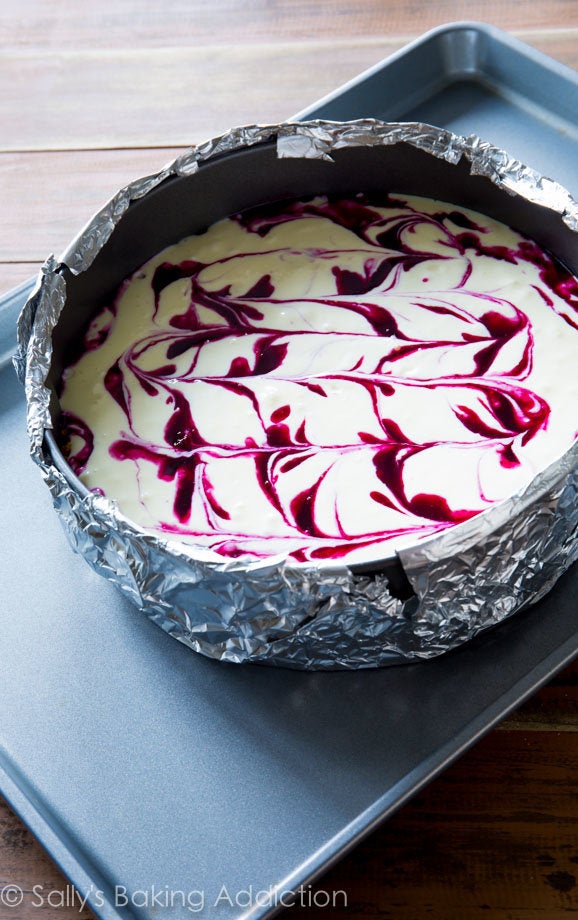 If you still see cracks after taking all of these precautionary measures, don't fret. You get to eat cheesecake now. No matter what it looks like, it'll still be delicious. Plus, it's a great excuse to try again.
Blueberry Cheesecake Recipe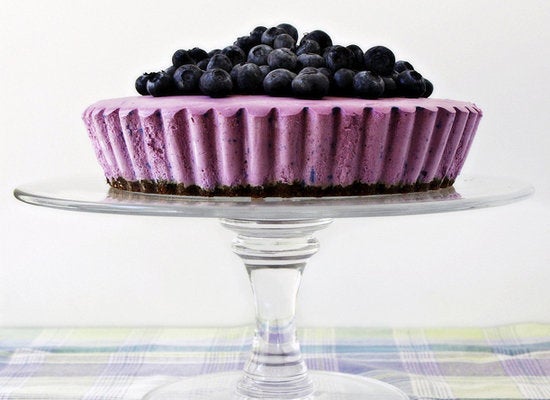 Chocolate & Orange Cheesecake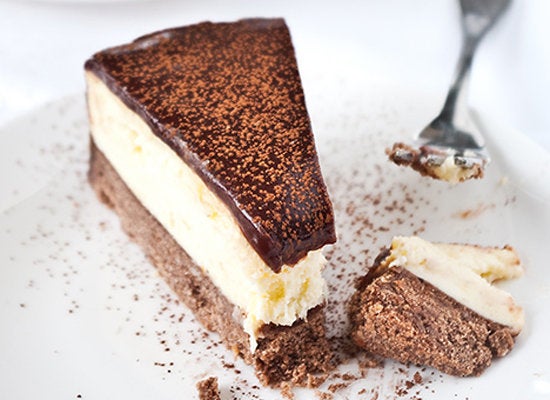 Cheesecake Recipe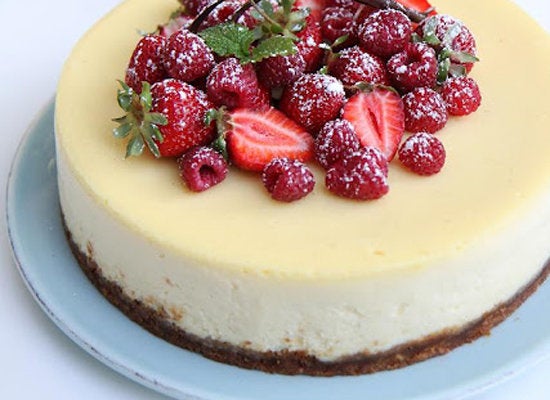 Mini New York Cheesecakes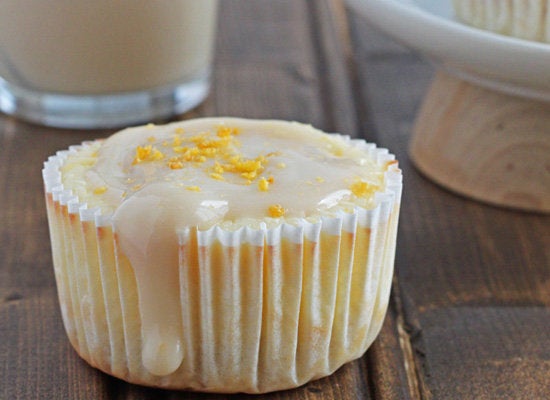 Mini Maple Pumpkin Cheesecakes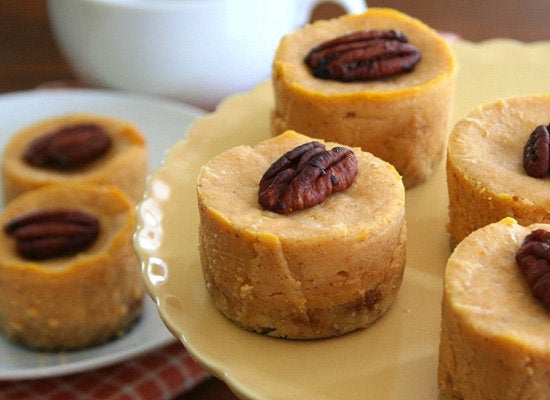 All Day I Dream About Food
Bourbon Chocolate Pecan Cheesecake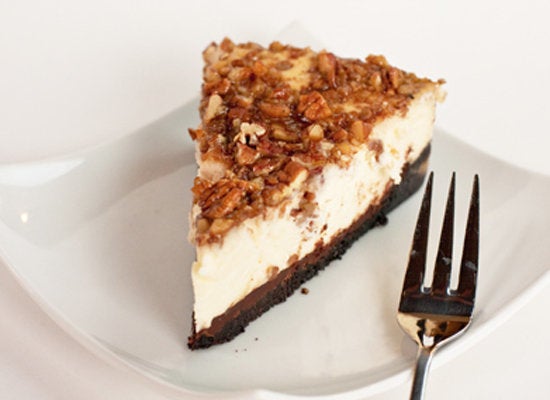 Brownie Bottom Cheesecake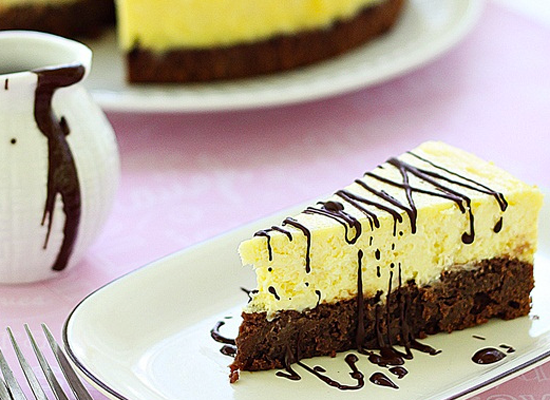 Ricotta Cheese Cake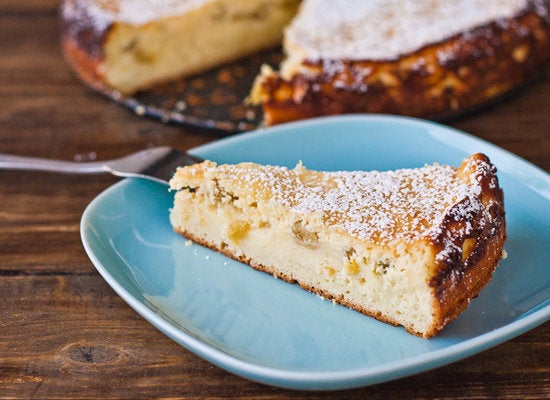 Chocolate Mousse Cheesecake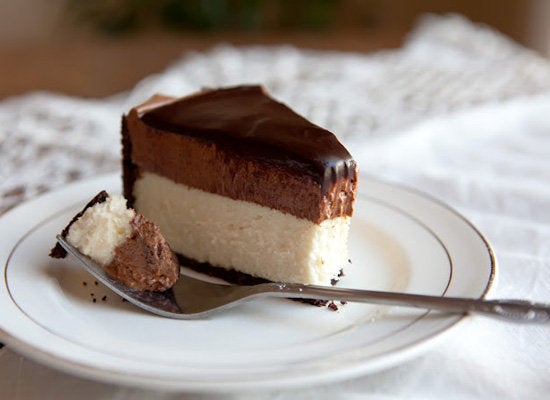 Caramel Apple Crisp Cheesecake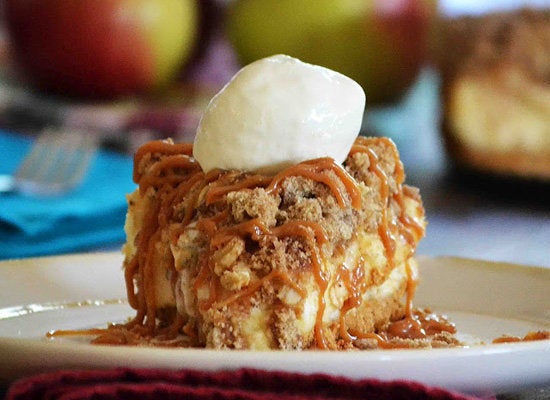 Nutella Cheesecake Recipe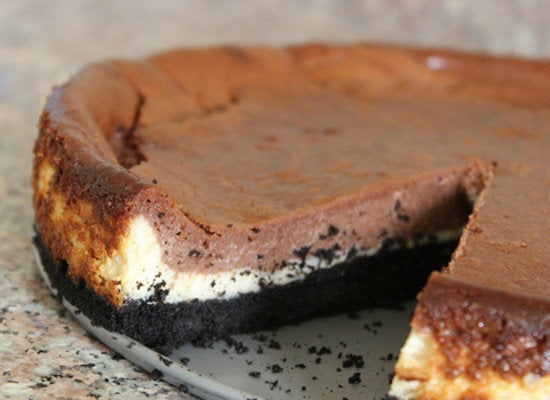 Nutella Ganache Covered Cheesecake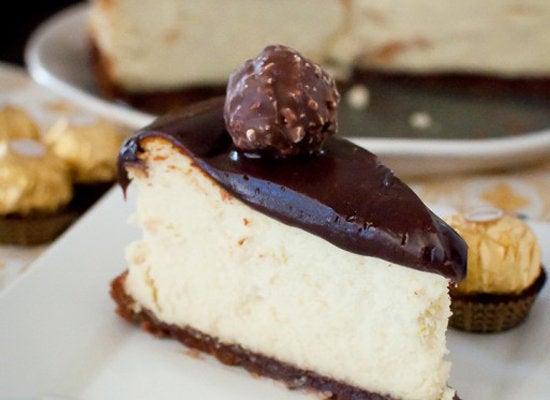 Fig And Grapefruit Cheesecake Recipe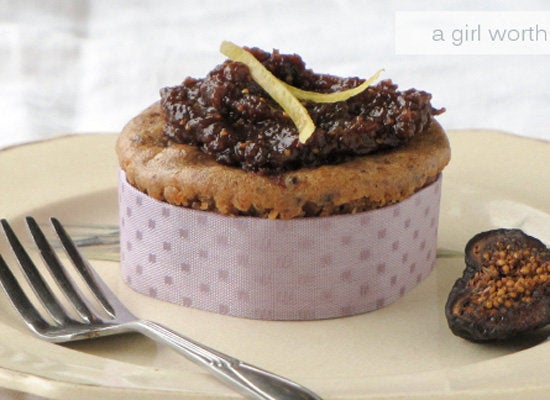 White Chocolate Raspberry Cheesecake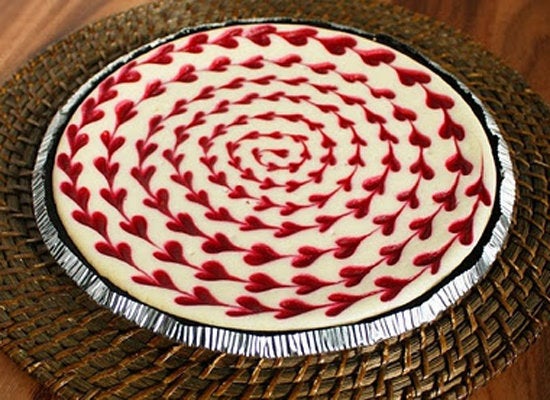 No-Bake Brownie Batter Cheesecakes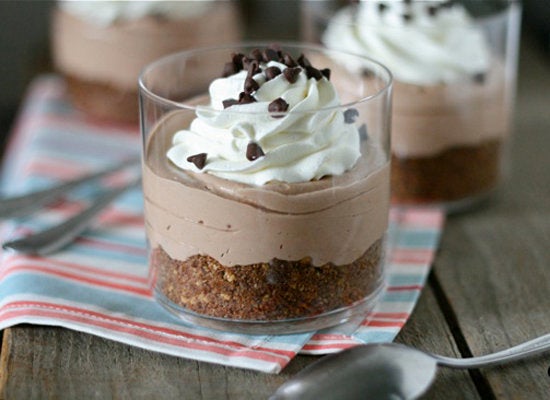 Caramel Toffee Crunch Cheesecake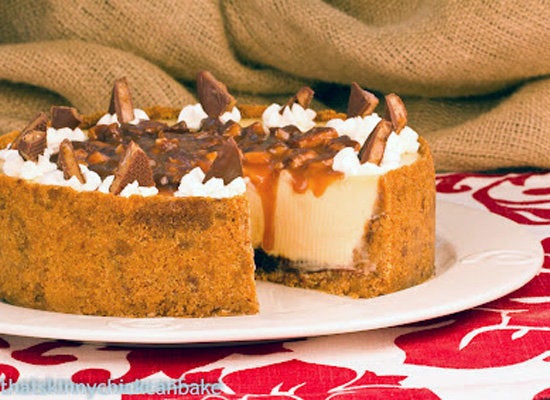 That Skinny Chick Can Bake
Mini Chocolate Caramel Cheesecakes