Having a celebrity friend sounds pretty awesome to us, but Chelsea Handler told HuffPost Live on Thursday that being friends with Jennifer Aniston can be a real burden.
"Everywhere I go, people ask me about Jennifer Aniston's wedding. Do you know what it's like to walk down a red carpet and [reporters] go 'When are Jen and Justin [Theroux] getting married?' like I'm in charge of that," she said.
(Watch Handler discuss her relationship with Aniston in the clip above.)
Despite her playful complaints about the former "Friends" star, Handler isn't always the easiest friend to deal with, either. The 39-year-old told HuffPost Live's Roy Sekoff about her habit of exposing her breasts in vacation pictures, despite her friends' protests. Watch the clip below:
Check out the full HuffPost Live segment with Handler here.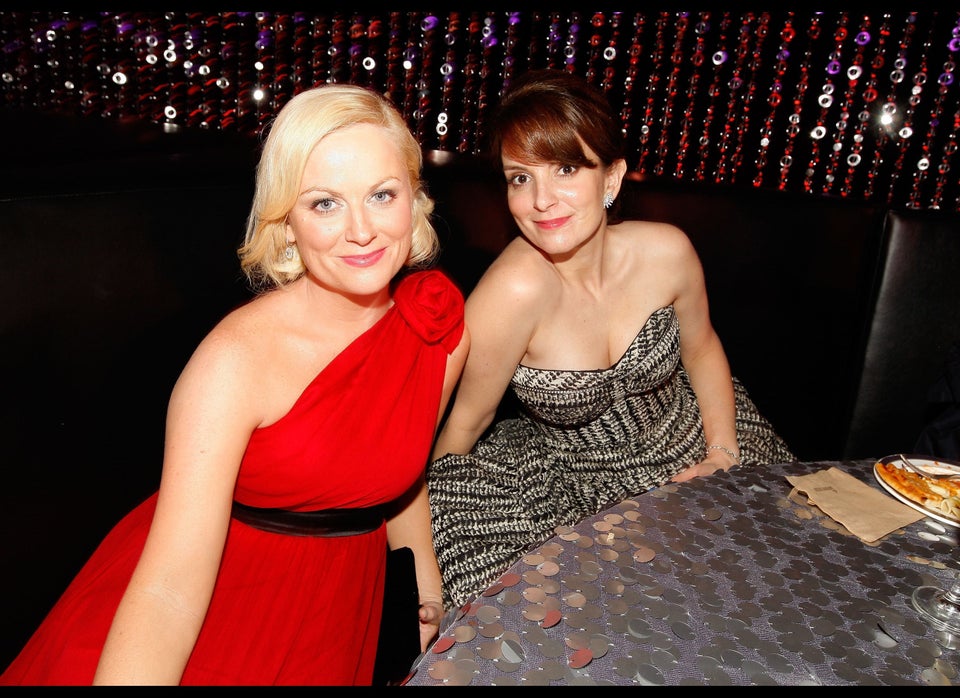 Celebrity BFFs
Popular in the Community