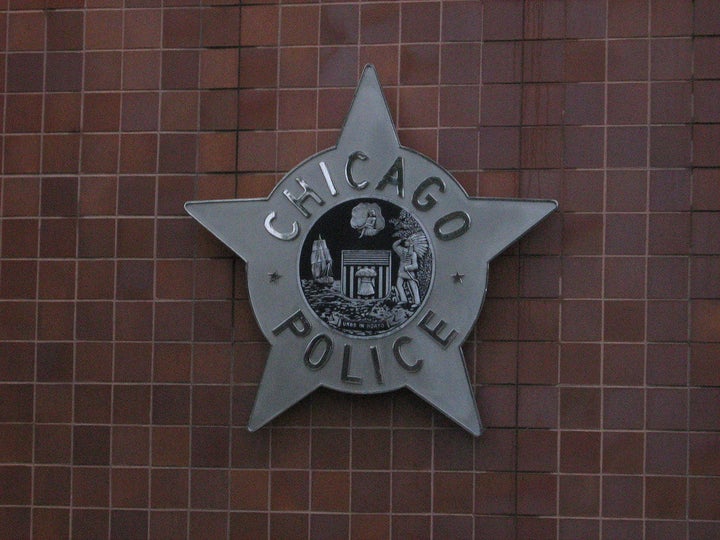 The Chicago Fraternal Order of Police on Wednesday dismissed Mayor Rahm Emanuel's call for massive cuts -- reportedly to the tune of $190 million of the Chicago Police Department's $1.3 billion budget -- as a "stunt."
"This money that he's talking about saving - that was never going to be spent anyway. So we're just playing a game of smoke and mirrors here," Camden added.
"There is too much management on the Chicago Police Department. As you see the numbers in the rank and file shrinking, you don't see those numbers reflective on the command structure as well," Shields said.
Others also have their own ideas concerning how to keep Chicago's police costs low. Alderman Anthony Beale (9th), the former chairman of the City Council's Police and Fire Committee, told the Chicago Sun-Times that officers should be assigned "when and where the crime is," thus allowing the force to operate on a leaner budget. Beale also has his eye on eliminating officers' $1,800-a-year uniform allowance, in addition to a $2,800-a-year lump sum payment they receive for essentially being on-call at all times.
"It has to be a conscious effort to make the unpopular decision to say, 'We're gonna move officers around to where they're most needed -- not where they're most wanted.' If we're gonna make the entire city safe, we can do it with less officers," Beale told the Sun-Times.