The Chicago Teachers Union and Mayor Rahm Emanuel's administration are clashing once again over looming Chicago Public School closures and what the CTU calls a "proliferation" of charter schools in the city.
When HuffPost explicitly asked various CPS officials about the closure document previously, they all denied its existence as well.
Addressing the board Wednesday, CPS CEO Barbara Byrd-Bennett maintained that, despite the reports, "there is no list of schools that we intend to close," according to CPS spokeswoman Rebecca Carroll.
"I don't care what's been floated around in the past – as I'm sure there have been a lot of ideas floated around in the past," Byrd-Bennett reportedly said. "But we are living here in the present and today I'm the CEO. I will make and I will own the decisions around how we need to approach right sizing this district."
Joy Resmovits contributed to this report.
Before You Go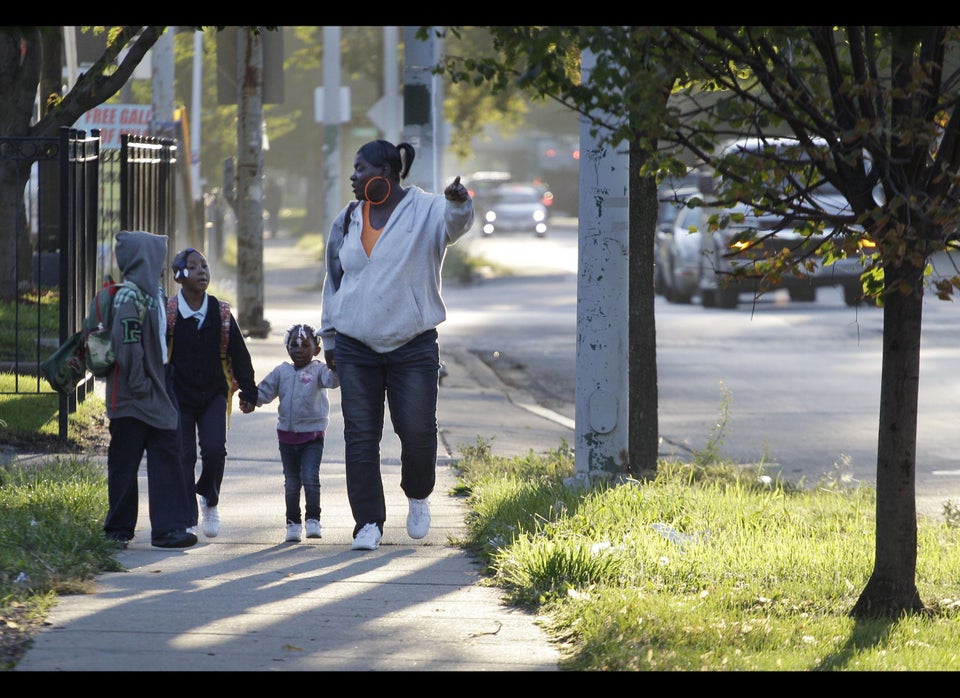 Chicago Teachers Strike
Popular in the Community