If you thought winter in Chicago couldn't possibly get more intense than last year's blizzaster, get ready for this one: Long-range forecasters are expecting this winter's snowfall and average temperatures to rank the city as home to the nation's worst winter.
According AccuWeather.com's forecast, the Chicago area will likely be clobbered by between 50 and 58 inches of snow this winter -- approximately the same amount as the 56 inches that fell over the city last year. An average amount of snowfall is approximately half that. The Chicago Sun-Times further reports that average temperatures will be 2 to 3 degrees colder than normal -- also on par with last winter's temperatures, which were 2.4 degrees colder than normal.
(Scroll down to relive the storm.)
While AccuWeather predicts the worst, not all those looking ahead to Chicago's winter are in agreement of what the city should prepare for, the Tribune reports. The Farmer's Almanac's 2012 edition predicts average temperatures and said a monstrous blizzard similar to last year's is not likely to occur.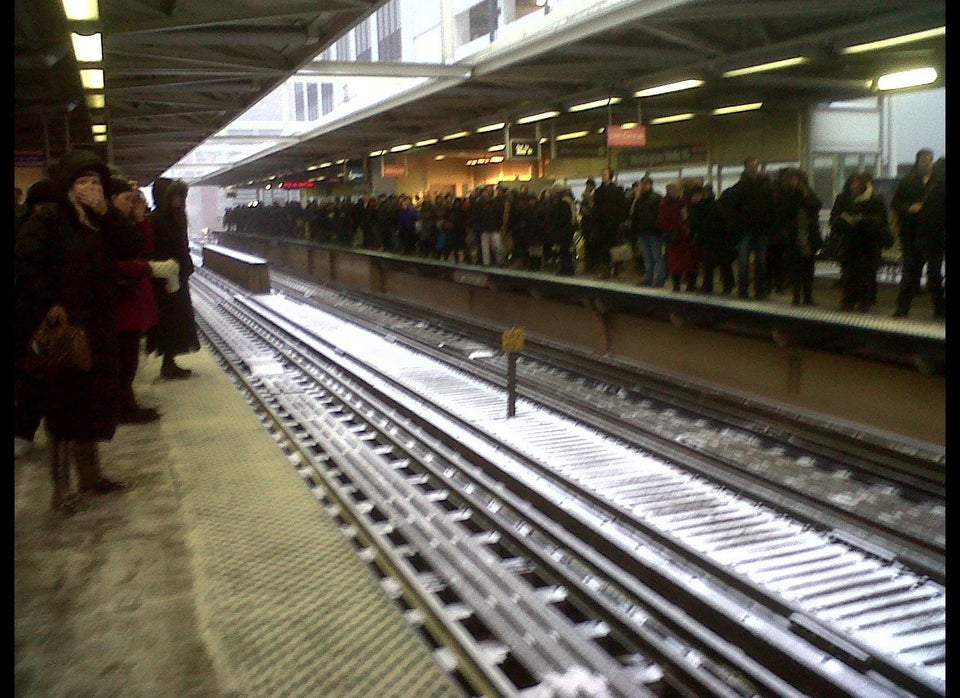 Chicago Blizzard 2011
Popular in the Community