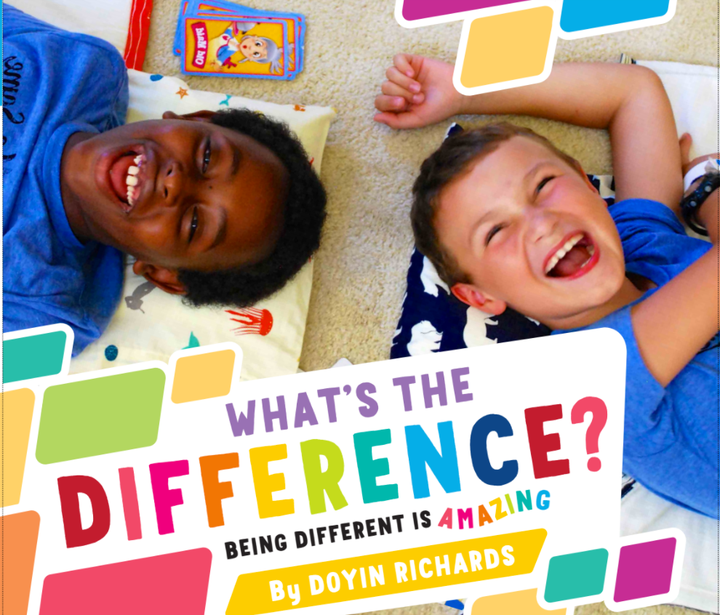 Author and parenting pundit Doyin Richards has a pretty straightforward message for well-meaning parents who proudly say they're teaching their kids to be "colorblind."
"I'm not going to mince words here — raising kids to be colorblind is dumb," Richards told HuffPost. "Not only is it dumb, it's dangerous. How can a child understand or recognize what another child of a different race or ethnicity goes through if we think everyone has the same experiences?"
Richards, who writes and shares about parenthood as DaddyDoinWork, is the father of a 6-year-old and a 4-year-old daughter. He first thought of the concept for What's The Difference? in 2015, when the police shooting of Mike Brown in Ferguson, Missouri, was continuing to grab headlines and dividing Americans across racial lines.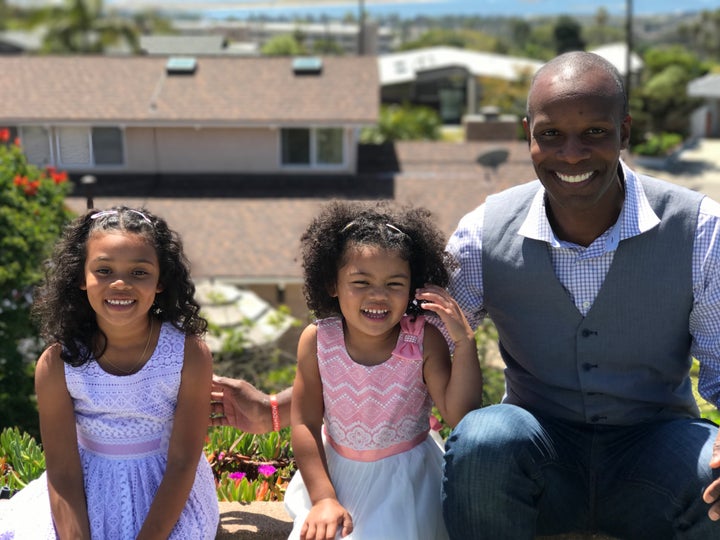 "That's when I realized that grown-ups of different races really didn't understand each other, and I wanted to do my part to help break that cycle by targeting our younger generation. Little did I know in 2017 that race relations would be as bad as they have ever been in my lifetime. Needless to say, this is timely," he said.
More simply, Richards hopes that his book imparts the message to kids that being different is a great thing.
"It's so important to share the message of diversity and inclusion to kids at a young age, so they will grow up knowing that being different is cool," he says.