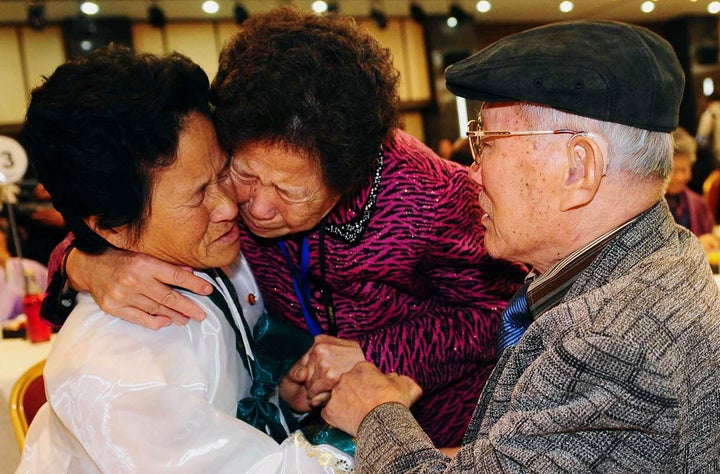 China said on Tuesday it would be a "bad idea" for the United Nations Security Council to revive discussions on human rights in North Korea, which has been accused by a U.N. inquiry of abuses comparable to Nazi-era atrocities.
U.N. diplomats, speaking on condition of anonymity, have said the council could hold another meeting on the human rights situation in North Korea next month when the United States is president of the 15-member body. They say it is an idea that Western countries, Japan and South Korea would support.
"I heard the suggestion, I believe it's a bad idea," said China's U.N. ambassador, Liu Jieyi. "The security council is not about human rights."
The U.N. Security Council added human rights in North Korea to its agenda and held its first meeting on the issue in December last year, despite objections by China that led to a rare procedural vote. China is a strong ally of Pyongyang.
When asked if China would push for another procedural vote if a meeting was proposed, Liu said: "We'll see what happens."
The 193-member U.N. General Assembly urged the U.N. Security Council in December to consider referring North Korea to the International Criminal Court after a U.N. Commission of Inquiry detailed wide-ranging abuses in the hermit Asian state.
China is likely to veto any Security Council bid to refer North Korea to the ICC, diplomats said.
(Reporting by Michelle Nichols; Editing by Sandra Maler)
Related
Before You Go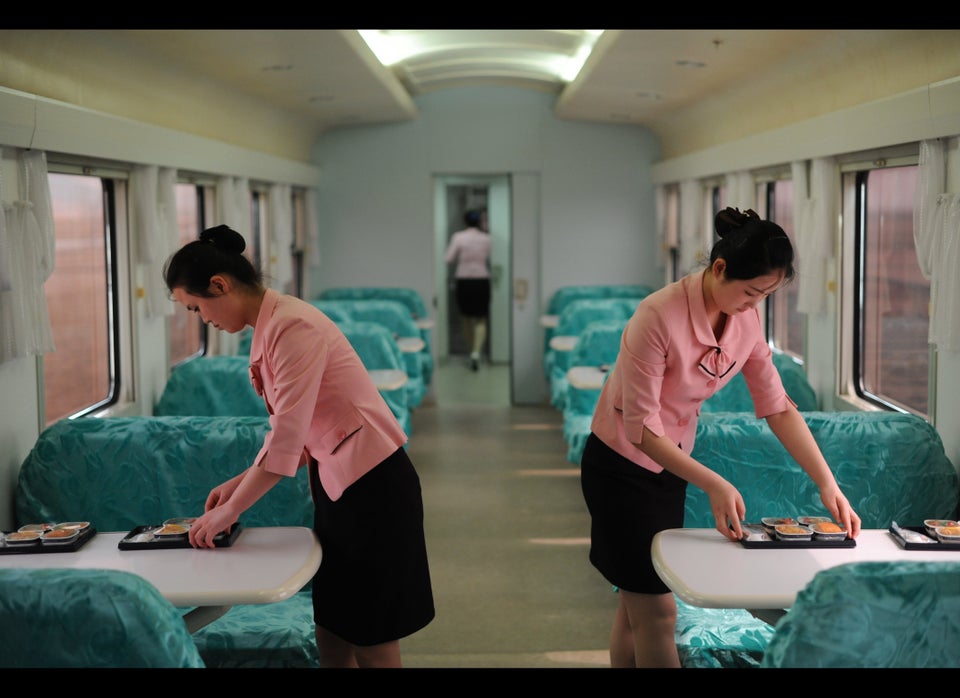 Daily Life in North Korea
Popular in the Community