Chris Hemsworth has already taken on Ultron and alien invasions in the "Avengers" movies, but this might be the actor's biggest challenge yet.
While dropping by BBC Radio 1 to promote his new movie, "The Huntsman: Winter's War," Hemsworth took on the task of reading the lyrics to Rihanna's "Work." And that's what it looked like: hard work.
Hemsworth needed all of the power of Thor not to break, and at times he seems to struggle to keep it together. In the end, the actor gives a brilliant performance that'll no doubt be remembered during awards season.
Perhaps Hemsworth will show off more of his flow while doing press for another one of his upcoming blockbusters, "Thor: Ragnarok." But for now, Rihanna would be proud of his work, work, work, work, work.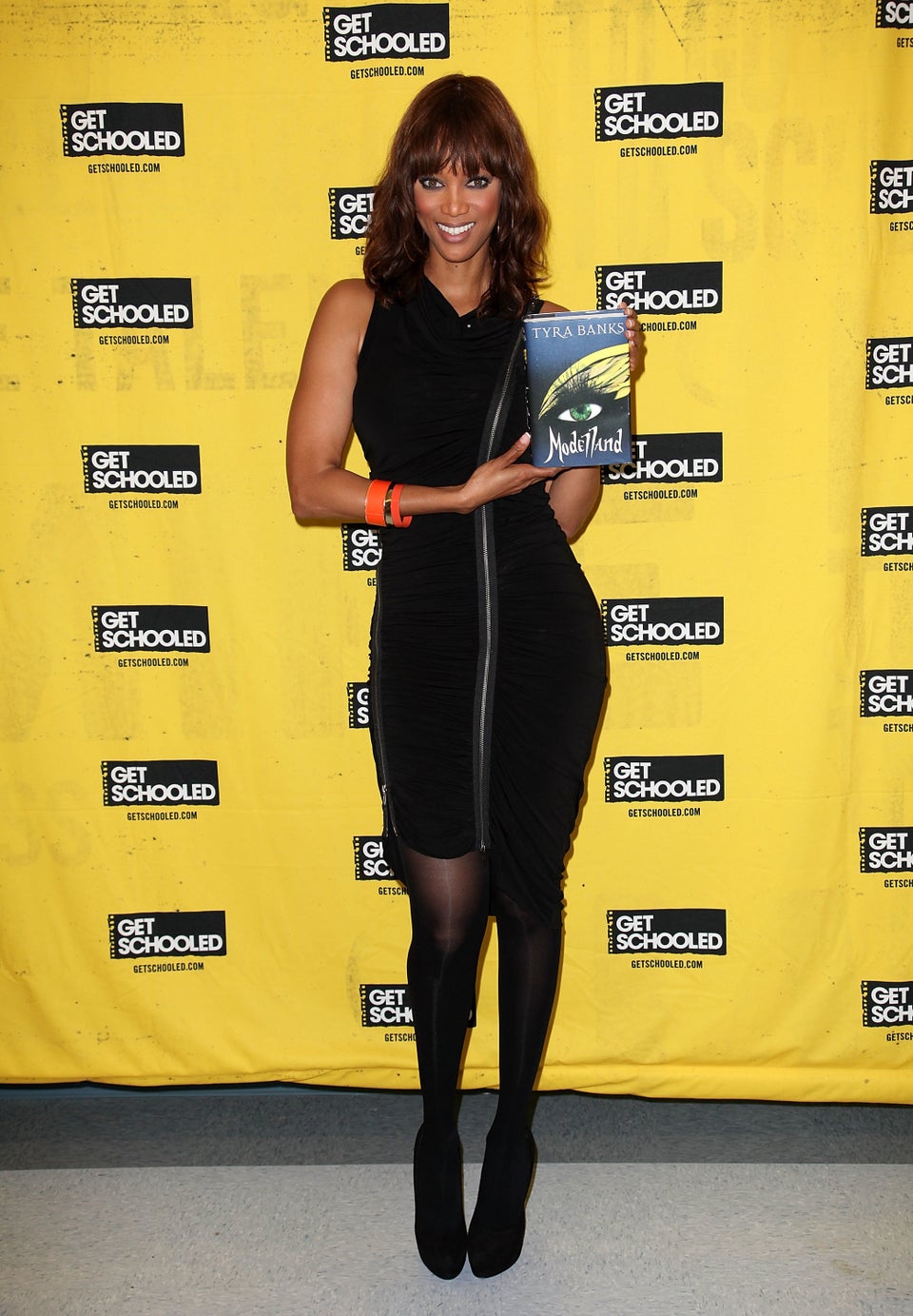 Tall Celebrities
Popular in the Community