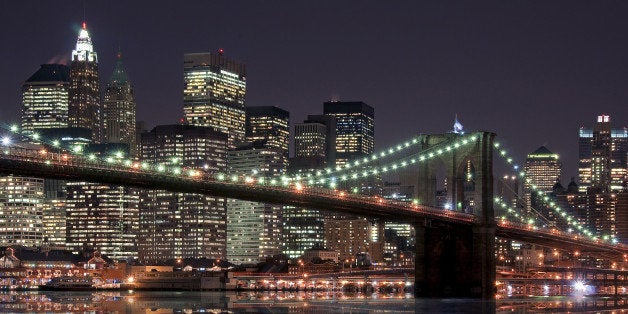 New York may fancy itself the city that never sleeps, but the numbers tell another story.
According to new data, New Yorkers snooze for just six hours and 47 minutes a night, on average -- but a handful of other urban areas across the U.S. fare even poorer. The average night's sleep in Los Angeles lasts six hours and 41 minutes, and in Las Vegas, just six hours and 32 minutes. The U.S. city claiming the most shut-eye? Orlando, with six hours and 56 minutes, just shy of the lower end of the seven to nine hours recommended for most adults.
Orlando also falls just short of Melbourne, Australia, which logged the most sleep in the new dataset with six hours and 58 minutes. Tokyo is home to the shortest sleepers, with the average night's snooze lasting just five hours and 44 minutes.
The data, collected from wearers of the Jawbone Up activity tracker in more than 40 cities around the world, is vast, but easily explorable in an interactive graphic on Jawbone's blog. In each U.S. city included, data was pooled from more than 10,000 Jawbone Up users, while international samples included at least 5,000 users.
While it's certainly a restricted sample of the population -- the device carries a $150 price tag after all, The Wall Street Journal points out -- the data does paint an interesting picture of the way different cities lend themselves to sleep (or in some cases, how they definitely don't).
Where Do We Get The Most Sleep?
|
Create Infographics
Related
Before You Go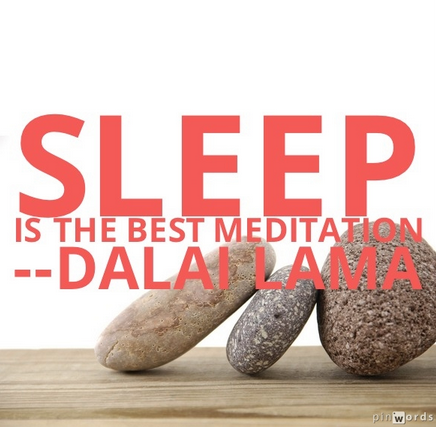 Sleep Quotes