California law officers on Wednesday captured a man once called a "psychopathic predator" who escaped from a psychiatric hospital in Hawaii earlier this week and took a plane to the mainland.
Saito had been on the run since Sunday morning, when police say he walked away from the Hawaii State Hospital in Kaneohe, where he had been detained since 1981.
Authorities say Saito took a taxi to Honolulu, where he chartered a plane and flew to Maui. There, he used an alias to board a commercial flight, which took him to San Jose, California, police said.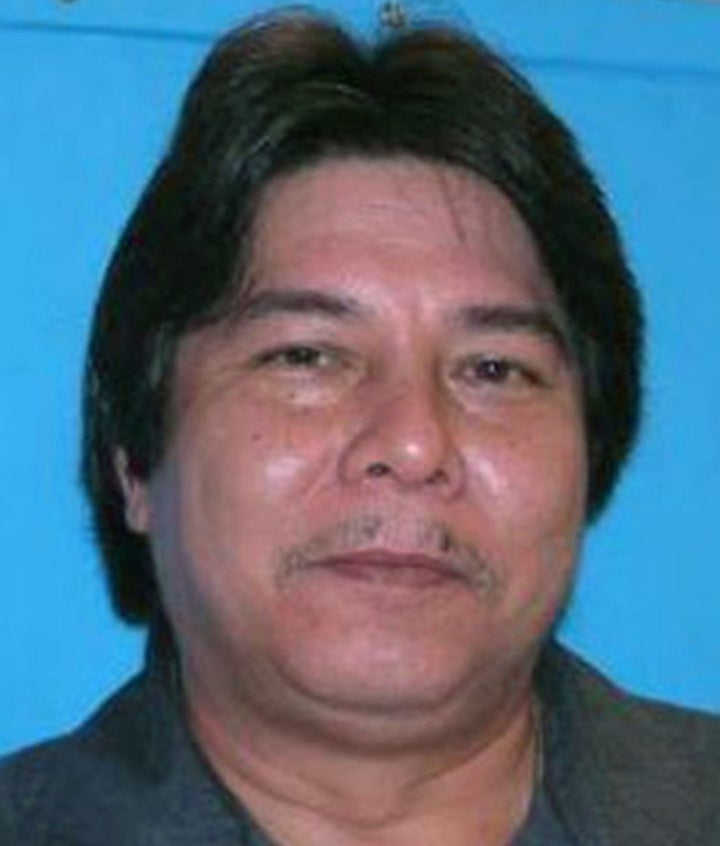 In July 1979, Saito was accused of randomly shooting 29-year-old Sandra Yamashiro with a pellet gun and then stabbing her to death at a shopping center. Two years later, Saito was found not guilty by reason of insanity.
Since that time, Saito, who's reportedly been diagnosed with sexual sadism and necrophilia ― sexual attraction to corpses ― has repeatedly petitioned courts for release from the hospital. Each time, the courts found Saito remained a danger to society.
In the early 2000s, a prosecutor in Hawaii called him a "psychopathic predator whose mental condition continues to represent a serious danger to the community."
Authorities in Hawaii are trying to determine how Saito obtained a backpack ―seen on surveillance video inside the taxi he took to the Honolulu airport ― that contained a change of clothes, a cellphone and an unknown amount of cash.
Saito is being held at the San Joaquin County jail pending an extradition hearing on sending him back to Hawaii, where he faces a felony escape charge, police said.
REAL LIFE. REAL NEWS. REAL VOICES.
Help us tell more of the stories that matter from voices that too often remain unheard.
BEFORE YOU GO
PHOTO GALLERY
Infamous Serial Killers