CNN was sticking with coverage of the George Zimmerman trial for yet another day. Host Ashleigh Banfield said the following as she explained a glitch in the trial:
"They are definitely trying to work out the bug-a-boos from what we just witnessed. Obviously the Skype line wasn't working too well, because everybody's friends were calling in and interrupting the line. They're going to work out a speakerphone situation. We're going to fit in a quick break while they get that all worked out. You won't miss a moment of any of the testimony. Back after this."
She then paused, caught herself, and added:
"Oh, and you know something else? We're going to get you back to Egypt aft—"
At this point, a commercial abruptly cut her off.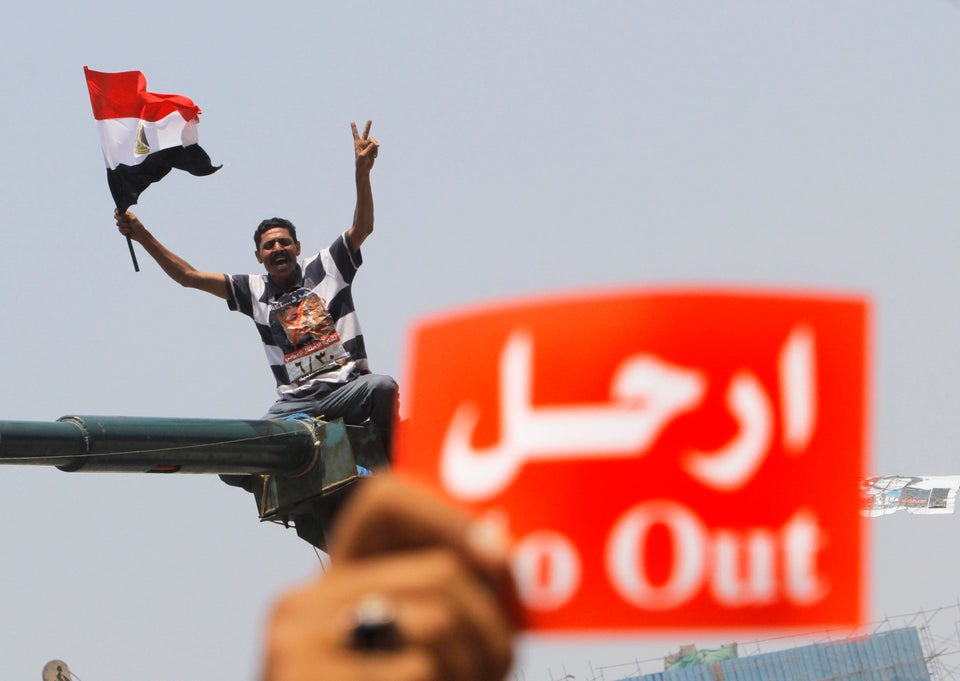 Egypt Protests Morsi's First Year
Popular in the Community