Some Fox News correspondents are upset that President Obama hasn't visited the Mexican border during an immigration crisis, but then again, they're also upset that he likes the Enlightenment.
On Tuesday night's "Colbert Report," Stephen poked fun at the cable news network's negative coverage of Obama's recent trips to Colorado and his upcoming vacation in Martha's Vineyard. But it was Fox News' Peter Johnson Jr's mocking tone when describing Obama's trip to Europe that really made Colbert's segment.
"The Enlightenment!" Colbert said in a bougie accent. "The 17th and 18th Century intellectual revolution that believed that knowledge was worth acquiring and that the scientific method is superior to superstition and leechcraft!"
"Garçon!" he continued, "Please bring us pasteurized milk and vaccines so we can all live past age 30!"
Watch the full clip above and stay until the end to hear Colbert's own Eurotrip story.
Related
Before You Go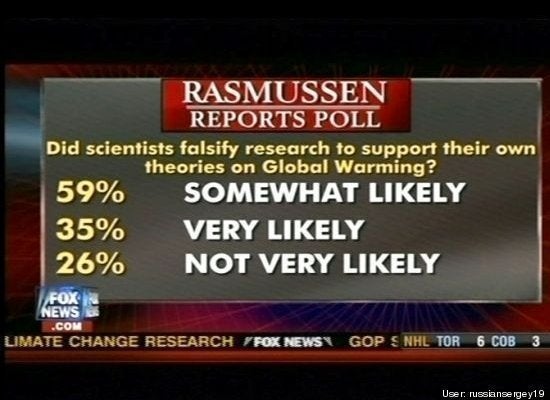 Fox News FAILS
Popular in the Community