Whether or not Santa Claus should still be considered white in 2013 has been a topic of conversation for many this week, including Stephen Colbert.
"Fox News elf Megyn Kelly was there to put things in black and white...but mostly white," Colbert said Thursday night, before airing a clip from her segment during which she asserted to viewers that "Santa just is white."
"For all those kids watching Fox News at 9:30 at night, Santa is white," Colbert joked, later adding, "By the way, for any kids watching at 11:30 at night, Martin Luther King is black and he is real."
Watch the video for the full clip from "The Colbert Report."
Before You Go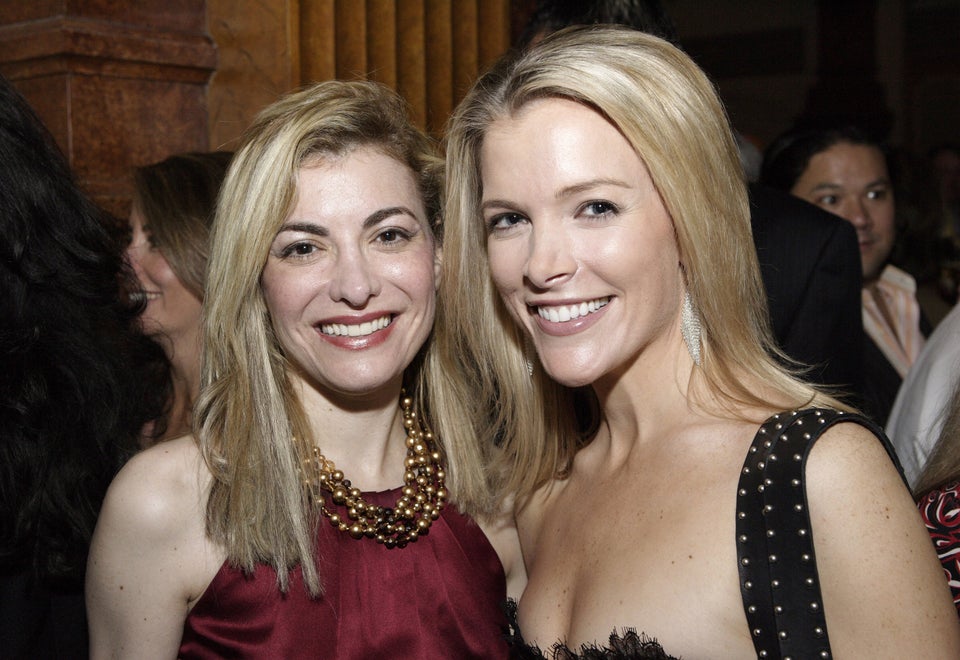 Megyn Kelly Style Evolution
Popular in the Community