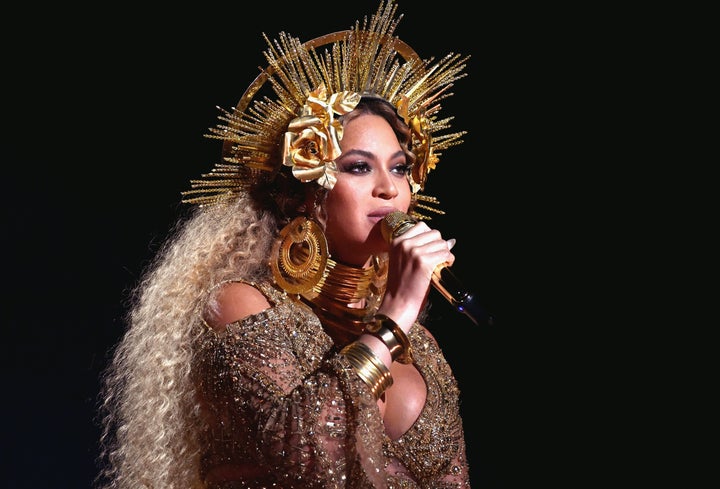 Beyoncé's "Lemonade" is still serving lessons in black womanhood.
That's why James Arnett, an English professor at the University of Tennessee at Chattanooga, is dubbing the week of April 3 "Lemonade Week" at the college. From Monday to Thursday, the university will host daily events to discuss the topics explored on the visual album, such as the "lives, loves and pain of black women." The event will also use Candice Benbow's "Lemonade: The Syllabus" to guide discussions.
Arnett told The Huffington Post that inspiration for the week came after he and a colleague hosted a lunch discussion on the visuals and lyrics in "Formation." The room was packed during the lunch and Arnett decided to take it a step further.
Even a year after its release, Arnett believes "Lemonade" is still relevant.
"Thinking back on 2016, it was the text that felt, and still feels, like a rebuttal to the politics that were evolving," he said. "The Super Bowl performance was a lightning rod and Rorschach test for the political horizon. Besides, it's just a great piece of art ― beautiful music and evolution from Beyoncé as an artist, showing new range and affect, and showing her off in her best collaborative moments."
"Lemonade Week" events will feature professors analyzing the different areas of feminism and womanism, performances by a drag queen, English and theater students showing off their work, a reader's salon to celebrate black women writers and a "Formation" choreography lesson.
All events are free, except Thursday's dance class, and open to the public.
"The week takes its time to celebrate Beyoncé and other groundbreaking black women," Arnett said. "All in all, I think we were responding to the zeitgeist and trying to meet our students with thoughtful, intellectual content where they already enjoy themselves."
Beyoncé's latest visual album earned its way into college curriculum before. In September, University of Texas at San Antonio began offering a class on "Lemonade."
View the full list of "Lemonade Week" events here.
Before You Go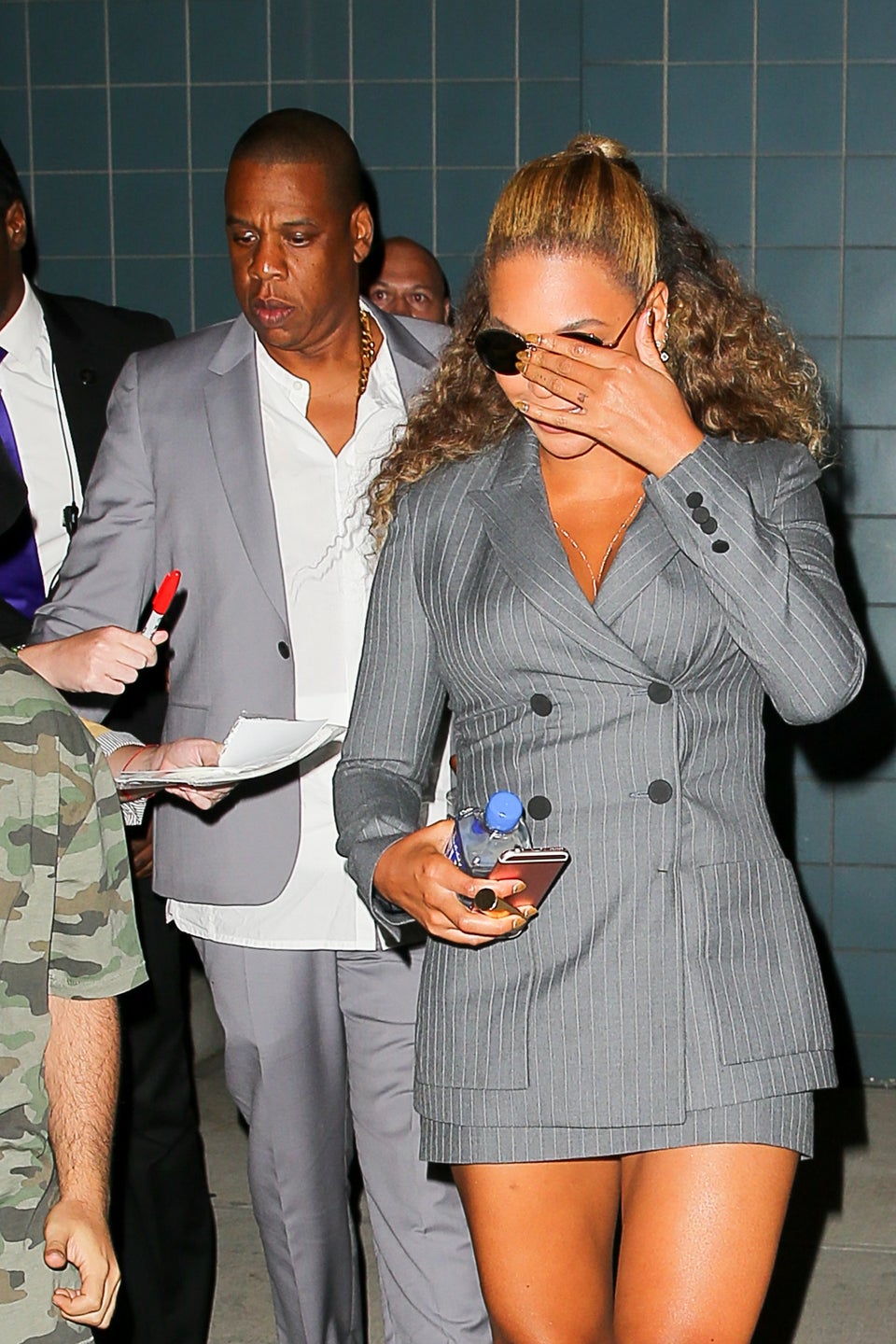 Beyonce and Jay Z
Popular in the Community