Updated on Aug. 22, 2013 at 3 p.m. EST
City council members in Columbia, S.C., recently voted unanimously to criminalize homelessness.
Concerned that Columbia has become a "magnet for homeless people," and that businesses and the area's safety are suffering as a result, council members agreed on Aug. 14 to give people on the streets the option to either relocate, or get arrested, according to the city's "Emergency Homeless Response" report.
Cooperative homeless people will be given the option to go to a remote 240-person bed emergency shelter, which will be open from September to March. The shelter will also be used as a drop-off for people recently released from prison and jail, too.
A hotline will be set up for passersby to "report" a homeless person that needs to be removed, additional police will be dispensed to monitor the streets and vans will escort the homeless to the shelter.
While some advocates have decried the decision, council members say it's a "temporary" solution that will eventually lead to a more sound resolution.
"This is stopgap," Councilman Cameron Runyan told WISTV. "This is going to open up a window of opportunity for us to come together as a community to develop a long-term response to this problem. This problem has plagued us for a generation and a half at least."
But even this "temporary fix" presents some unaddressed issues.
Advocates are also concerned about the fact that these homeless people will, in essence, be "locked up" upon arrival.
Wayne Fields, CEO of the Oliver Gospel Mission in Columbia, told The Huffington Post that a lot of people are "unhappy" about the decision and whether they intended to or not, the council members are giving off an alarming message to the homeless community.
"The impression this gives is that they don't want homeless people in Columbia at all," said Fields who was away when the decision was handed down, but said the organization that's been serving the community for 25 years has gotten a number of calls from concerned donors.
Fields also noted that while such a drastic decision may be directed to homeless people who aren't open to getting help, it may actually drive away clients who are trying to get their lives back on track and will interfere with agencies, like his, that are making a difference.
But a number of other cities have taken such punitive measures as of late.
There, many argued that such a measure both punishes the taxpayers and the homelessness.
"It costs roughly $50 a day to incarcerate one homeless person for one day. And during the last homeless count that took place, we had 356 homeless people in jail," Amanda Mole, editor of the Tampa Epoch, told HuffPost Live. "With those numbers we spent about 6.6 million dollars a year in Hillsborough County alone just on incarcerating the homeless."
Columbia will likely also face some financial struggles as a result of its decision to criminalize homelessness.
According to the homelessness report, running the shelter 24 hours a day, seven days a week for seven months straight will cost the city $1.7 million. But the emergency plan has so far budgeted only $500,000.
However, some downtown business owners say that it's time to pour more money into tackling the problem, since homelessness advocates have been "wasting" their resources.
"As small business owners on Main Street we see first hand how the homeless crisis is affecting the city," Jessica and Joe Kastner, owners of Paradise Ice, said according to the report. "Unfortunately it seems the people who make their living off of caring for the homeless are the ones making all the noise at these meetings. They've had 20 years to fix the problem and it has only gotten worse thus ensuring their paychecks stay safe. Please think about the everyday citizens, the revitalization of Columbia and the safety of everyone."
Related
Before You Go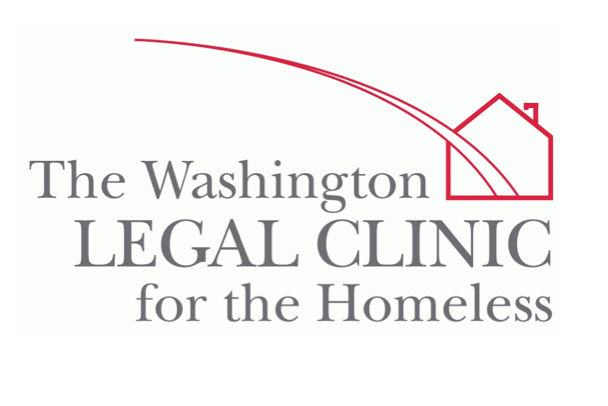 Organizations that help the homeless
Popular in the Community