(RNS) Congo-Brazzaville, a Central African nation, has banned women from wearing a full-face veil in public, saying it wanted to prevent terrorist acts.
Recently, the country has witnessed an increased influx of Muslims as people affected by the war in the neighboring Central African Republic seek refuge from revenge attacks committed by the Seleka coalition and pro-Christian anti-Balaka militias.
On Friday (May 1), the government announced a ban on the niqab and the burqa. Officials said they feared the garments could be used as a disguise to commit terrorist acts.
Although Congo-Brazzaville has not witnessed violence like neighboring Cameroon, it is now the first country in the region to ban the veils.
In Cameroon, Nigeria's Boko Haram insurgency has carried out deadly attacks in villages and towns. Female suicide bombers in veils have committed some of Boko Haram's attacks.
"Muslim women can now only wear the full veil at home and in places of worship, but not in public places," El Hadj Abdoulaye Djibril Bopaka, the head of Islamic Supreme Council of Congo-Brazzaville told Agence France-Presse.
The government also banned Muslims from other countries from staying in mosques. The ban will affect thousands of CAR Muslim refugees who have taken shelter in mosques.
Between 300,000 and 800,000 of the people in Congo-Brazzaville, a former French colony are Muslim, out of a population of six million. It and France are the only two countries to ban the veil.
Support HuffPost
The Stakes Have Never Been Higher
Related
Before You Go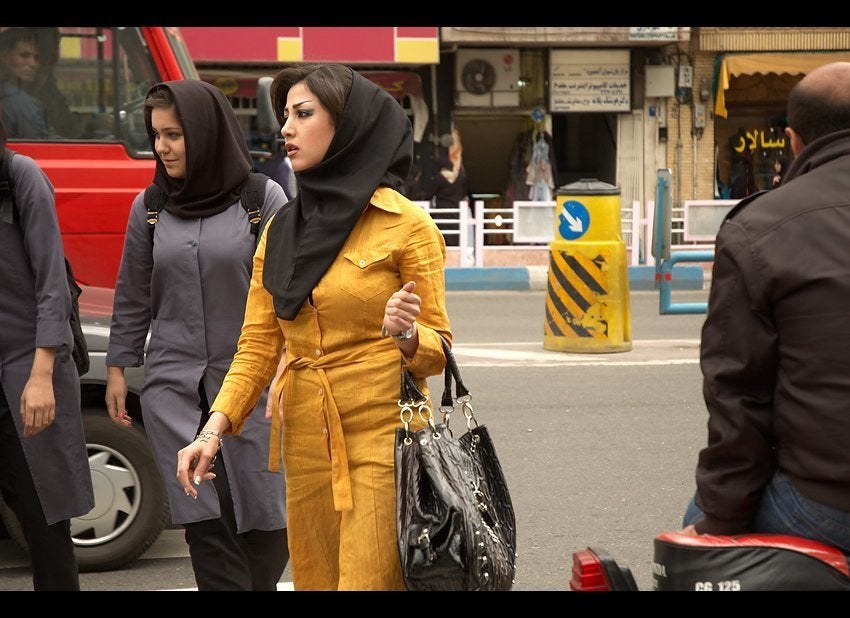 Hijabs, Niqabs, Burqas: Know Your Muslim Veils
Popular in the Community