WASHINGTON -- The House of Representatives used one of its few remaining legislative days in 2013 to pass a measure Wednesday that would exempt private equity firms like Mitt Romney's Bain Capital from disclosure rules in the Dodd-Frank financial reform law.
The Dodd-Frank law requires financial advisers who manage more than $150 million in private funds to disclose detailed information to the Securities and Exchange Commission -- information that the SEC uses to protect investors in the formerly secretive funds and to help evaluate systemic risks that could threaten the broader economy.
But House Financial Services Committee Chairman Jeb Hensarling (R-Texas) argued during the House floor debate before the vote that it is too burdensome for many such private equity firms to satisfy the rather complex filing requirements, and paying the costs would mean less capital going to create new companies and jobs. Rep. Steve Stivers (R-Ohio) argued that some firms would quit the business of raising money and investing in companies if they had to comply.
"The compliance costs for these smaller firms in towns like Columbus, Ohio, will be especially high as a percentage; and it could drive many of them out of business," Stivers said.
Further, Hensarling argued, the deep-pocketed investors in such private funds are sophisticated and thus don't need extra protection from the SEC.
"It really comes down to us again. Are there going to be additional protections for multimillionaire investors or protections and opportunities for unemployed, single moms trying to make ends meet?" he said, implying that private equity funds create jobs for such women. "Our side of the aisle said, 'Let's help the single mom.'"
The legislation, called the Small Business Capital Access and Job Preservation Act, passed 254 to 159, with 36 Democrats crossing the aisle to back the measure.
Still, most Democrats found Hensarling's arguments lacking in merit.
"The other scenario that's been said here is somehow by allowing private equity firms the right to keep secret -- to refuse to disclose that their employees have been prosecuted for violating securities laws, by allowing that to remain undisclosed, that's going to help some single mom go to work. I don't think that is a rational assumption," said Rep. Stephen Lynch (D-Mass.).
Rep. Maxine Waters, the top Democrat on the House Financial Services Committee, said Democrats were all for investment, but they didn't understand why the managers of those investments deserved a cloak of secrecy.
"Yes, we appreciate investment. Yes, we want job creation. But why should we have private equity funds that somehow have no oversight, that don't have anybody scrutinizing what they're doing?" Waters said. "Why is it we don't want any regulatory agencies looking at them? That just doesn't make good sense."
While private equity trade groups backed the bill, SEC Chair Mary Jo White opposed it and the White House has threatened to veto it. The legislation was also opposed by some public sector investors -- such as CalPERS, the California public employees' retirement system, which invests in private equity funds -- as well as by the North American Securities Administrators Association.
With so little time left in the year, the measure is extremely unlikely to be brought up in the Senate. It is also unlikely to attract a sufficient number of Democrats.
Update: This story was updated to include a quote from Rep. Stivers.
Michael McAuliff covers Congress and politics for The Huffington Post. Talk to him on Facebook.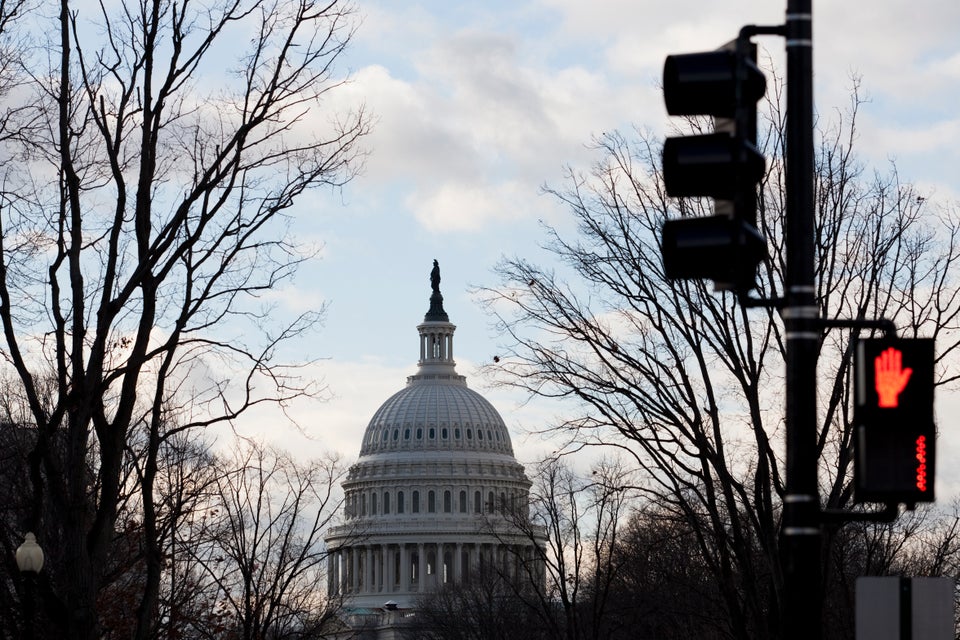 113th Congress Facts
Popular in the Community