When the wheels came off for a neighborhood bike program, the community rallied to keep it cruising.
"When somebody meant for evil, you turn it into good," Rochester Mayor Lovely Warren told the news outlet. "The fact of the matter is we have a community that cares."
More than 100 of the program's bikes were taken from a storage unit in June, ABC News reported. Conkey Cruisers, which is open to participants of all ages, was unable to provide for all of its members after the theft. To recover from the robbery, Conkey Cruisers captain, Theresa Bowick, turned to the local community last Thursday for help.
"When we reached out to our community for a bike drive, we ended up with a sea of bicycles," she told ABC News. "Every two to three minutes, my phone is ringing with someone wanting to donate bicycles." The program had collected 427 bikes by Friday afternoon.
The Conkey Cruisers have been riding strong since 2012, earning a congressional record award that same year and recognition letter from first lady Michelle Obama in 2013, according to the group's website. The program, which promotes a healthy lifestyle through bicycling, offers warm-up exercises, cruises and activities like "healthy snack trivia," open to all families who register.
"We plan to move forward without missing a beat," Bowick told the news outlet. "On July 13, the Conkey Cruisers will sail again."
Related
Before You Go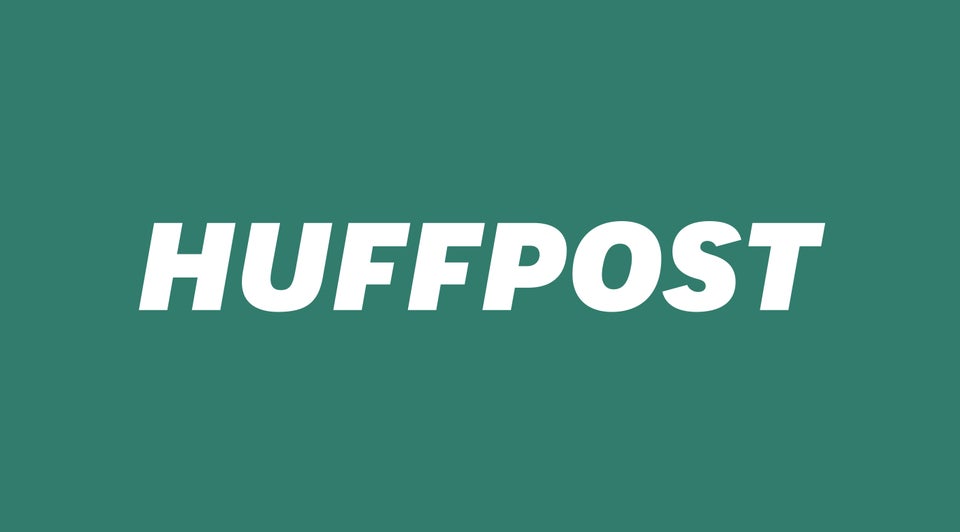 Best Cities For Bike Tours