 On Wednesday, state lawmakers passed legislation that would have updated Connecticut health statutes to follow federal sodium standards for school lunches. Under the new rules, only low-fat or skim milk are allowed, while any added sodium, sweeteners, or sugar alcohols are banned.
Since chocolate milk has 60-to-90 milligrams of added sodium, the drink was inadvertently set to face the axe -- until Gov. Dannel Malloy (D) stepped in.
"We're not going to ban chocolate milk in schools," Malloy told the Hartford Courant on Friday.
Even some nutritionists were not on board with the change, with Connecticut dietitian Jill Castle telling WXIN-TV that chocolate milk has plenty of positives.
"From a nutrient profile, you're getting calcium, vitamin D, potassium, phosphorus and other nutrients," Castle told the station.
And as for the consumer side, kids appeared to share Castle's thought.
"Everyone likes it," seventh-grader Maddy Lanzi told NBC Connecticut. "The majority of the school wants it, and not many people like regular milk."
Before You Go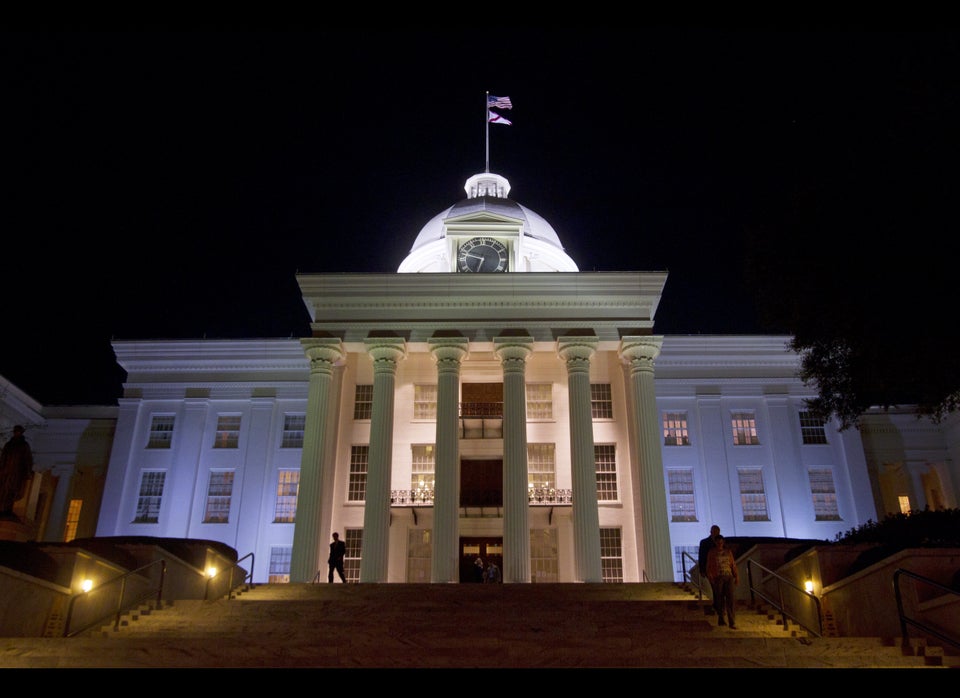 U.S. State Capitol Buildings
Popular in the Community