Sir Karl Jenkins wants everyone to know he's no impostor.
"I look this way all the time," Jenkins said of his prodigious mustache, retro mop and '70s-chic glasses in a TikTok video on Tuesday.
"I understand there's been a lot of interest in me since I appeared at the coronation," Jenkins said, noting that some of his music was used in the ceremony.
He told viewers he was not there "to steal the Crown Jewels," as some people online have joked. (Though isn't that what you'd say if you were there to steal them?)
Jenkins assured viewers there was "nothing sinister" about his style choices or his presence at the coronation. "I've had the mustache since I was 18 years old," he said. "It was very trendy then."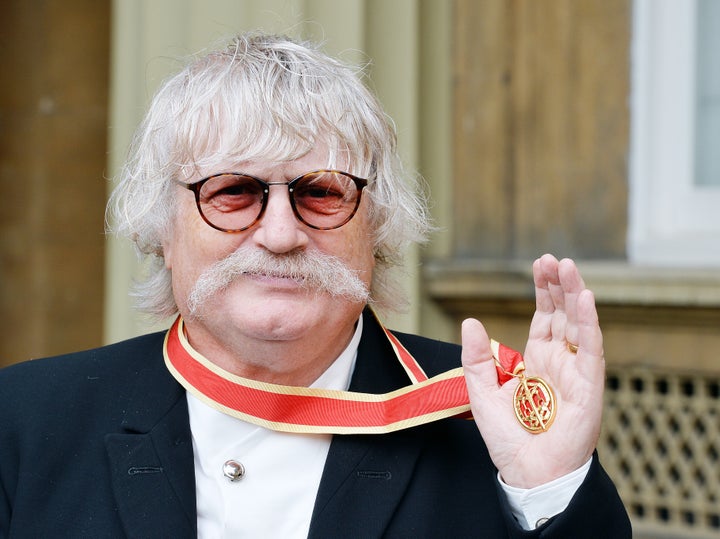 You've heard Jenkins' composition "Adiemus," at least if you ever saw those commercials for the "Pure Moods" CDs in the '90s. (A piano arrangement of the song can be heard in the background of the TikTok video above.)
"I can confirm it probably wasn't MM and had no jewels on his person as far as I could see," Lloyd Webber tweeted Tuesday.
Popular in the Community