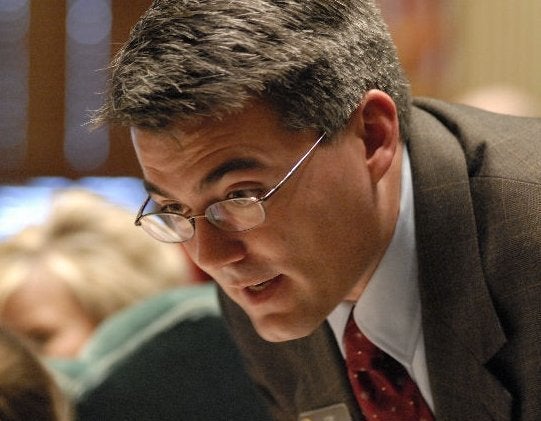 On Thursday, June 24, Dan Meyer, a lobbyist for BP, is listed as one of several hosts for a Thursday $1,000-a-plate luncheon at the boutique Hotel George in downtown Washington. Meyer, who's with the Duberstein Group, was the Assistant to the President for Legislative Affairs under George W. Bush in 2007-2008.

The fundraiser will benefit Colorado candidate Cory Gardner, who is in a tight race with incumbent Betsy Markey, D, Colo...

...The lunch also includes other energy lobbyists and industry players, including representatives from Koch Industries, whose political action committee is also listed as a host.
Gardner, a State Rep. from Yuma, recently canceled a fundraiser with Iowa Rep. Steve King after King made controversial remarks regarding President Obama and race.
Related
Popular in the Community